To find the best apartment attorney near me Cinco Ranch, TX for landlords who need excellent legal help, the search stops at The Okonji Law Office.
Because Mr. John Okonji is an expert in private real estate law, he has done an unmatched job of protecting his clients' property interests in the Cinco Ranch/Katy area. So call Mr. Okonji today! You may also look through his neat blog.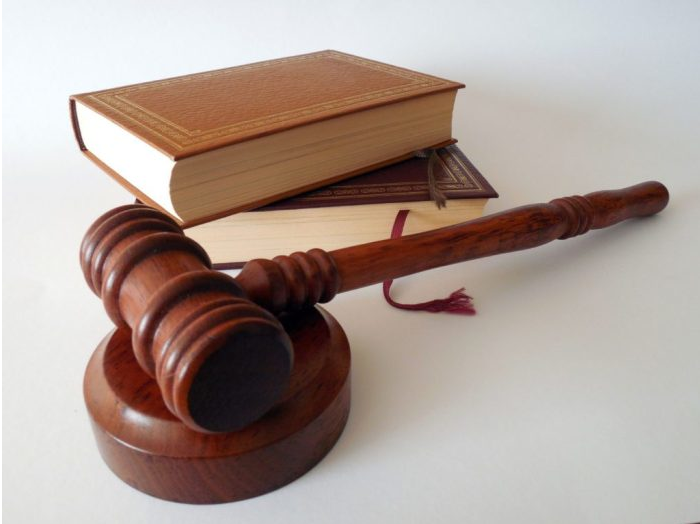 An Apartment Attorney Near Me Cinco Ranch, TX Like Mr. Okonji Is Just What You Need
Mr. Okonji is a skilled lawyer who can help you with a range of problems that may arise in managing private real estate properties. This makes it much easier to find an apartment attorney near me. He is an expert in many areas of real estate law, such as real estate transactions, landlord-tenant issues, evictions, breach of lease agreements, property code violations, and defending against foreclosure.
His impressive reputation is made even stronger by the fact that he has a lot of schooling. He graduated with a J.D. from Texas Southern University's Thurgood Marshall School of Law. Because Mr. Okonji has a strong background in both law and business, he is the best person to choose when you need an apartment attorney near me Cinco Ranch, TX.
Put Landlords First
Mr. Okonji has decided to only work with landlords, which has helped him fully understand their wants and see things from their point of view. He offers an all-inclusive service that includes everything from writing and reading agreements to going to court to settle any disagreements. Mr. Okonji has a lot of experience and knows a lot about local and state property rules, so he can effectively defend his clients in eviction hearings.
The Help You Need, When You Need It
Because Texas property law is so complicated, this apartment attorney near me gives renters important legal advice that helps them with their property deals. Expert legal advice from Mr. Okonji is especially important for landlords who do not know much about Texas property laws or who have troublesome renters. If you need a skilled lawyer to help you with the complicated laws that affect your property rights, you can go to Mr. Okonji's law office.
The Promise of Years of Experience and Hard Work
Hiring Mr. Okonji can save you a lot of time and stress by helping you figure out complicated legal issues. This will let you focus on making your property as profitable as possible. His professional and dedicated representation helps you lower your risks and avoid court disputes that could cost a lot of money.
Mr. Okonji is an expert in more than just real estate. He can also help businesses with issues like debt settlement, unfair competition, breach of contract, and many more. Mr. Okonji is a two-way force that looks out for your interests because he can help you with business problems that affect the success of your real estate investments.

What Are Legal Issues In Renting An Apartment?
Many legal problems are often involved in renting out an apartment. Landlords often have to find their way through a maze of laws, rules, and possible disputes in order to understand lease agreements, settle tenant disputes, and handle eviction processes. In these kinds of tough situations, you need the help of an experienced real estate lawyer.
There are many legal issues that landlords need to think about when renting out apartments.
Lease Agreements: It is hard to make a lease or rental agreement because it has to follow all local, state, and federal housing rules. Also, it should spell out what each owner and tenant can and cannot do.
Repairs and Maintenance: Landlords are responsible for keeping rental properties in good shape so that people can live there. If you do not do this, there could be disagreements or cases.
Evictions: The process of evicting a tenant must follow the law so that the rights of the renter are not violated.
Security Payments: The law says that landlords have to handle and return security payments in a certain way.
Problems with Noise and Nuisance: When a landlord gets complaints about a tenant's noisy or annoying behavior, they may need to deal with it. This can sometimes lead to court mediation.
How can an apartment attorney near me help you out?
Many legal problems come up when renting an apartment, so it is very important to have a good landlord-tenant lawyer.
Lease Agreements: A real estate lawyer with a lot of experience can help you write legal lease agreements that protect the owners' interests. They can also look over current contracts and suggest changes that would be best for both parties.
Advice on Legal Compliance: A lawyer who knows about housing laws can help landlords understand and follow state and federal housing laws and give landlords advice on how to avoid discrimination when choosing tenants.
Defending in Disputes: When there are disagreements, a skilled real estate lawyer can be a strong defense for landlords who need to make repairs to their property or for tenants who are suing because of injuries or health problems caused by their property situation.
Eviction Proceedings: Real estate lawyers can make sure that the right legal steps are taken during evictions so that there are as few legal problems as possible.
Mediation: If an owner and tenant have a disagreement, a real estate lawyer can quickly settle the issue, which saves the landlord a lot of time, stress, and money.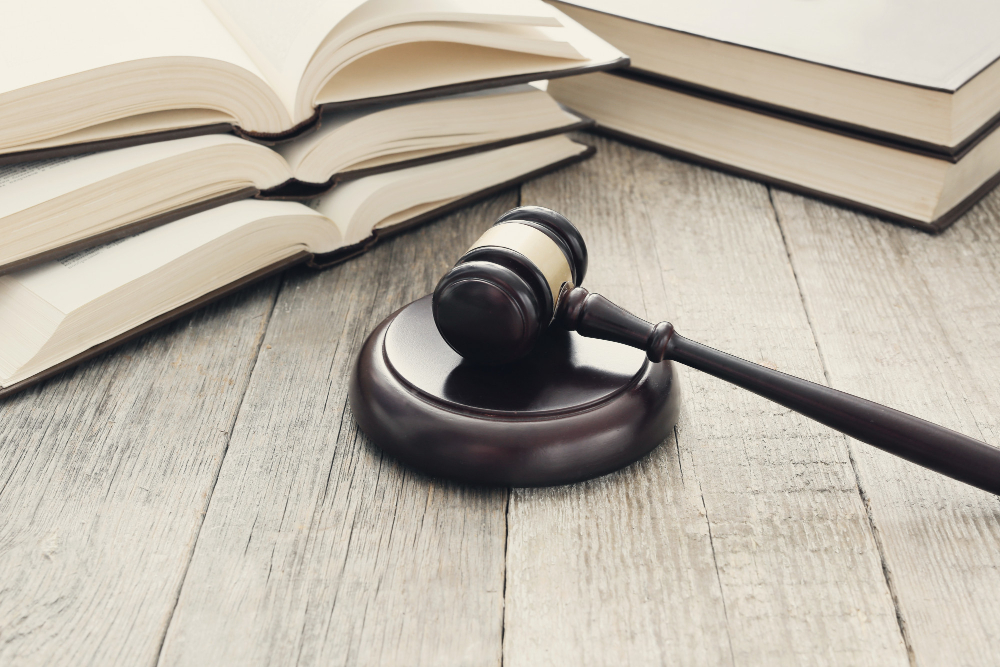 Contact An Expert Apartment Attorney Near Me Today!
To anyone who lives or owns property in Cinco Ranch and is having problems with managing their rental property, Mr. John Okonji should be your first call.
With his steadfast commitment to your case and legal knowledge, Mr. Okonji is the best person to help you find the best apartment attorney near me. When you work with The Okonji Law Office, you can be sure that your properties are safe and that your rights as a landlord will be strongly protected.
Remember that if you are looking for an apartment attorney near me, The Okonji Law Office and Mr. Okonji's skill and dedication are only a phone call away. Put your faith in Mr. Okonji today to make sure that your things are safe tomorrow. Because you are a landlord, you deserve the best legal help from someone who is committed, skilled, and experienced, and Mr. John Okonji is just that.
Fun Facts About Cinco Ranch, TX:
Cinco Ranch is a well-known town in the Texas suburbs near the cities of Katy and Sugar Land.
In Spanish, "Cinco Ranch" means "Five Ranch" because it used to belong to five different families.
Cinco Ranch's top-notch public schools are part of the highly regarded Katy Independent School District.