When looking for a trusted attorneys realty Katy, TX, it is important to think about the lawyer's quality and experience. The field of private real estate is very complicated and always changing. It comes with its own problems that can only be solved by a professional with a lot of experience.
In this case, Mr. John Okonji of The Okonji Law Office stands out because he has skills and knowledge that cannot be matched, which he has gained over years of practice. So call him to schedule an appointment today at his Katy office.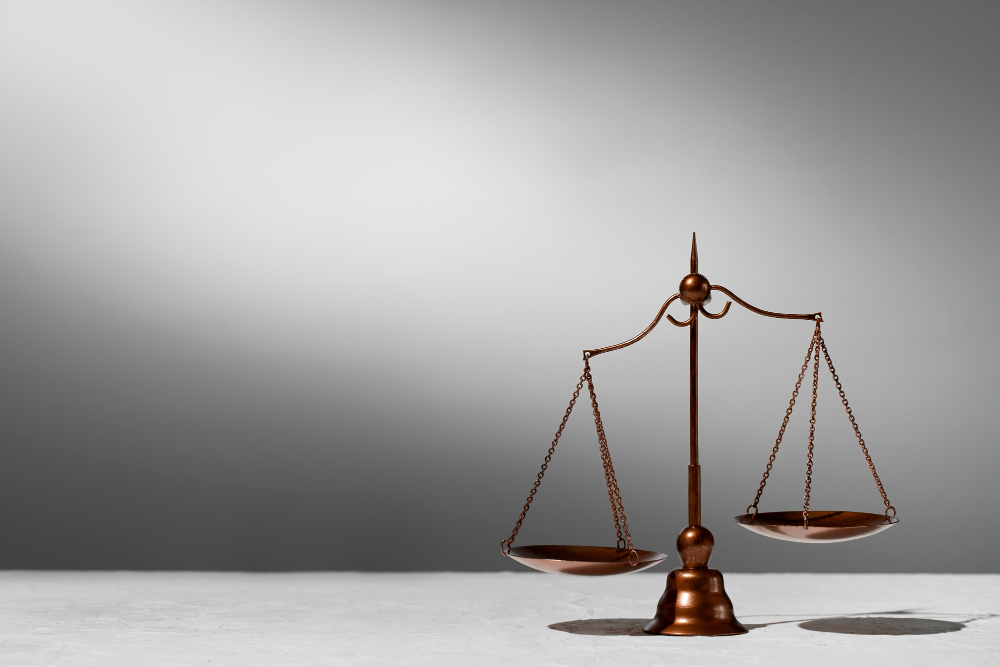 Find An Expert Attorneys Realty Katy, TX
In-home real estate, there are a number of important things that need to be taken care of. An attorney who knows what an owner needs and is committed to protecting their interests is what they need. Mr. John Okonji is the perfect example of this kind of lawyer. He helps landlords with everything from evicting tenants to writing up lease agreements.
Because he knows so much, Mr. Okonji can give you the best legal help on how to understand Texas's property laws. His knowledge of local, state, and federal laws means that he can help owners stay in line with the law while also looking out for their own best interests.
Also, Mr. Okonji is very good at making it easy for landlords and tenants to settle their differences. He is good at solving problems and being polite and has a history of mediating tough situations to ensure landlords get a fair result. In order to keep the client's business running smoothly, he makes sure that problems are solved quickly.
Qualifications and History of Mr. John Okonji
As a graduate of the elite University of Texas at Arlington with a B.S. in microbiology and the Thurgood Marshall School of Law with a J.D., Mr. Okonji is well-prepared for success in his career. Besides having a great education, he is also a member of the State Bar of Texas and the US District Court for the Southern District of Texas.
In addition to having a good education, Mr. Okonji has worked as a professional for many years. Because he has worked hard for renters in Katy, Texas, he has a reputation for being skilled and dedicated. He handles disputes between landlords and tenants, evictions, writing leases, foreclosures, and other real estate transactions. Because he has traveled through these places so much, he can better serve and protect landlords' interests.
Why Should Landlords Choose Mr. Okonji?
If you are looking for a reliable attorneys realty Katy, TX, landlords highly suggest Mr. John Okonji. His personalized services are based on a deep knowledge of Texas property rules and a dedication to his clients. He gives each case the care it deserves, making sure that every landlord he works for benefits from his many years of experience and deep understanding of Texas's complicated real estate market.
Mr. Okonji knows that every client has different needs, so he gives advice and makes custom strategy plans to meet your business's needs. He is truly different from other lawyers in the area because of his experience in many areas of real estate law.
What Are Real Estate Transactions?
Real estate deals are complicated affairs that involve many people and laws. Most of the time, buyers, sellers, real estate managers, banks, mortgage brokers, home inspectors, appraisers, and, of course, real estate lawyers are involved. All of these people are very important to making sure that the deal goes smoothly and successfully from start to finish.
The buyer and the seller are the first people in a real estate deal. Once a deal is made to sell a house, a purchase contract is made that spells out the terms and conditions of the sale. Then, real estate agents help make sure the deal goes smoothly. They act as middlemen between buyers and sellers.
When it comes to money, banks and mortgage brokers play a role. Their job is to provide the money and financial advice that the deal needs. Home testers and appraisers look at the property to see how it's maintained and determine its worth on the market.
Why should you hire a real estate attorney?
Having a real estate lawyer involved in these deals is very helpful in many ways.
Knowledge of the Law: It can be hard for people who are not familiar with the rules surrounding real estate to find their way around them. A real estate agent can help you understand the rules in your state and city. This information makes it less likely that breaking the law during the exchange will lead to legal problems.
Writing and Revising Contracts: Writing and reviewing a contract is one of the most important parts of any deal. There is a lot of experience among real estate lawyers in writing deals that are both legal and protect their clients' best interests.
Title Search and Getting Disputes Solved: As part of their job, real estate lawyers check the property's title to make sure there are no liens or claims against it. If there are any problems with the title, the lawyer can help settle them so that the transfer of property ownership goes smoothly.
Handling of Closing Quickly and Well: The last and often most difficult part of a real estate deal is closing the deal. During this stage, a lawyer can help make sure that all the formal paperwork is filled out correctly, that all the money is transferred correctly, and that both parties follow through on their promises under the contract.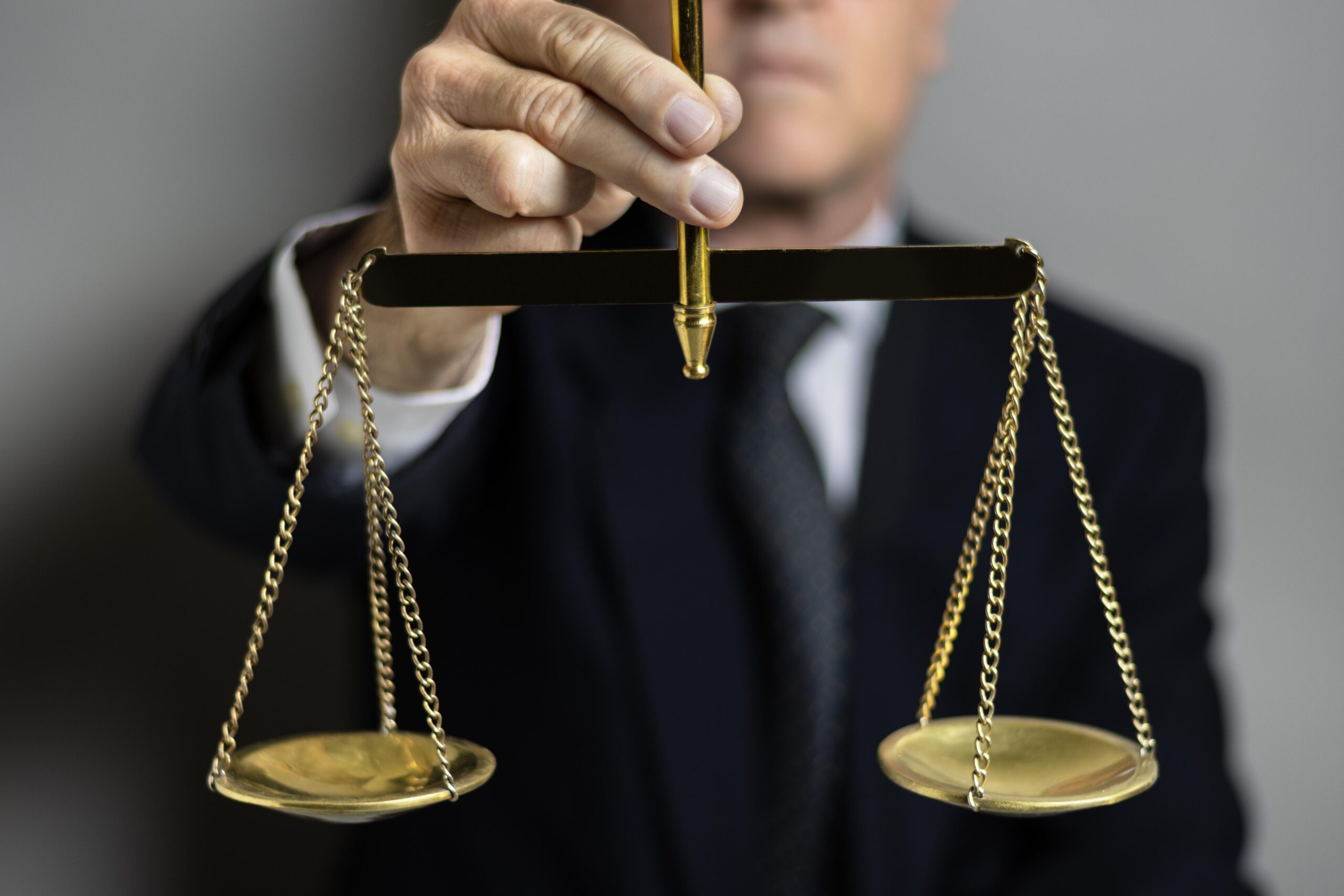 The Okonji Law Office Is An Attorneys Realty You Can Trust
With the help of professionals like Mr. John Okonji, it is easier and safer to find private real estate. Mr. Okonji is the best attorneys realty that owners can trust.
He stands out because of his knowledge, skills, hard work, and loyalty to his clients. Use his skilled services to have a smooth time in the complicated world of domestic real estate. You can find out more about Mr. Okonji and his great legal services on his blog.
Work with him to protect your rights, keep your capital safe, and do well in real estate. Mr. John Okonji can help you get through the private real estate business without any stress. His services promise expert legal advice and peace of mind in an area that is often hard to understand and full of unknowns. You can trust Mr. John Okonji to be your lawyer because he is knowledgeable, has a lot of experience, and wants you to win.
Fun Facts About Katy, TX:
People first moved there in the 1800s.
It was named for the Missouri-Kansas-Texas Railroad, which was also known as "The Katy."
Katy Park has picnic places, trails, and many fields for soccer, baseball, and other sports.