Remain calm with an apartment lawyer Richmond, TX like John Okonji from The Okonji Law Office on your side. Like any other type of real estate transaction, there are rules and regulations in place to protect those renting. Whether you are a tenant or a landlord, there are laws in place that protect your rights. An apartment lawyer can explain those rules to you so that you know what you are entitled to as a tenant or landlord.

As a landlord, you may encounter various legal issues related to your apartment complex. These issues can include everything from contract disputes to issues with the city. An experienced apartment lawyer can help you navigate these legal challenges and protect your rights as a landlord.
An apartment lawyer can help you draft or review your lease agreement to ensure that it complies with state and local laws. They can also represent you in court if you need to evict a tenant for nonpayment of rent or another lease violation. If you plan on selling your apartment complex, an apartment lawyer can help you with the sale process and ensure that all the necessary paperwork is in order.
Whatever legal issues you face as a landlord, an experienced lawyer like John Okonji can help you resolve them quickly and efficiently. Contact The Okonji Law Office today to schedule a consultation with an experienced apartment lawyer.
The Expertise of an Apartment Lawyer Richmond, TX
There are many laws that govern rental properties like apartments, depending on the type of rental agreement and the jurisdiction of the rental property. Some of the more common laws include the following:
The Federal Fair Housing Act prohibits discrimination in housing based on race, color, religion, national origin, sex, familial status, or disability.
The Americans with Disabilities Act requires landlords to provide accommodations for tenants with disabilities, such as accessible parking or modifying their rental units.
Many states have rules that govern the amount of rent that can be charged, the length of leases, and the notice that must be given before a lease can be terminated.
Local ordinances also usually apply to rentals, such as noise ordinances or restrictions on how many people can live in a unit.
Being familiar with the law that applies to your rental situation is important, as violating them can result in penalties like fines. If you have any questions, it is best to consult with an experienced lawyer who can advise you on your rights and obligations. Someone like John Okonji can help you. Contact The Okonji Law Office today to learn more about rental laws that affect your rental property.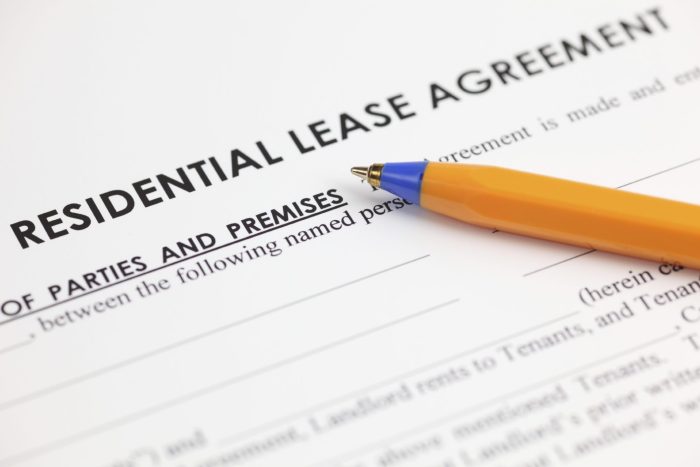 Not only can a rental property lawyer help you ensure that all of your lease agreements and rental documents are in legal order, but they can also help you mediate any disputes that occur between you and your tenants.
Reasons for Common Landlord-Tenant Disputes
The vast majority of landlord-tenant disputes can be entirely avoided with proper communication and documentation. However, when disputes do arise, they typically fall into one of the few common categories:
Nonpayment of Rent: The most common issue between landlords and tenants is rent. In most cases, your tenant simply does not have the money to pay rent when it is due. If you find yourself in this situation, try to work out a payment plan with your tenant. If that is not possible, you may have to evict your tenant.
Damage to the Rental Property: Another common issue is damage to the rental property. This can be anything from a spilled glass of wine on the carpet to a hole punched in the wall. In most cases, the damage is minor and can easily be repaired. However, if the damage is extensive, you may be responsible for the cost of repairs.
Noisy or Disruptive Tenants: Some tenants are simply disruptive and make life difficult for you and the tenant's neighbors. If there is a disruptive tenant, you may have to ask them to leave.
Unauthorized Guests: Some tenants have guests who stay for extended periods of time without your knowledge or approval. This can be a problem if the guest is disruptive or if the rental property is not zoned for additional occupants.
Pet Damage: If a tenant has a pet, they are responsible for any damage that it causes to the rental property. This includes things like scratches on the floors or walls, chewing on furniture, and accidents.
Violation of the Lease: Finally, some of your tenants will violate the terms of their lease. This can be anything from having an unauthorized pet to throwing loud parties. If they violate their lease, you may ask them to leave.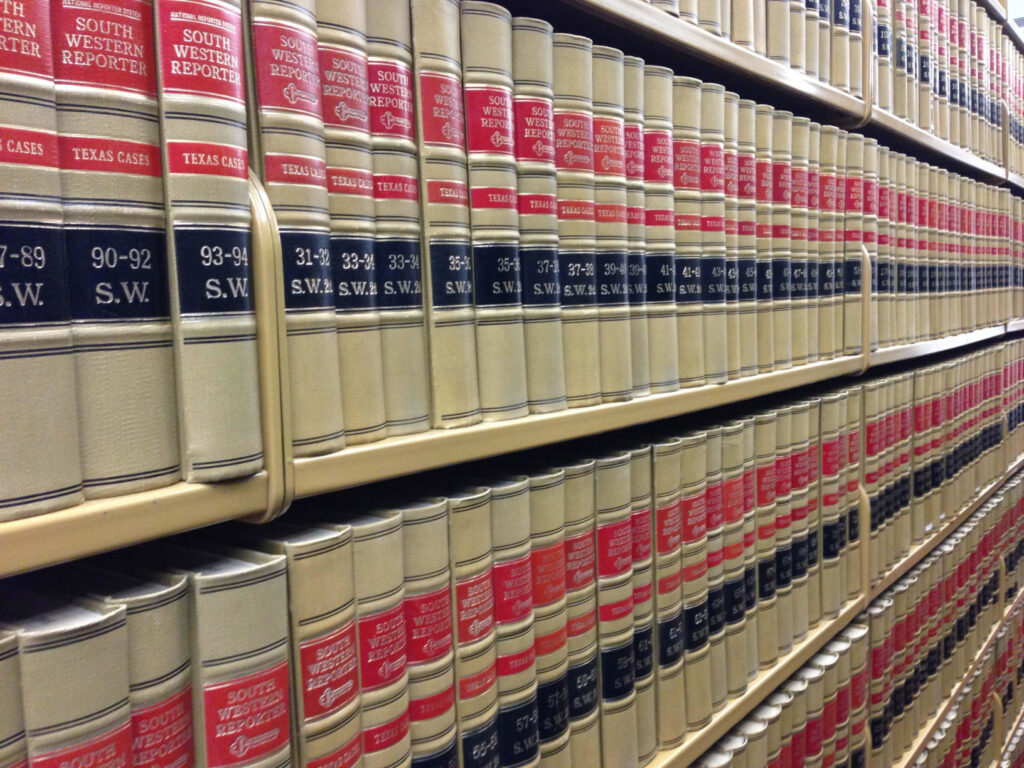 Asking Them to Leave: A.K.A. Evictions
Evicting one of your tenants is usually a last resort. Most will think it is because it is a cruel option to kick someone out of their home, but honestly, it is because it is a lengthy legal process.
The process of eviction is when you give one of your tenants a notice to leave the property with a proper reason. This can be for several reasons, including not paying rent, causing damage to the property, or breaking the lease terms. If the conditions are not met, you can file an eviction lawsuit and take it to court.
A specialized apartment lawyer Richmond, TX, like an eviction lawyer, can help you ensure that your best interests are protected in a court of law.
Get in Touch with The Okonji Law Office
Having an experienced landlord-tenant attorney like John Okonji will make your life as a landlord much easier. His practice areas include real estate transactions and landlord-tenant disputes. Call the law firm today to schedule a consultation to get the legal counsel you need. The Okonji Law Office helps clients throughout the Houston area, so do not hesitate to get the help of an apartment lawyer Richmond, TX today.
Richmond, Texas Fun Facts:
The city was home to many prominent figures in Texas history.
Jane Long, Deaf Smith, and Mirabeau Lamar are buried in Richmond.
It was also the site for the Battle of Richmond in 1889.