For a Richmond, TX eviction lawyer that can get you results, you will not regret hiring Mr. John Okonji of The Okonji Law Office. His real estate law expertise, as well as his knowledge of rental law and business law, can ensure your tenant troubles will be resolved for good. As a landlord-tenant lawyer, he can ensure your interests are represented both inside and outside the courtroom.
Mr. Okonji's practice areas lie in landlord-tenant disputes, as well as real estate law transactions. He can provide you with legal services and legal advice for your tenant issues and proceed from there. If your tenant is resisting your eviction notice, he will fight so that your eviction is upheld.
Everything involving money always attracts conflict, and the landlord-tenant relationship is no exception. As a landlord-tenant attorney, Mr. Okonji can help you resolve your legal issues. He is perfectly qualified to handle most if not all matters of real estate law.
As a proud local graduate of the University of Houston and the Thurgood Marshall School of Law, Mr. Okonji has been serving his local communities in the Greater Houston area, as well as in Richmond, Texas. If you are dealing with a tenant issue that has spiraled out of your control, then call him today and schedule a consultation. You can rest assured that Mr. Okonji is the Richmond, TX eviction lawyer that can represent your interests.
Hire John Okonji As Your Richmond, TX Eviction Lawyer
Mr. Okonji is more than qualified to handle just about any real estate issue you throw at him. He was admitted to practice law by the State Bar of Texas, the North Carolina State Bar, and the United States Federal District Court – Southern District of Texas. He also graciously volunteers at Lone Star Legal Aid, the Houston Bar Association, and Houston Volunteer Lawyers.
His expertise in real estate law and personal injury law can help you resolve just about any matter regarding real estate. His passionate representation will allow you to have your interests represented, both in and outside of court. So do not hesitate and visit his law firm today. He will be happy to assist you in all of your legal needs.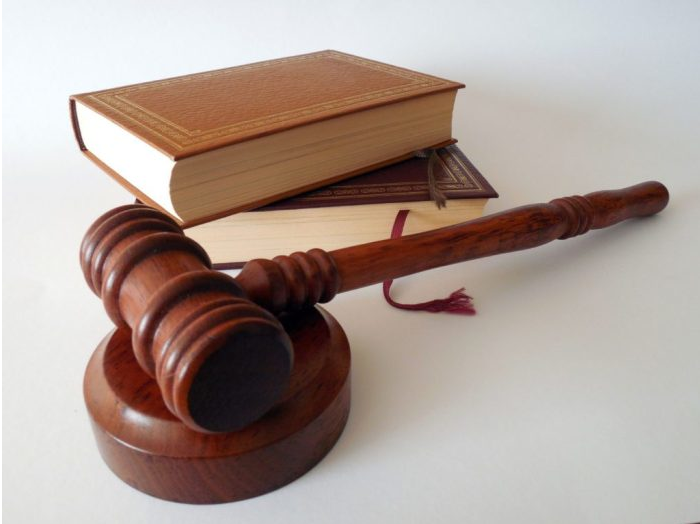 Landlord-Tenant Disputes
When it comes to the landlord-tenant relationship, there is a lot that can go wrong. If you have ever rented out your property to tenants, then you almost certainly have had your share of contentions and legal snafus already. The most common issues involve unpaid rent, tenant rights, and rental agreements.
Tenants especially can quickly prove a liability for you if you are not careful. Tenants may refuse or fail to pay rent, or additional expenses incurred during the rental period. They may be found guilty of violating community codes regarding smoking, having pets, or having unruly guests. And if you do serve them up the eviction notice, the renter may prefer to contest it instead and refuse to leave the rental unit.
This trouble can definitely put you in a legal bind. You are responsible, after all, for the maintenance costs of the building, making sure it is safe for tenants.
Moreover, you also have expenses relating to the property that you need to take care of. If the tenant is refusing to pay rent, that can set you back far and leave you in the red. Most importantly, you will be unable to perform the duties of a landlord to your tenants.
Meditation and Small Claims Court
When that happens, you have two legal solutions: Mediation or small claims court. Mediation is a good option if you believe the core issue is primarily a lack of communication. You can then hire a mediator to facilitate communication and resolve this issue. Mediation can also save you tons of money by avoiding a lengthy, drawn-out court battle.
However, when you do need a more permanent legal solution, then small claims court is the way to go. Small claims court only hears cases involving money. In the case of landlord-tenant disputes, this includes matters relating to unpaid rent, rent increases, and security deposits not yet returned.
If your tenant's situation is quickly escalating into the realm of legal action, then Mr. Okonji can help. He can provide you with excellent legal advice and representation for both mediation and small claims court. He can help resolve your issue peaceably – or, if necessary, guide you through small claims court and help get you compensation for your trouble.
In addition, if you are buying or selling property, Mr. Okonji can help you with that as well. For more information about Mr. Okonji's legal services for both landlord-tenant disputes and real estate transactions, call him today.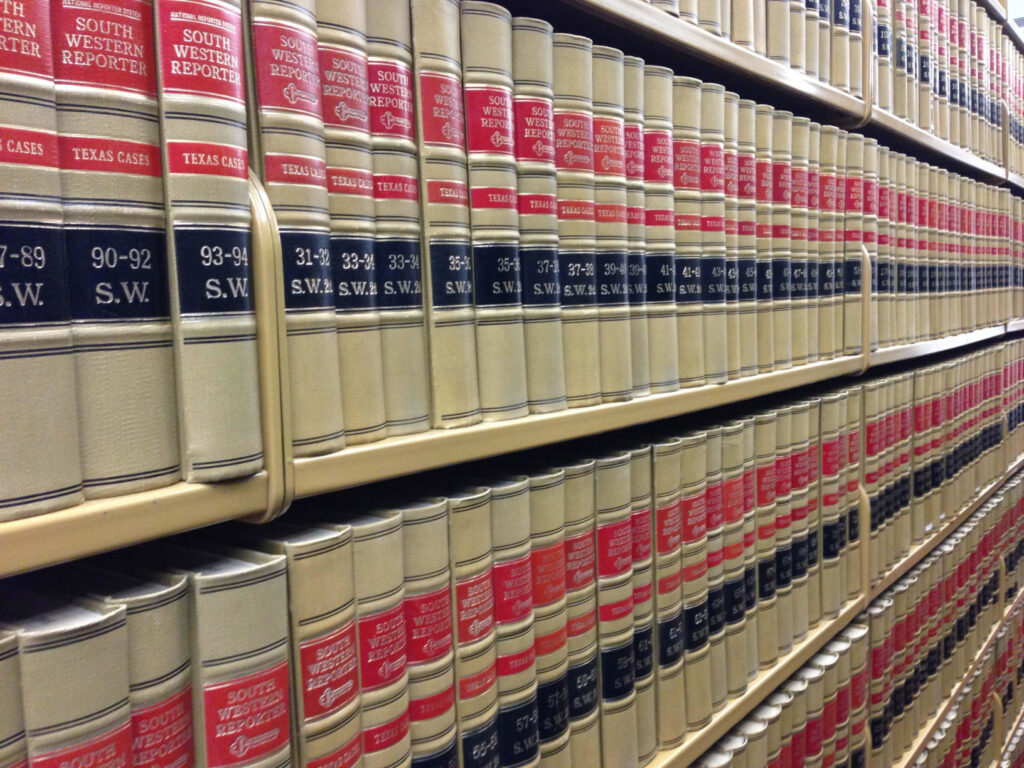 Call The Okonji Law Office Today!
No matter what your real estate issues may be, Mr. Okonji is here for you. If your tenant is causing trouble and refusing to leave the rent unit, he can help you with the legal aid you need to force them to honor the eviction. As an eviction lawyer par excellence, Mr. Okonji can help you with any matter regarding your troublesome tenant.
There is much a real estate and eviction lawyer can do for you when it comes to real estate contentions. Mr. Okonji can help resolve your issues with your tenants through mediation or small claims court. Moreover, he can help you out with your real estate transactions, interpreting legal documents, and filing closing documentation correctly.
It is a headache to have to deal with a tenant that refuses to honor your eviction, so avoid the stress by calling Mr. Okonji today. As an excellent and effective Richmond, TX eviction lawyer, he is the one that can finally put your legal snafus to rest.
Fun Facts About Richmond, TX:
It is the county seat of Fort Bend County.
Richmond was named after Richmond, England.
It was incorporated in 1837.