An experienced landlord and tenant lawyer Richmond, TX can explain the laws that affect you in simpler terms. The landlord-tenant relationship is one governed by laws. Both parties have certain rights and responsibilities allotted to them that are protected by specific real estate laws. When a landlord-tenant dispute happens, you want to resolve it as soon as possible.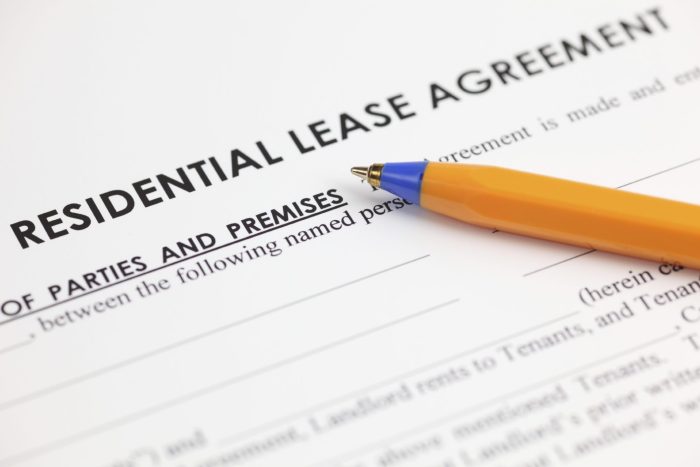 The relationship between a landlord and tenant can be a difficult one, as there are often issues that can arise. For example, as the landlord, you may try to evict a tenant for not paying rent, or one of your tenants may damage the property. However, if both parties are willing to work together, the landlord-tenant relationship can be positive.
Landlord and tenant lawyers are attorneys who represent either landlords or tenants in legal disputes between them. These disputes can involve issues such as rent payments, repairs, or evictions. Landlord and tenant lawyers typically have experience in both state and federal law, as well as local landlord-tenant ordinances.
When you are looking for a landlord and tenant lawyer you can trust, get in touch with The Okonji Law Office. The practice areas of the Managing Attorney, John Okonji, include real estate transactions and landlord-tenant disputes. If you need someone that can help you mediate between you and your tenant, you have come to the right place.
Benefits of a Landlord and Tenant Lawyer Richmond, TX
There are many benefits to hiring a landlord-tenant attorney. A lawyer can help you negotiate a fair lease agreement, protect your rights as a landlord, and resolve any disputes that may arise during the course of your tenants' tenancy. A lawyer can also help you understand your rights and responsibilities as a landlord and ensure you treat all tenants fairly under the law. Working with a lawyer can make things simpler for you.
One of the biggest issues that occur as a landlord is the disputes that can occur with your tenant. Landlords often have to deal with disputes with their tenants. When a dispute arises, it is difficult to figure out who is at fault. In some cases, you may be at fault for not providing adequate housing or for not maintaining the property in a safe and habitable condition. In other cases, your tenant may be at fault for not paying rent or for causing damage to the property.

When a dispute does happen, the first step is to try and resolve the issue amicably. If the two parties cannot reach an agreement, the next step is to file a complaint with the local housing authority or the court system.
There are a variety of possible outcomes in landlord-tenant disputes. The most common outcome is that the tenant is ordered to pay rent or to make repairs to the property. In some cases, the tenant may be evicted from the property.
Resolving Tenant Disputes
As a landlord, you will often encounter disputes or issues with your tenant. With enough experience, you can handle most of the issues without legal counsel. However, if you realize the issue is escalating in scale or it is becoming increasingly muddled, you can call for a lawyer for mediation.
If you are having a dispute with your tenant, there are a few options available that may help you resolve the issue.
Have a conversation with each other to try and come to a resolution. This can be done in person, over the phone, or even through emails and letters.
If you are unable to resolve the dispute between yourselves, you can reach out to a mediator or arbitrator. This is someone who can help both parties resolve the issue without going to court. Although there are professional mediators, you can call a lawyer to help resolve the issue.
You can also file a complaint with your local housing authority or rental board, if possible. They'll investigate the issue and may be able to help you reach a resolution.
Finally, you can take your tenant to small claims court or file an eviction case if all else fails. This is typically only recommended as a last resort, as it can be costly and time-consuming.
The Seriousness of an Evictions Lawsuit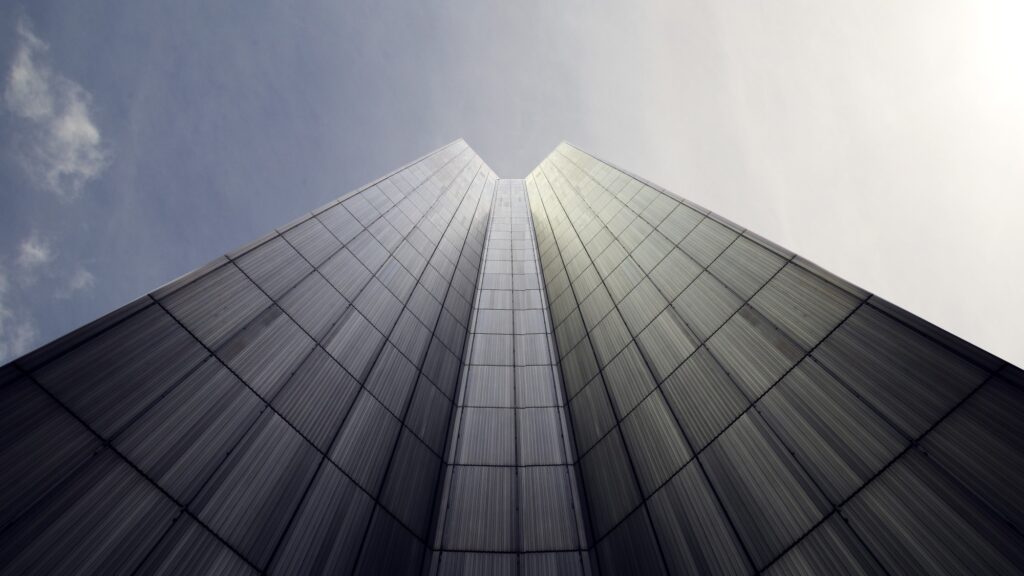 The process of an eviction can be difficult and stressful for all parties involved. It is important to understand the legal process of eviction to ensure that the process is followed correctly. An eviction must be served to the tenant by the landlord in order to start the legal process. The tenant then has a set amount of time to vacate the premises.
In the case that the tenant does not vacate the premises, you can file for an eviction. The eviction will be scheduled, and a court date will be set. You must appear in court and prove that the tenant has not paid rent or violated the lease agreement in some way. If your case is successful, your tenant will be ordered to vacate the premises within a certain amount of time.
If you file an eviction lawsuit, you might want to also hire a landlord and tenant lawyer Richmond, TX to help you. A lawyer like John Okonji will be able to represent you in court in case your tenant tries to dispute your claim.
Get in Touch with a Qualified Landlord and Tenant Lawyer
Getting legal counsel is part of your rights. An expert in real estate law can help you know the rights and responsibilities of a landlord. Call John Okonji at The Okonji Law Office when something escalates into a legal matter. He has helped clients throughout the greater Houston area with his expertise as a landlord and tenant lawyer Richmond, TX.
Richmond, Texas Fun Facts:
The city's transportation links US highways 90A and 59, the Southern Pacific Railroad, and the Atchison, Topeka, and Santa Fe Railway.
The city was one of the original 19 cities founded during the Republic.
It was established by Robert Eden Handy & William Lusk.