Are you in need of an attorney for lease termination Cinco Ranch, TX? The Okonji Law Office is a reputable legal practice led by respected attorney Mr. John Okonji, a lawyer you can trust. Mr. Okonji is a highly regarded landlord-tenant attorney, and one of his many strengths is assisting landlords with lease termination matters.
The Okonji Law Office is not limited to the practice area of representing landlords in landlord-tenant disputes. If you need assistance with real estate transaction paperwork, including drafting, filing, and negotiation, Mr. Okonji is the man to call. The Okonji Law Office is a reliable legal resource for any matter.

The Go-To Attorney for Lease Termination Cinco Ranch, TX
John Okonji is the go-to lawyer for landlords that need good advice and a good outcome in cases of eviction or lease termination. He has great references and is always available to help his customers. Because he has worked in real estate law and landlord-tenant law for so long, he knows how to represent landlords in lease-end disputes. He knows a lot about local laws and how to get rid of tenants, which makes him a great resource for landlords.
By investigating whether or not legal grounds exist for eviction, serving the required notice, and formally terminating the lease within the allotted time frame, Mr. Okonji ensures that the lease termination is handled professionally and in accordance with all applicable laws. He is an excellent choice for an attorney for lease termination because of his proactive approach to resolving disputes.
Mr. Okonji is aware of the delicate nature and legal complexities of lease terminations. He thoughtfully assesses each case, taking into account the requirements of both landlords and tenants. Mr. Okonji's dedication to his clients extends far beyond the courtroom.
John Okonji is interested in being of service to others in more ways than one. His volunteer work and dedication to the community are evidence of this. His dedication to helping those in need through groups like Houston Volunteer Lawyers and Lone Star Legal Aid exemplifies his compassion and commitment to doing the right thing for his local community.
Lease Terminations Must Be Handled with Care
The significance of the steps taken to terminate a lease cannot be overstated. Breaking a lease is a major event in a tenancy that can have far-reaching consequences for both the landlord and the tenant. Ending a lease in a fair and timely manner requires an understanding of the underlying issues and laws.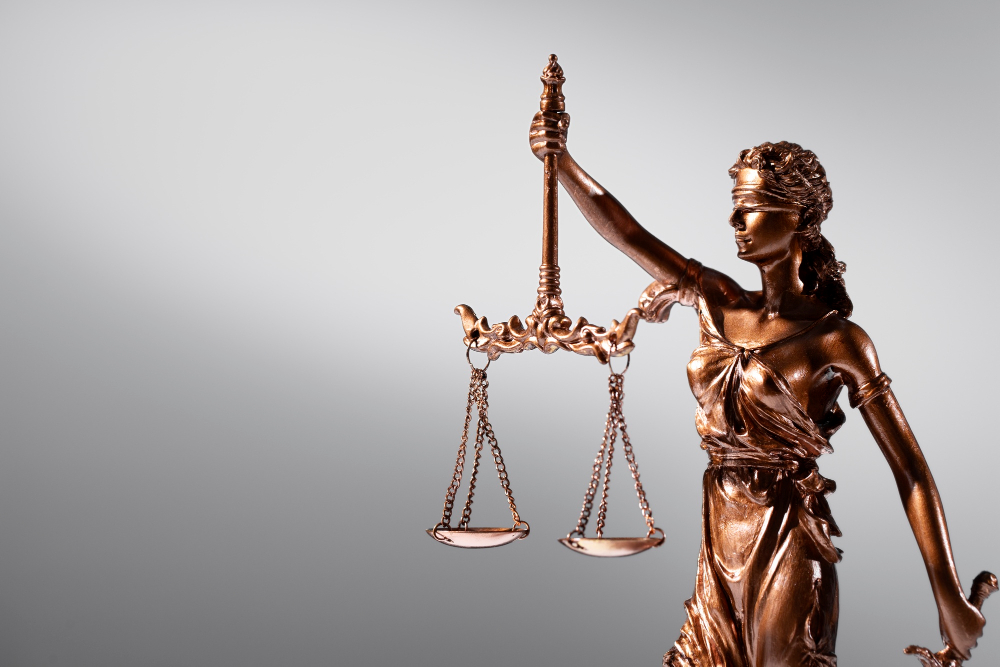 Landlords are free to reclaim their properties at the end of a lease, at which point they may choose to sell, renovate, or re-rent them. Landlords benefit from this because they have more flexibility to adjust their investment strategy or address tenant complaints. It also helps landlords avoid financial ruin due to renters who are a financial drain or a nuisance.
Tenants' financial planning and housing stability, however, can be severely impacted by the termination of a lease. If they suddenly find they need to relocate, this can slow down their ability to find suitable housing. Tenants who are content with their current rental arrangement may find the impending end of their lease to be a stressful and uncertain time.
What are Some Lease Termination Causes?
Mr. Okonji is familiar with the various grounds for terminating a lease and their associated legal consequences. The following are some of the many causes for requiring an attorney for lease termination:
Lease Violations
Nonpayment
Personal Reasons of the Landlord
When a lease is over, both the landlord and the tenant have to follow strict legal rules. Different places have different rules about how to evict people, and if you do not follow them, you could face fines, compensation for damages, or even legal action.
Landlords who get rid of tenants the wrong way could be sued for damages to their property and reputation. Tenants who do not get enough notice or who are kicked out in retaliation may lose money and have trouble finding a new place to live.
Mr. Okonji Speaks for the Landlords!
Throughout the entire eviction process, John Okonji diligently represents the best interests of his landlord clients. As an attorney for lease termination, he uses his extensive background in real estate law and knowledge of landlord-tenant regulations to defend the rights of landlords and advance their interests.
As the landlord's attorney for lease termination, Mr. Okonji will make sure that the landlord's reasons for ending the lease are legal and proper. In the event of an eviction (due to nonpayment of rent, lease violations, property damage, etc.), he advises landlords on what to do and what documentation to gather.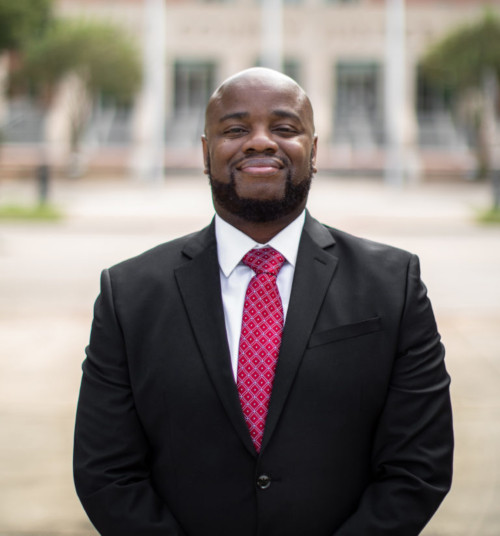 Most lease termination lawsuits stem from tenant disputes over the legality of the eviction or claims of wrongful termination. John Okonji plays an integral role in assessing the risks and challenges associated with each termination case. He assists landlords in developing a sound legal strategy, taking into account possible counterarguments and gathering evidence to support their cases.
Guarantee the Protection of Your Rights as a Landlord
John Okonji is dedicated to protecting the rights of landlords and knows how important it is to try to settle disputes without going to court whenever possible. He tries to find solutions to problems between landlords and tenants that are good for both sides. He wants to use his skills in negotiating to come to agreements that are good for both the landlord and the tenant.
What plans does John Okonji have if mediation fails?
Even if both parties agree to terminate the lease through mediation, some cases may still end up as eviction cases in court. The courtroom expertise that John Okonji possesses is essential right now. He is well-versed in eviction cases and knows how to effectively advocate for his clients. He will fight to protect your rights and represent you passionately.
Schedule an Appointment
The Okonji Law Firm is always there for you. Schedule an appointment with Mr. Okonji if you are interested in the services he offers. Appointments are required to visit Mr. Okonji at his Katy office, which allows him to focus on each client. He is committed to giving you excellent service because he knows you deserve nothing less.
Mr. Okonji, a skilled attorney for lease termination Cinco Ranch, TX, awaits your call!
Fun Facts about Cinco Ranch, Texas:
Cinco Ranch is part of Katy, Texas.
In 2003, Newland Communities purchased 1,828 acres of land for Cinco Ranch.
As of 2023, Cinco Ranch has 11 community pools.