Are you a landlord looking for an attorney for lease termination Katy, TX? You should consider the services of The Okonji Law Office and its managing attorney, Mr. John Okonji. As a highly respected landlord-tenant attorney, Mr. Okonji's exceptional skill in helping landlords with lease termination matters is just one of his many strengths.
The Okonji Law Office has other practice areas, not just landlord-tenant disputes. You can also rely on Mr. Okonji if you need help negotiating, drafting, and filing documents related to a real estate transaction. Whatever your need, you can trust that The Okonji Law Office will handle it professionally.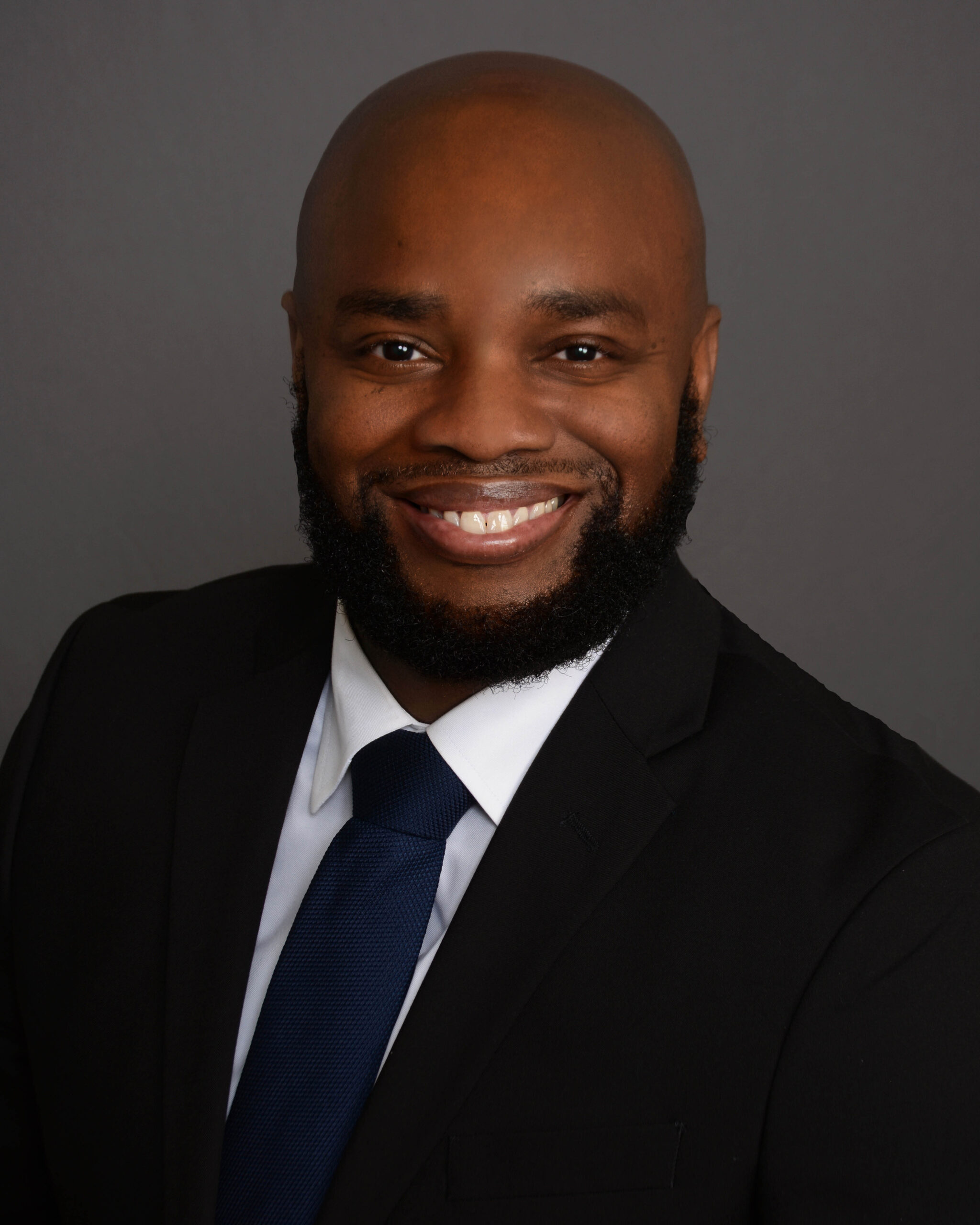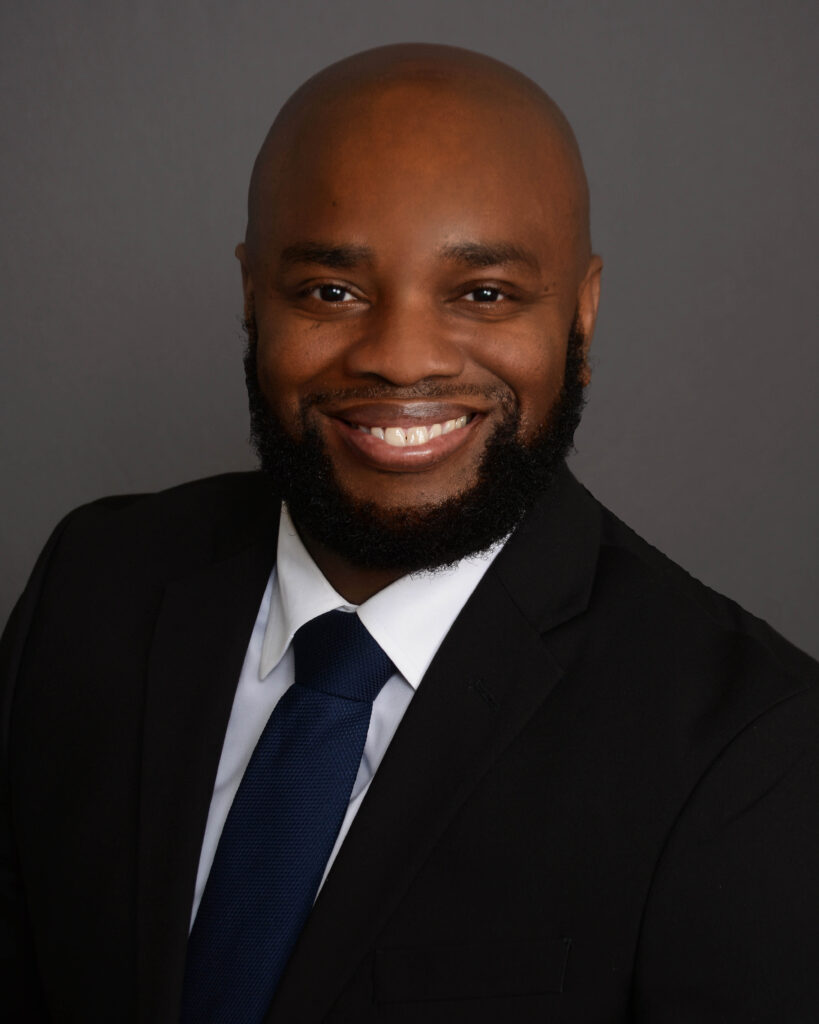 John Okonji is a Stellar Attorney for Lease Termination Katy, TX
John Okonji is the landlords' go-to lawyer when they need expert advice and a good outcome in lease termination cases. He has great credentials and is always there for his clients. Years of experience in real estate and landlord-tenant law have given him the skills to represent landlords in disputes over lease termination. He can give reliable advice to landlords because he knows a lot about local laws and the eviction process.
Mr. Okonji makes sure that the lease termination is handled professionally and by all laws by determining whether or not there are legitimate grounds for eviction, providing proper notice, and terminating the lease within the required time frame. His proactive approach to resolving disputes makes him a standout attorney for lease termination.
You best believe that Mr. Okonji understands lease terminations' sensitive nature and legal complexity. He takes the time to carefully evaluate each case, considering the individual needs of both landlords and tenants. Mr. Okonji's commitment to his clients goes far beyond merely representing them in court.
John Okonji wants to help people in more ways than just being a good lawyer. This is shown by the fact that he does community service and volunteer work. His work with organizations like Houston Volunteer Lawyers and Lone Star Legal Aid shows how caring he is and how much he wants to do the right thing for his community. Allow him to help you!
The Delicate Balancing Act of Lease Termination
It cannot be said enough about how important the process of ending a lease is in the relationship between a landlord and a tenant. The decision by either party to end a lease is a major turning point in the tenancy that can affect both the landlord and the tenant in many ways. It is important to know what it is all about to get out of a lease in a fair and timely way.
After a lease ends, landlords can return their properties and put them up for sale, fix them up, or rent them out again. This is good for landlords because it allows them to change their investment plan or fix any problems that may have come up during the tenancy. It also keeps property owners from losing too much money on renters who do not pay or cause trouble.
However, tenants' housing security and budgeting may be severely disrupted when a lease is terminated. This can make it difficult for them to find housing promptly if they need to relocate. Tenants who are happy in their current rental situation may find the prospect of their lease's expiration to be stressful and uncertain.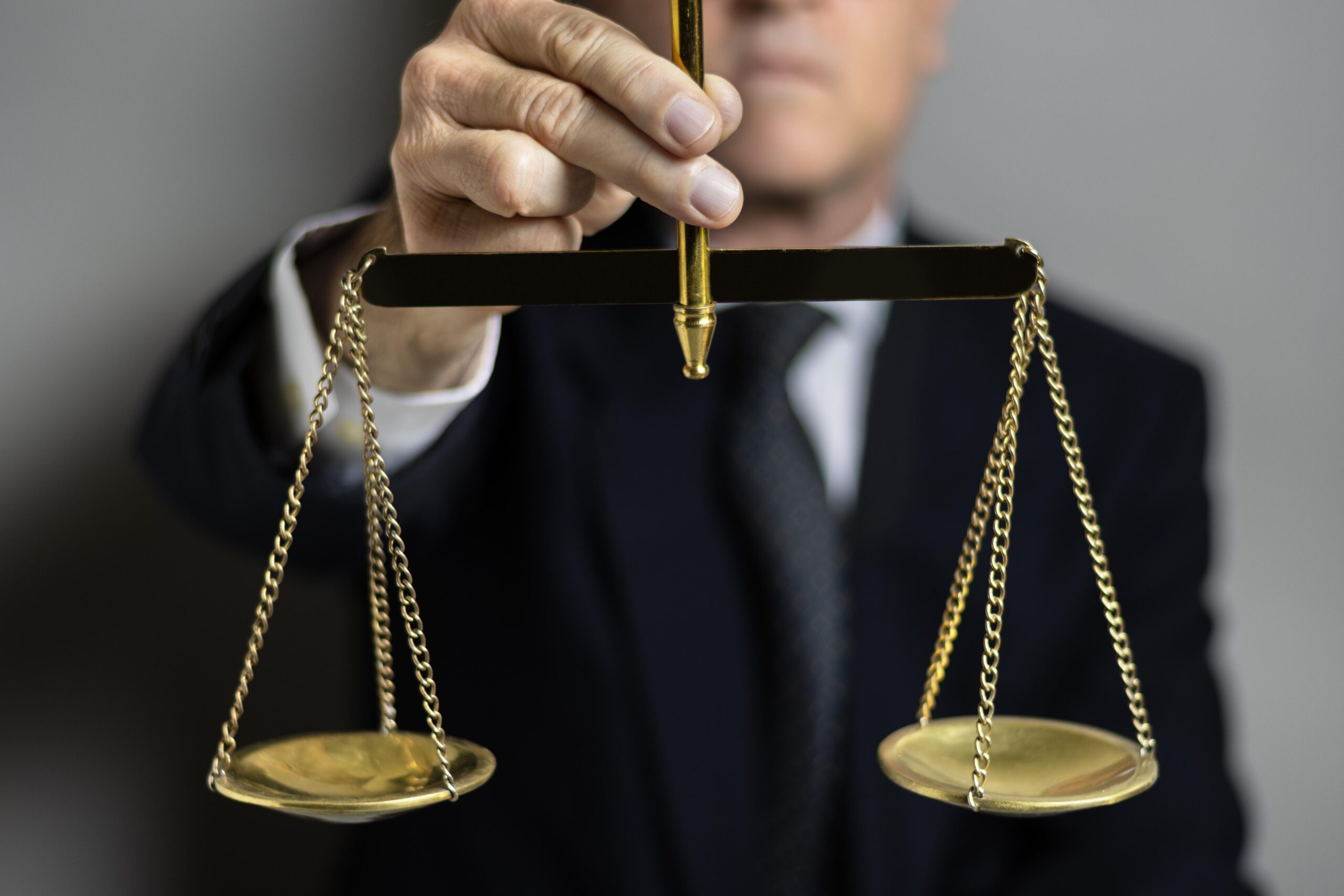 The process of ending a lease is complex due to the law, and landlords and tenants must follow those laws to the letter. If you do not follow the correct eviction procedures, which can differ from one place to another, you could be fined, given money for damages, or even sued.
When landlords get rid of tenants the wrong way, they risk having their reputations and finances hurt by tenants who say they were wrongly kicked out. On the other hand, tenants who don't get enough notice or who are evicted in retaliation may lose money and have trouble finding a new place to live.
What are some reasons for lease termination?
Mr. Okonji is aware that there are many potential causes for a lease to be terminated, each with its own legal ramifications. Some of the reasons behind the need for an attorney for lease termination include the following:
Nonpayment
Lease Violations
Personal Landlord Needs
This Law Office Fights for Landlords
John Okonji is a tireless landlord advocate who looks out for his clients' best interests throughout the entire eviction procedure. He has a wealth of experience in real estate law and an in-depth understanding of landlord-tenant regulations, which he uses to protect landlords' rights and advocate for their best interests as an attorney for lease termination.
Mr. Okonji ensures the landlord's reasons for terminating the lease are valid and in accordance with applicable law when he serves as their attorney for lease termination. He counsels landlords on what to do and what paperwork to gather in the event of eviction for reasons like rent nonpayment, lease violations, property damage, etc.
Tenants who dispute the basis for eviction or allege wrongful termination are common causes of litigation surrounding lease terminations. John Okonji takes an active role in analyzing the hazards and difficulties of each termination case. He helps landlords prepare a solid legal strategy, consider potential rebuttals, and collect evidence to back up their cases.
Safeguard Your Rights
John Okonji is dedicated to defending landlord rights but also knows that out-of-court settlements can save time and money. As a mediator, he attempts to find answers satisfying landlords and renters. By using his negotiating skills, he hopes to arrive at agreements that please both parties and allow the landlord-tenant relationship to continue.
If mediation does not work, what will John Okonji do?
Some lease terminations, despite mediation efforts, may end up in court as eviction cases. John Okonji's courtroom experience is crucial at this juncture. He has extensive experience with eviction cases and uses a strong strategy to defend his clients' rights. He will ensure due process and provide zealous representation.

The Okonji Law Office is here for you no matter what. If you are interested in the services Mr. Okonji has available, you are welcome to schedule an appointment with him. His Katy office operates by appointment only so Mr. Okonji can give every client his undivided attention. You deserve the best service, and he will work hard to provide that to you.
Call today to receive the services of a talented attorney for lease termination Katy, TX.
Fun Facts Katy, Texas:
The area was first the hunting ground of the Karankawa Native tribes.
The area's earliest settlement was in 1872, and it was called Cane Island.
Katy was officially incorporated in 1945.