Hire a talented attorney for lease termination Richmond, TX to ensure your needs as a landlord are met. You will surely find the services that will serve you best through The Okonji Law Office and its managing attorney, John Okonji. This law firm works hard to protect the rights of landlords amid landlord-tenant disputes and beyond, as Mr. Okonji is a highly skilled landlord-tenant lawyer.
Besides landlord-tenant aid, the Okonji Law Office's practice areas include real estate law, meaning you should call if you need assistance with a real estate transaction. Mr. Okonji is an expert in drafting contracts and negotiating on his clients' behalf. Concerning issues between tenants and landlords, lease termination is a significant aspect.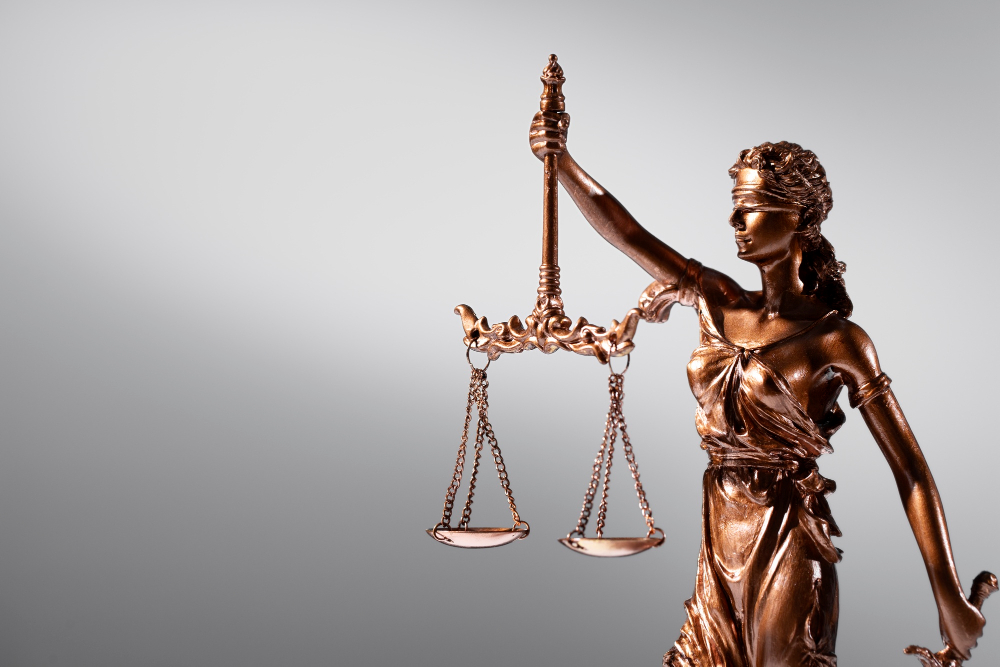 What is lease termination?
Lease termination is the legal process of ending a lease between a landlord and a tenant before the date that the lease says it will end. There are various reasons why a lease can be terminated, with some leading to legal action being taken by either the landlord or the tenant. Landlords must ensure they have a great attorney for lease termination by their side so everything goes smoothly.
How can the Okonji Law Office help landlords with lease termination?
The Okonji Law Office is here to help you with all aspects of terminating your lease in a way that is both legal and protects your rights as a landlord.
The Best Attorney for Lease Termination Richmond TX
John Okonji is a lawyer with a great background and a strong commitment to protecting the rights of landlords in lease termination cases. Because Mr. Okonji has a lot of education and a deep understanding of real estate law, the complicated and scary process of ending a lease is much easier for landlords who want good results.
Mr. Okonji's impressive academic background shows him the way to a successful career as a lawyer. His Juris Doctor from Texas Southern University's Thurgood Marshall School of Law shows that he has a lot of legal training and is committed to his career. Mr. Okonji also has a Bachelor of Arts from the University of Houston. This shows that he knows much about the real estate market in many ways.
Not only his academic credentials set Mr. Okonji apart from other lawyers, but also the fact that he has a lot of experience. With more than ten years of experience in real estate law, he has dealt with many different lease termination situations. His experience as a mediator, an attorney in court, and a person who can handle complicated negotiations has made him smarter.
Mr. Okonji Navigates Lease Termination Complexities with Ease
Even the most experienced landlords can find it hard to deal with all the legal issues in ending a lease. At this point, it is very helpful that Mr. Okonji knows a lot about the local rules that apply. He is the best at what he does because he can find legal loopholes and use them to benefit his clients.
Mr. Okonji shows unwavering dedication to learning about the specifics of each case he consults on and handles. As an attorney for lease termination, his client-centered approach, which considers not only the legal but also the broader implications for his clients' investments and peace of mind, is evidence of his empathy.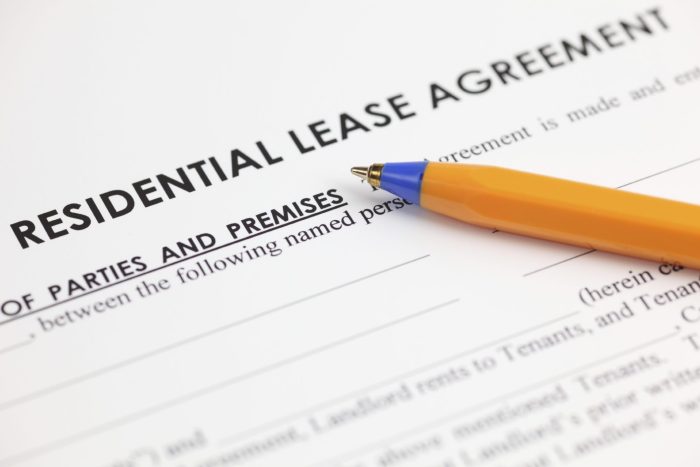 John Okonji is more than just another attorney for lease termination; he is a great example of professionalism and skill. Because he has a lot of education, years of experience, and a track record of success, he is the best choice for landlords who want expert help with complicated lease termination issues.
Why Do Lease Terminations Occur?
As a result of the complexity and importance of lease terminations in landlord-tenant relationships, many landlords consult attorneys like John Okonji for advice. Realizing the context in which lease terminations occur is crucial to appreciating the value of legal counsel in these matters.
A lease is often ended because the agreed-upon rent was not paid. When a tenant falls behind on rent, the landlord can end the lease by giving the tenant the proper notice. John Okonji's legal knowledge and experience are very helpful when collecting rent that is owed.
Tenants are required by law to follow the rules of their lease agreements. Leases can end for several reasons, such as illegal activities on the property, damage to the property, or subletting without permission.
A landlord can also end a lease if a tenant does something that hurts the property or other people's health. Landlords can also end a lease for other reasons, like selling the property or using it for their needs (like moving in with family). John Okonji's skills as an attorney for lease termination shine in situations like these, where landlords must ensure that what they are doing is legal and well-documented.
To successfully end a lease, you must know more than just the law. You also need to know how each situation is different. John Okonji's in-depth knowledge of local laws and his ability to work strategically within these laws give landlords peace of mind and clarity when it comes to lease terminations. His knowledge and experience help landlords protect their investments when rent is not paid, a lease is broken, or a property is sold.

Choose The Okonji Law Office
Having a reliable legal adviser by your side as you negotiate the complex waters of lease termination is crucial. If a landlord is looking for a law firm that puts their needs first, look no further than The Okonji Law Office. Whether you are dealing with an unruly tenant, need help drafting contracts, or want to sell a residential property, you should call the office.
The Okonji Law Office is a reliable resource located in Katy, TX. The appointment-only service reflects our dedication to providing premium legal counsel. Without undue distractions, Mr. Okonji can focus on you and your situation to develop a strategy that works best for you.
The office also has a blog that is a valuable resource for staying updated on the latest developments in real estate law, lease termination guidelines, and other topics. By staying informed, you can confidently navigate the ever-evolving realm of real estate law. Make the decision that is consistent with your goals when it comes time to hire an attorney for lease termination Richmond, TX.
Fun Facts about Richmond, Texas:
Richmond is the county seat of Fort Bend County.
In 1837, Richmond was established by Robert Eden Handy and his business partner, William Lusk.
The town was initially incorporated by The Republic of Texas in 1837.