Mr. John Okonji is a well-known real estate property attorney Katy, TX. He works at The Okonji Law Office. He has made a name for himself as one of the best lawyers in the area for defending landlords in residential real estate disputes and deals.
Mr. Okonji is the best real estate property attorney Katy, TX for landlords who want to protect their important investments because he has a lot of experience and knows the law in this area. His practice areas are in landlord-tenant disputes as well as in real estate transactions. To learn more, visit his helpful blog.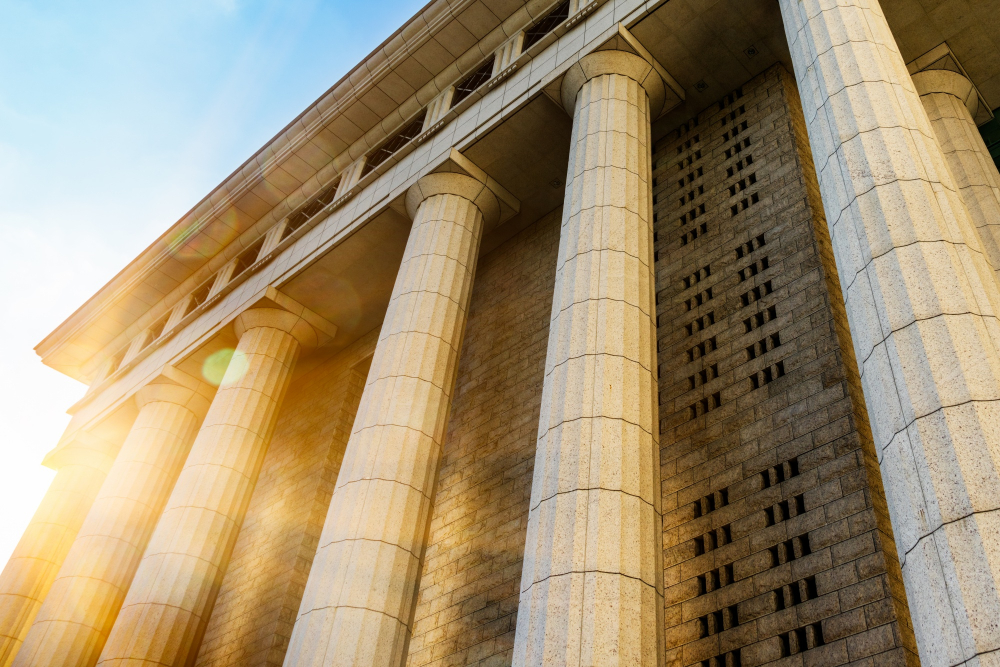 Hire An Expert and Reliable Real Estate Property Attorney Katy, TX
Mr. John Okonji has an excellent list of degrees, including a Bachelor of Arts from the University of Houston. He has more qualifications in a number of other areas, such as Property Law, Real Estate Transactions, Business and Corporation Law, and Bankruptcy.
Mr. John Okonji has worked for many clients over the course of his career, so he is able to handle any part of a residential real estate dispute or deal. He gives a full range of services to his clients, including, but not limited to:
Estate Planning: Mr. Okonji tells renters how to protect their investments by making a well-thought-out estate plan. He can help a landlord make sure that their assets are safe and secure by helping them make wills, powers of attorney, and other legal papers.
Lease Agreements: Mr. Okonji can help you make leases and deal with possible problems like liability and ending the lease. He can also give advice about when current contracts need to be changed.
Settling Disagreements: Mr. Okonji has a lot of experience settling disagreements between landlords and renters. His skills as a mediator can help people come to an understanding that works for everyone.
Property Management: Mr. John Okonji is the best choice for property management in Katy, TX because he is an attorney for real estate property. He can give help with the best ways to increase the value of a property while reducing risks and liabilities.
Mr. John Okonji of The Okonji Law Office helps landlords who want to protect their investments in residential real estate with a wide range of law services. Mr. Okonji is a useful asset to any landlord who wants to protect their real estate investments. He has a great education, a lot of experience, and a wide range of services. Do not be afraid to get in touch with him if you need legal help with a home real estate matter.
What are real estate deals, and how can a real estate property attorney help?
In a real estate deal, the property is moved from one person to another. Some of these transfers are sales, mortgages, leases, and other deals. Buyers and sellers are often involved in a real estate deal.
When buying or selling real estate, it is very important to have a lawyer who knows what they are doing on your side. A real estate lawyer can give you information and help you through the whole process. They can make sure that everyone understands their rights and responsibilities under the agreement and that the deal is done quickly and cheaply. A real estate lawyer can also help protect everyone's interests by making sure that the sales contract or lease agreement meets the state's legal requirements.
Real estate lawyers can also help with the finishing process and give advice. A knowledgeable lawyer can help look over all the paperwork, make sure that everything is done right, and protect everyone's best interests. A real estate lawyer can defend their clients and help them through the process of closing costs and negotiations.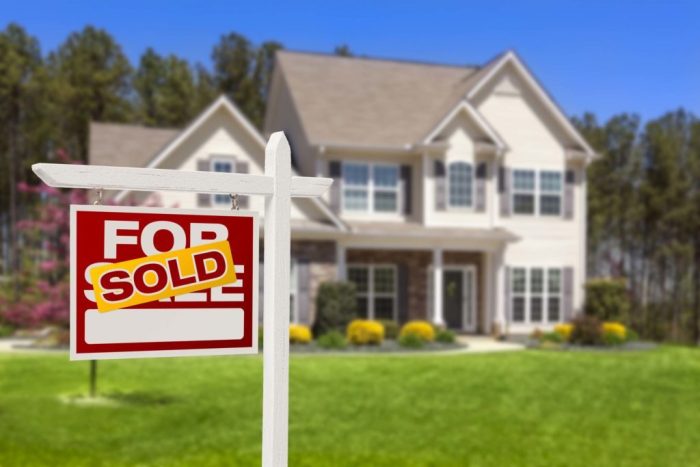 The most important thing that a real estate lawyer can do is protect you from any problems or disputes that could come up during a real estate deal. A lawyer with a lot of experience will be able to spot any possible problems and work with the people involved to find a quick and inexpensive solution.
One of the best purchases you can make is to hire a real estate lawyer to help you with a real estate deal. If you have an experienced lawyer on your side, you can be sure that everyone will know their rights and responsibilities and that the deal will be handled quickly and cost-effectively. With the right legal help, real estate deals can be done quickly and without problems so that everyone can gain from the deal.
What are the problems that come up when you buy or sell a house?
Buying or selling a home can be a complicated process that includes many legal issues. One of the hardest things for people who want to buy or sell a home is to figure out all the rules, papers, and laws that must be followed. Property conflicts can also lead to other problems, such as disagreements over boundaries, zoning and building rules, and ownership. Without help from a professional, it can be hard to know what to do in these kinds of situations.
Buyers also need to know about problems with the property, such as electricity, plumbing, and structural problems. If a full inspection is not done, these problems might not be found until after the property has already been bought. Before signing any formal papers or making any payments, it is important for buyers to know about any problems that might be present.
Financing is another thing that both sellers and buyers need to think about. While buyers need to know their financial choices and if they qualify, sellers also need to know how the market is doing and if they can get the best price for their property. There are also a number of fees that must be taken into account when selling real estate, such as closing costs, transfer taxes, and filing fees.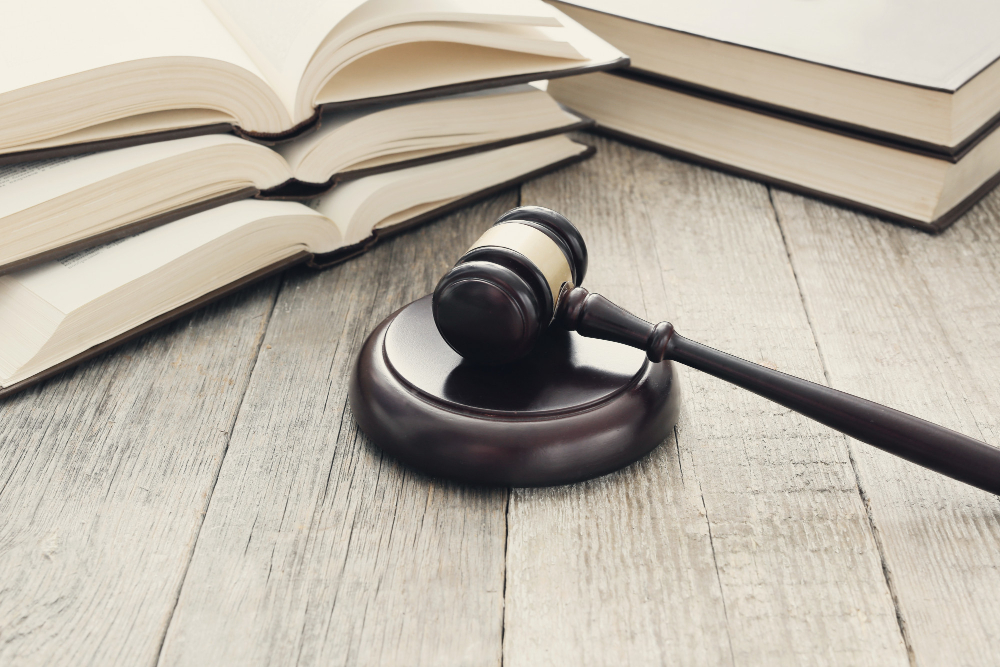 Call Our Real Estate Property Attorney Today!
If you are a landlord and need a real estate property attorney, call Mr. John Okonji of The Okonji Law Office right away. He has a lot of experience and knowledge in residential real estate, which you can use to your advantage.
He knows how complicated this field is and will use his knowledge of the law to help you solve any problems you might have. With his help, you can be sure that your investments will be handled correctly and that your legal rights will be upheld. Call him today to set up an appointment at his Katy office.
Fun Facts About Katy, TX:
Katy, TX is in Harris County and has more than 22,000 people living there.
The Katy Heritage Museum and the Katy Prairie Conservancy Nature Center are two of the best places to visit in Katy.
Katy is also called the "City of Churches" because there are so many churches all over the city.