If you are a landlord, Mr. John Okonji of The Okonji Law Office is the best eviction attorney Richmond, TX you can find. As an expert in landlord-tenant law and real estate transactions, Mr. Okonji is known for his careful method, great legal knowledge, and commitment to his clients' needs. Call him today to schedule an appointment at his Katy office; to learn more, feel free to browse through his blog.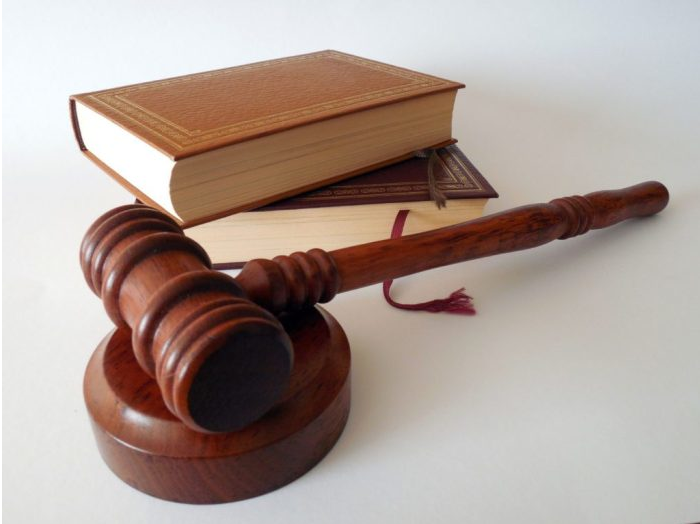 Meet Mr. Okonji, The Best Eviction Attorney Richmond, TX
Mr. John Okonji has chosen to specialize in real estate law. He has a lot of information, qualifications, and experience in this area. His qualifications are indisputable, and he knows his way around the legal field so well that he can offer landlords with tenant problems an unbeatable service.
Mr. Okonji attended Texas Southern University's Thurgood Marshall School of Law and got his Juris Doctor. He also graduated with a Bachelor of Arts from the University of Houston.
He is also recognized by the State Bar of Texas, the U.S. District Court for the Southern District of Texas, and the North Carolina State Bar. Together, these licenses show how committed Mr. Okonji is to understanding the complexities of Texas real estate law and using that knowledge to help his clients.
His Practice Areas
Mr. Okonji is able to protect renters' rights in a number of tricky situations because of his unique set of skills and background. He deals with landlord-tenant disputes over property damage, lease violations, rent, security deposits, and eviction letters.
When it comes to evictions, he is known as the best eviction attorney Richmond, TX. Mr. Okonji's strategy gives owners the upper hand when they argue their case. In the end, his knowledge of how to deal with the complexities of evicting tenants helps owners get their property back without needless delays or trouble with the law.
But Mr. Okonji does not stop there. He thinks that landlords should have full legal protection, which includes real estate deals, landlord contracts, and other related issues. His wide range of services makes him the best person to go to for all law issues related to renting a home.
Why Mr. Okonji?
Landlords need a lawyer who will fight for their rights and help them deal with the problems that come up in landlord-tenant relationships. Mr. Okonji is the best eviction attorney. He sees his job as both a job and a calling. His dedication to getting the best results for his clients backs up his image as a strong defender of landlords' rights.
If you are a landlord with a problem with a tenant, it is important to hire a lawyer who knows the ins and outs of the complicated eviction rules in Texas. Mr. Okonji is in a unique situation to do this because he is strategic, puts the client first, and works hard.

Legal Issues Surrounding Tenant Eviction
When renting out a property, landlords want reliable renters who follow their lease agreements, treat the property with care, and pay on time. Still, there may be times when the renters break the rules of their lease or cause problems that make it necessary to kick them out. In these situations, it can be very helpful to hire a skilled landlord-tenant lawyer like Mr. John Okonji.
What legal issues are involved when evicting tenants?
The most common reason for eviction is not paying rent. If a tenant does not pay rent on time or at all, the owner has the right to start the eviction process.
If a renter breaks the terms of the lease, like subletting without permission or having pets that are not allowed by the lease, the landlord may think about evicting them. Moreover, tenants who do a lot of damage to the property or damage it on purpose can be kicked out.
Landlords can evict renters right away if they use the property for illegal things like drug trafficking or other crimes. Also, a tenant can be kicked out if their actions hurt the health, safety, or pleasure of other tenants or people who live nearby.
How does one evict a renter?
But getting rid of a renter is not a simple process. To avoid expensive legal problems, a landlord must make sure that certain rules and processes are followed.
Dealing with Eviction Laws: Eviction laws vary and are often hard to understand, which is why you need the help of a landlord-tenant lawyer. A lawyer makes sure you follow the right legal steps and follow the law so you do not get into trouble with the law.
Preparing Eviction Notices: A lawyer can help you write an eviction notice that is clear, to the point, and follows the landlord-tenant rules in your state. This is a very important step because if something goes wrong, the removal process can be thrown out.
Representing Landlords in Court: If a renter fights the eviction, the case may end up in court. A good landlord-tenant lawyer stands up for and protects the rights of landlords in court.
Minimizing Possible Liabilities: A landlord-tenant lawyer can help reduce risks by making sure landlords remove tenants in the right way. This makes it less likely that landlords will be charged with discrimination or sued for damages.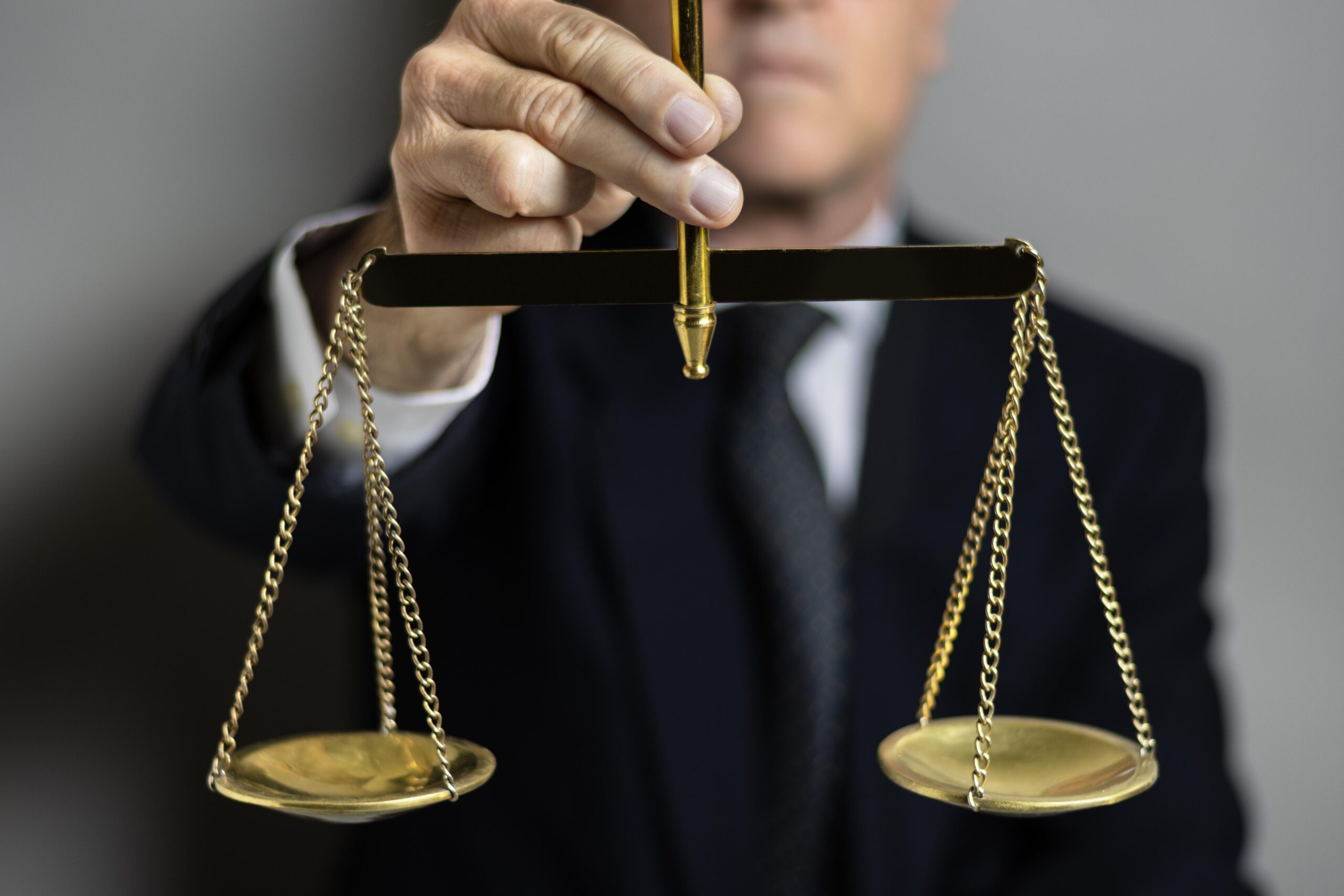 Call Mr. Okonji, the Best Eviction Attorney, Today!
Mr. John Okonji is the best eviction attorney, but he is also a strong supporter of owners' rights. Mr. Okonji has a well-known reputation for being an excellent lawyer. He helps landlords through lease disputes, property damage problems, rent arrears, and, most importantly, the eviction process.
Because he knows everything there is to know about Texas Landlord-Tenant Law, he is the obvious choice for landlords who want strong legal support. When you work with Mr. John Okonji of The Okonji Law Office, you can be sure that your rental issues will be handled professionally, thoroughly, and with his full attention.
The fact that he has all of these traits makes him not only the best eviction attorney but also a leader in real estate litigation. Landlords can depend on the best eviction attorney to give them the legal advice they need to solve problems with their tenants in a quick and effective way.
Fun Facts About Richmond, TX:
After Texas won its freedom from Mexico in 1836, it was one of the first cities to be built.
The city is known as the birthplace of Jane Long, who is often called the "Mother of Texas."
Richmond is known for the many different cultures and races that live there. According to the U.S. Census, no racial or ethnic group has a majority of 50 percent or more.