Mr. John Okonji of The Okonji Law Office has made a name for himself as the best eviction attorney Katy, TX. He has found a way to solve home real estate problems that few can do.
Mr. Okonji is known for being able to handle complicated landlord-tenant disputes, as well as real estate transaction issues, with ease and finesse. His business is not just about winning cases but also about finding long-term solutions for his clients, who are landlords in desperate need of legal help. So call him today to schedule an appointment at his Katy office; if you would like to learn more, visit his blog today.

Mr. John Okonji Is the Best Eviction Attorney Katy, TX
Mr. Okonji does not just sit back and enjoy being the best eviction attorney Katy, TX. He makes sure that landlords' property rights are not violated by using his well-honed skills, vast law knowledge, and years of experience.
No matter if it is about evictions, writing residential leases, enforcing leases, property damage claims, or security deposit disagreements, his clients can count on him to act in their best interests in a fair and efficient way.
Mr. Okonji's Credentials
Mr. Okonji has a strong background in law because he went to a good school. He got his Juris Doctor from the Thurgood Marshall School of Law at Texas Southern University. This is one of the best law schools in the United States. After he graduated, he got into the State Bar of Texas and has been working hard for his clients in the Greater Houston Area ever since.
Mr. Okonji has also earned a number of certifications that make him even more qualified to be the best eviction attorney. He is a part of the American Bar Association, the National Association of Residential Property Managers, and the Texas Young Lawyers Association, to name a few. These affiliations show how much he cares about keeping up with changes in the law, which he uses to help his clients' situations.
In the world of law, experience is a very important factor. Mr. Okonji has helped a lot of landlords through complicated situations that involved their homes. His main areas of work are landlord counsel, landlord eviction services, real estate law, and writing and negotiating leases. This gives landlords the upper hand in difficult situations.
Mr. Okonji has a unique point of view because he has so much knowledge in these areas. It gives him a level of understanding that lets him help landlords in a personalized and strategic way. This helps him keep his name as the best eviction attorney.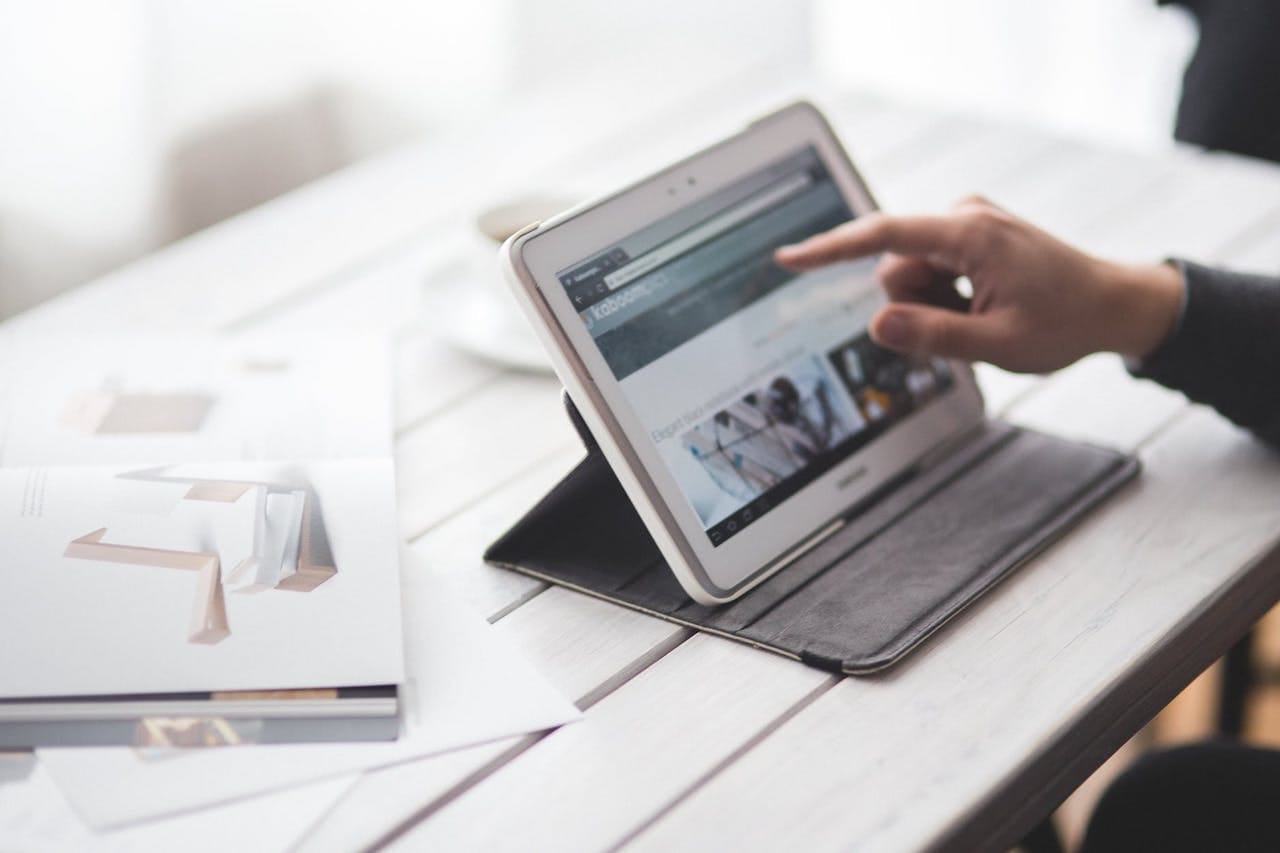 Why Should You Hire A Lawyer For Your Tenant Issue?
Landlord-tenant disputes are common in the real estate business. They happen when a landlord and a tenant disagree about some part of their connection. Some of the most common reasons for these kinds of fights are:
Rent Payment and Increases: These kinds of disagreements usually happen when a tenant does not pay rent on time or when a landlord raises the rent without giving the renter enough notice. Even though a landlord has the right to kick out a tenant who does not pay rent, they must take certain legal steps to do so.
Security Deposit Issues: The right way to use and return the security deposit is a major point of disagreement. There are often arguments about the amount to be returned, how much to take off for damage, and what is considered normal wear and tear.
Property maintenance and repairs: Landlords must keep rental homes in a way that people can live in them. Disputes often happen when landlords do not fix problems right away, which hurts the quality of life of the renters.
Noise and other problems in the neighborhood: Both the landlord and the renter can cause noise or other problems in the neighborhood, which can lead to a fight. This can lead to eviction claims in the worst cases.
Early Termination of Lease: If a renter moves out before the end of the lease without giving proper notice or a good reason, or if a landlord wants to end a lease early without a good reason, it could lead to a dispute.
Privacy issues: Landlords cannot invade their tenants' privacy without giving them a warning. For example, they cannot just walk into their homes without a good reason or proper notice. Any violation could lead to a fight.
Evictions: When a landlord wants to kick out a tenant, it is one of the most important fights that can happen. Legal processes must be followed. If you do not, you could get into a big fight.
Clauses in the lease that are against the law: Sometimes, a lease will have clauses that are against the law, like ones that waive the tenant's rights unintentionally. If a tenant knows about these terms, a fight could happen.
Disputes between a landlord and a renter can get worse if they are not handled properly, which can cause stress for both sides. To solve these problems quickly and easily, it is best to hire a good lawyer who knows about landlord-tenant law.
How will an eviction attorney help you?
When you hire John Okonji as your eviction lawyer, you get a lot of benefits. His dedication makes him more than just a lawyer; it turns him into a consulting partner and makes it possible for landlords to be represented well. He makes sure his clients are safe by giving them pre-eviction warnings, eviction lawsuits, writs of possession, property damage lawsuits, and lease enforcement.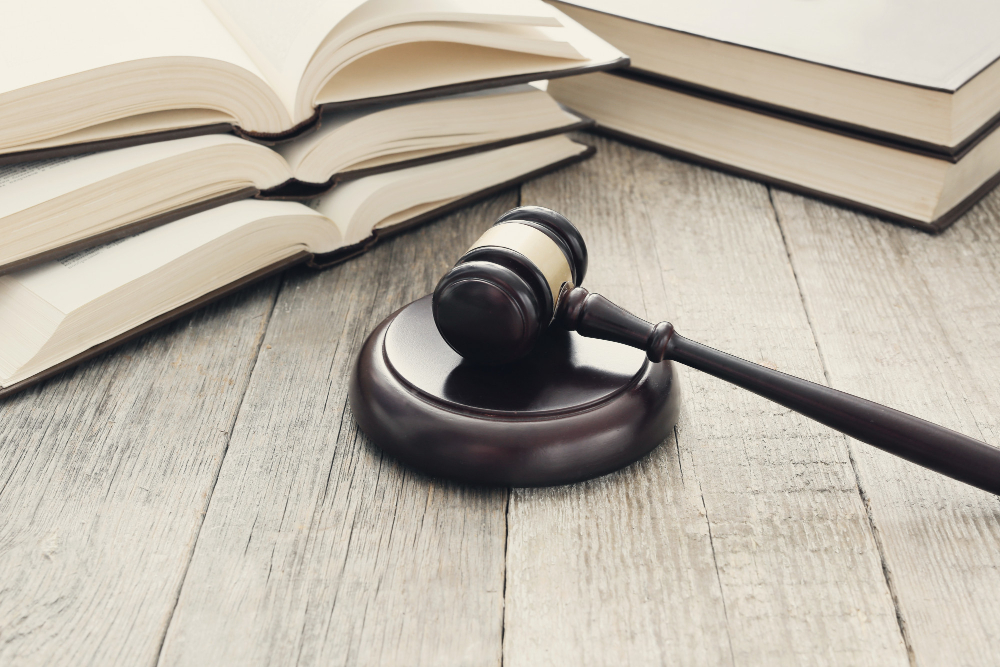 Hire the Best Eviction Attorney In Town
Mr. Okonji makes sure that his services fit each client's wants. Each case is looked at as an individual to make sure that the plan made is strong enough to get past the expected problems.
This method helps Mr. Okonji come up with a solution that not only meets client expectations but also exceeds them. Also, his clients have an edge because he knows a lot about the courts in Harris, Fort Bend, and Waller counties.
In short, Mr. John Okonji, the best eviction attorney, is a good choice for renters who want professional legal advice and help. His list of successful eviction cases, his impressive schooling, his wide range of experience, and the way he approaches each case as an individual all point to good results.
Fun Facts About Katy, TX:
Katy, Texas, was named after the Missouri-Kansas-Texas Railroad, which people in the area call the K-T Railroad.
It is home to the Katy Heritage Museum, which has old farming tools and artifacts that show tourists how the city used to be.
The Katy Rice Harvest Festival is held every year in the town.