Mr. John Okonji, Managing Attorney of The Okonji Law Office, is your best bet if you need the best real estate attorney near me Katy, TX. Real estate transactions and property law are complex, so having an attorney's help can be extremely helpful. There are many important factors to think about before hiring the best real estate attorney: Mr. Okonji.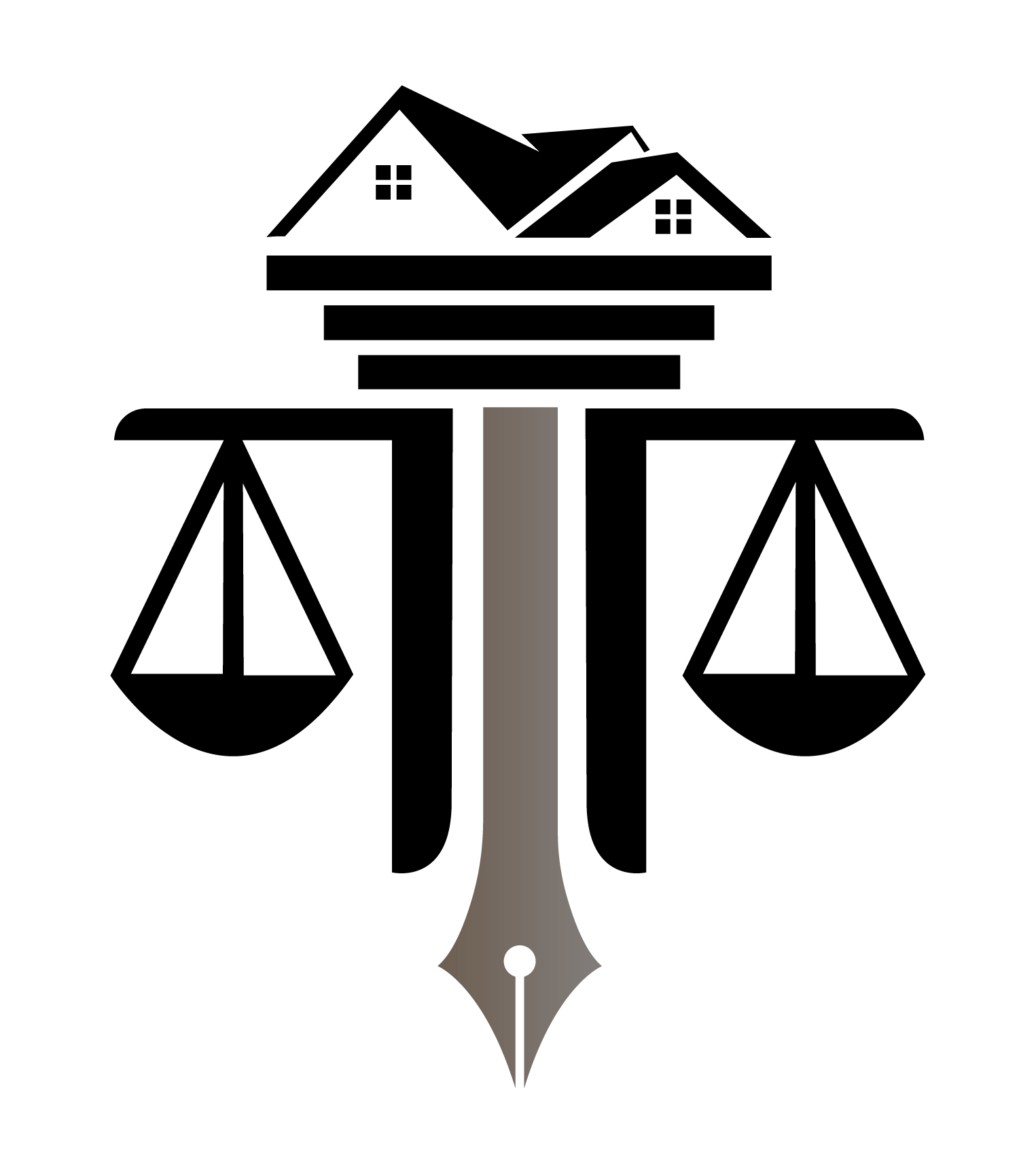 For What Reason Should You Hire the Best Real Estate Attorney Near Me Katy, TX?
It is not uncommon for people to feel overwhelmed by the complexities of real estate deals and property law. It is sometimes like navigating a minefield of legal pitfalls. This is why the expertise of someone known as the best real estate attorney near me is not only recommended but often needed.
As a first step, real estate transactions involve a complex web of paperwork, talks, and agreements. Unless you regularly read legal documents, you may find the language and terminology to be over your head. Mr. John Okonji, as a competent attorney, would have no trouble deciphering these documents. He will watch out for your best interests, making sure you do not agree to anything that will hurt you down the road.
Also, buying real estate is a risky business. When you buy a new house or put your money into a business property, the effects on your finances are big. A real estate lawyer has to do more than just explain what papers mean. They also need to do their own work.
They look at the title deed and look for any encumbrances or liens to make sure the property does not have any major legal problems. This research will give you peace of mind that the property you want to buy has a marketable title and is, therefore, a safe investment.
Real estate transactions often involve contentious and even emotional negotiations between the buyer and seller. Having the best real estate attorney near me on your side can help you maintain your composure and ensure that your interests and rights are protected throughout the negotiation process.
An attorney specializing in real estate property law can be likened to a legal shield, protecting you from unnecessary legal risks and ensuring that your real estate transaction goes off without a hitch. It is a smart move to secure your financial and professional future with this investment.
What are the Responsibilities of the Best Real Estate Attorney Near Me?
If you want to buy, sell, or rent real estate, a real estate property lawyer is a key and multifaceted part of the process. They are very skilled, so everything will go off without a hitch and legally.

The main job of a real estate lawyer is to look over contracts and, if needed, write them up. This includes things like mortgages, sales contracts, leases, and more. Their knowledge of the law makes sure that these agreements are fair, complete, and legal. They can also speak with people on your behalf to get the best deals.
It is crucial to conduct thorough due diligence in real estate transactions. Lawyers who specialize in real estate transactions examine property records, titles, and deeds to guarantee that the correct party is the legal owner and that no encumbrances, such as liens or easements, exist.
Real estate transactions are not always smooth, with disputes arising over the contract, the property's condition, or other issues. In order to find a satisfactory resolution to these disagreements, your lawyer will act as a mediator and, if necessary, a litigator.
The best real estate attorney near me also has these other duties:
Legal Compliance – When you hire a real estate property lawyer, they will use their knowledge of local and state laws to help you make sure your transaction is legal.
Title Insurance – Title insurance protects the buyer from financial loss due to defects in the property's title. Protecting your investment with insurance is essential in case of emergencies.
Escrow Management – Escrow is typically overseen by real estate attorneys, who make sure all parties meet their commitments and that funds are handled safely.
Closing Porcedures – During the closing process, your attorney will sign, record, and file all necessary documents with the relevant authorities.
Be Wise and Reach Out to John Okonji!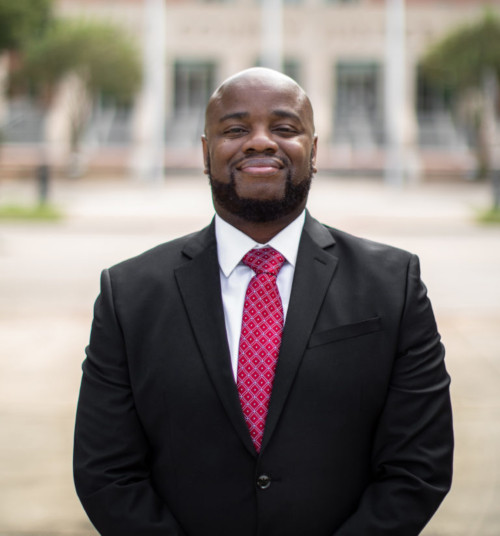 Given his extensive background in real estate law and experience with landlord-tenant disputes, Mr. John Okonji is a great pick for the role of the best real estate attorney near me. Thanks to his extensive knowledge and track record in these two critical areas of practice, his assistance is highly sought after.
His legal training is top-notch, and he graduated at the top of his law school class. He has spent the better part of two decades since then mediating landlord-tenant disputes and practicing real estate law. He is a great asset to his clients because of his years of experience in real estate and business law, as well as in negotiating and resolving disputes.
Mr. Okonji is a seasoned attorney whom some may consider to be the best real estate attorney near me. He practices in a wide variety of relevant areas. Everything from lease agreements to residential real estate transactions is within his expertise. With his in-depth understanding of real estate law, he can tailor his services to each client's needs.
When it comes to representing clients who are landlords, Mr. John Okonji is without competition. Clients can have confidence that they will receive advice and representation from the best real estate attorney near me who is highly competent in their chosen area of law and has significant experience, expertise, and notable accomplishments in that area.
If you are considering working with John Okonji, please reach out to his office in Katy as soon as possible so that an appointment can be set up. He would jump at the chance to help you solve your problem and guide you through it with ease.
Fun facts about Katy, Texas:
Katy was originally the hunting ground of the Karankawa Indian tribes.
The earliest settlement in the Katy area was in 1872.
Katy was incorporated in 1945.