If you are searching for a skilled realty lawyer Katy, TX, you should consider Mr. John Okonji, the managing attorney of The Okonji Law Office. Not only is Mr. Okonji an expert in real estate law, but he is also extremely proficient in the practice areas of landlord-tenant disputes and contract drafting. He is the perfect person to call if you need guidance through a real estate transaction or a landlord lawyer in your corner.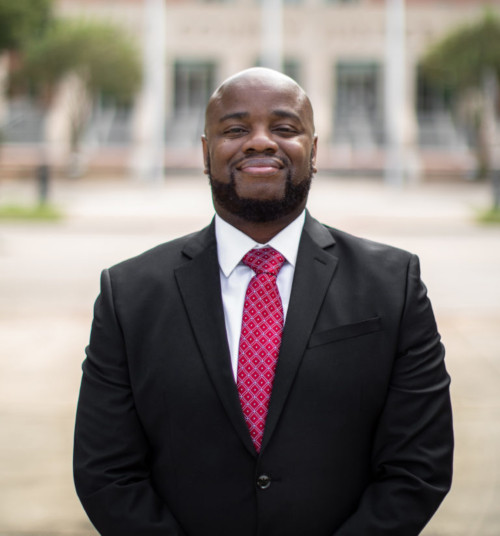 When it comes to Mr. Okonji serving as a realty lawyer, you can trust that he will do all he can to meet his client's needs. He understands his role very well and will carry out his duties effectively. Call the law firm today if you are interested in his services.
Exploring the Role of a Realty Lawyer Katy, TX
There are many facets to a real estate attorney's job, and the unique value they bring to the table is immense. Mr. John Okonji, managing attorney at The Okonji Law Office, is a shining example of the kind of seasoned realty lawyer the real estate industry demands. The role of a realty lawyer includes responsibilities for the following:
Navigating Real Estate Transactions
Dealing with Landlord-Tenant Disputes
Offering Strategic Counsel
A skilled realty lawyer is your guiding compass through the intricacies of real estate transactions. Mr. Okonji's expertise in contract drafting positions him as an invaluable asset in securing positive outcomes for his clients, from negotiating contracts to ensuring the seamless drafting of crucial paperwork.
A real estate lawyer is also very helpful in disagreements between landlords and tenants. Clients can trust that Mr. Okonji will understand their rights and fiercely defend them because he has a lot of experience in this area. His job is more than just following the law; it also includes mediating disagreements and looking for solutions that protect landlords' interests.
Putting money into real estate requires both financial and legal knowledge. A realty lawyer acts as your strategic advisor, assessing risk, ensuring you follow the rules, and giving you a full picture of how your actions will affect the law. Because Mr. Okonji is so knowledgeable in this important advisory role, you can trust him to be a reliable partner on your real estate journey.
In the field of real estate law, Mr. John Okonji and The Okonji Law Office stand out not only as lawyers but also as people who help people succeed in the fast-paced world of real estate. As a real estate lawyer, Mr. Okonji ensures you have an experienced professional committed to meeting your needs, whether you are making a deal, in a dispute, or just looking for good advice.
Detailing the Key Services of Our Law Firm
To start a real estate business, you need a clear vision and an experienced lawyer to help you through the legal complexities. As a realty lawyer, Mr. Okonji, the skilled managing attorney at The Okonji Law Office, offers a range of specialized services.
Below, we will talk about how important he is to the success of real estate deals by providing valuable advice, negotiating skills, and legal expertise that leads to good results. Each of Mr. Okonji's practice areas is an integral part of his all-around approach to real estate law.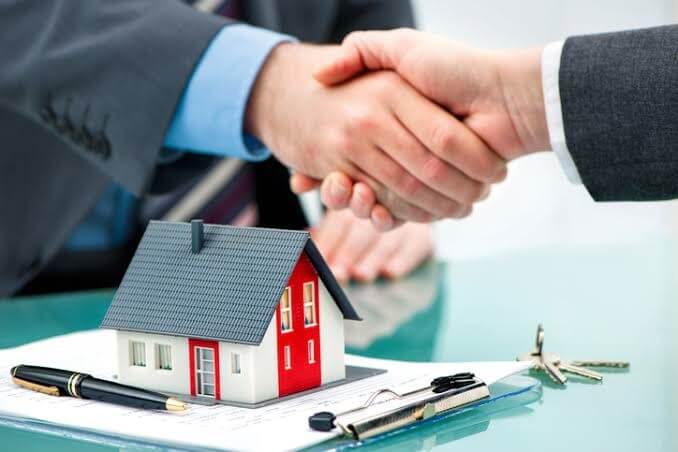 Real Estate Transactions
Mr. Okonji's skill shines through as he handles this tricky process and ensures his clients get the best terms. Whether you are buying, selling, or renting, his skilled negotiation skills aim for win-win situations that meet the needs of both parties and lead to long-lasting agreements.
Carefully written documents are the key to any successful real estate business. When he writes and looks over real estate papers, Mr. Okonji's job is not just to handle transactions and plan. Every word of every contract, from purchase to lease agreements, is carefully read to ensure it is clear, legal, and in line with what the client wants. His sharp eye ensures that these documents are built on solid ground, lowering the chance of future disagreements.
Doing your research is the key to a smooth real estate deal, and Mr. Okonji is the person who can help you do it. He gives thorough due diligence advice by navigating complicated legal, financial, and regulatory issues. This includes looking into the property's past, figuring out what liabilities might be there, and ensuring that clients fully understand the risks and opportunities that come with any deal they make.
Landlord-Tenant Matters
Even though landlords and tenants usually get along, disagreements can happen from time to time. Mr. Okonji is very good at resolving disagreements, which turns disagreements into chances to find fair solutions. As an experienced mediator, he helps people work out their differences and find solutions that are fair to everyone. His strategic approach helps people solve problems like rent disputes and property maintenance issues.
A well-written lease agreement is key to a good landlord-tenant relationship. Mr. Okonji is very careful when writing and reviewing these agreements. He ensures that lease terms are clear, legal, and aligned with his client's goals by paying close attention to every detail. His proactive approach aims to avoid disagreements by building a strong contractual base.
When disagreements get so bad that eviction is necessary, Mr. Okonji's skills shine through. He ensures that every step of the eviction process follows the strict rules of the law for landlords. His legal and strategic approach to everything he does, from serving eviction notices to representing landlords in court, is meant to speed up the process while protecting the landlord's rights.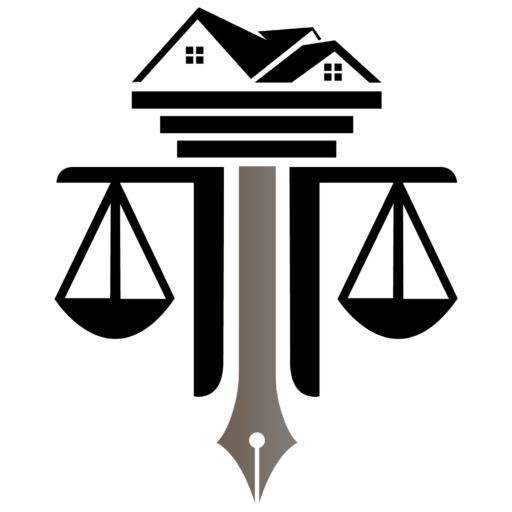 Schedule an Appointment Right Away
A seasoned professional should always be by your side when dealing with real estate, whether a transaction, a dispute, or legal advice. At The Okonji Law Office in Katy, we put your needs first. That is why we only offer consultations by appointment so that you can get Mr. John Okonji's full attention without interruptions.
Real estate law is complicated, and you need a personal touch to get through it. That is exactly what you get when you make an appointment with us. Mr. Okonji's dedication to excellence goes beyond the office walls. He has a helpful blog that keeps you updated on the latest changes in real estate law.
A conversation is the first step toward real estate success. Reach out and make an appointment right now to receive the thorough and committed legal assistance that distinguishes The Okonji Law Office.
Fun Facts about Katy, Texas:
The area was first the hunting ground of the Karankawa Native tribes.
The area's earliest settlement was in 1872, and it was called Cane Island.
Katy was officially incorporated in 1945.