Contact The Okonji Law Office if you are looking for a talented breaking apartment lease attorney Cinco Ranch, TX. Not only is this the best law firm to call for landlord-tenant disputes that may involve the breaking of a lease, but also for real estate transactions. Regarding these practice areas, the firm's managing attorney, Mr. John Okonji, excels.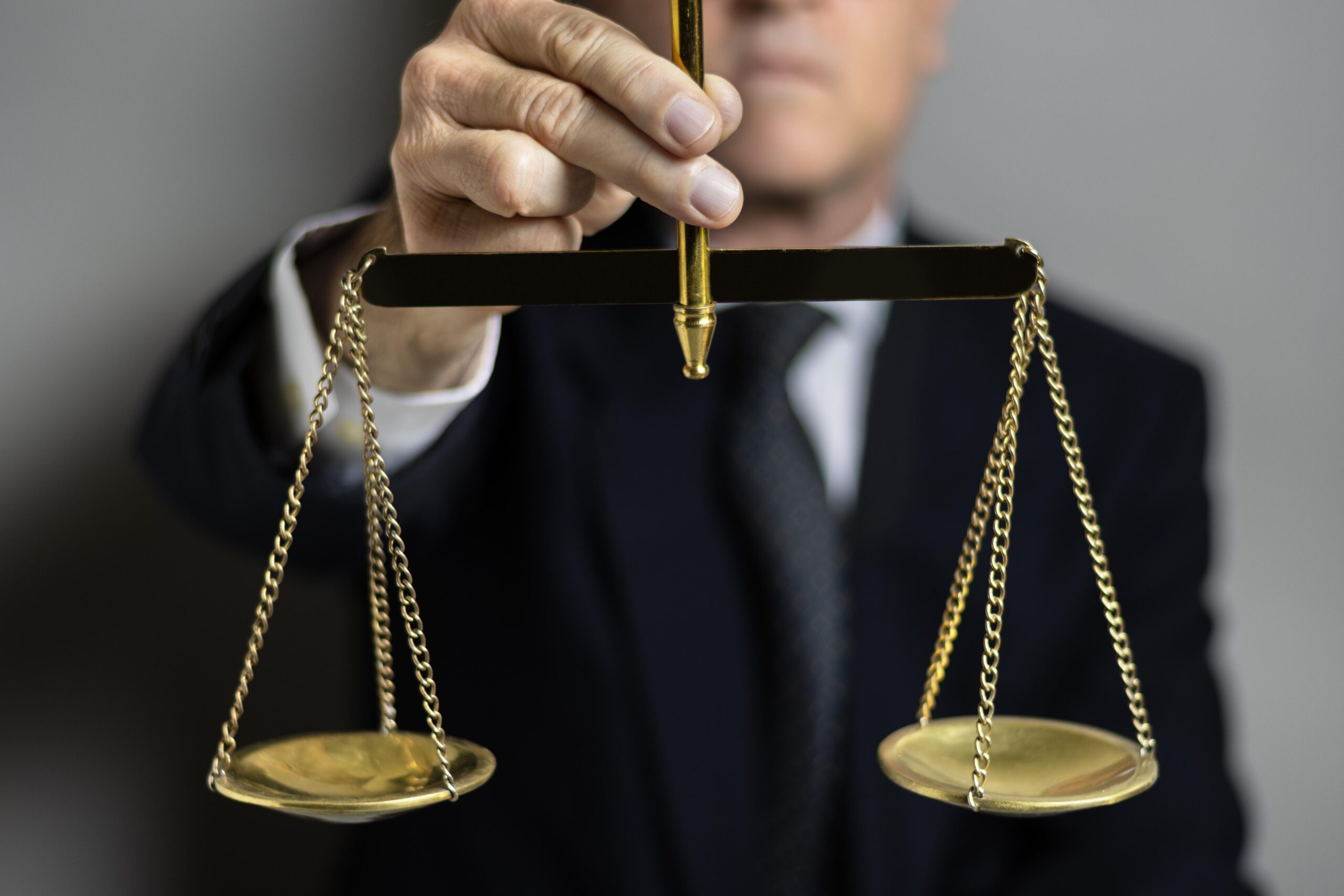 Hire Our Breaking Apartment Lease Attorney Cinco Ranch, TX
It is not uncommon for people to feel lost when they first enter the world of lease termination. Landlords need not worry because John Okonji is here to guide them through the maze of breaking apartment leases. His unwavering commitment to landlords' best interests makes what could have been a daunting process much more manageable.
Enter John Okonji's universe, and you will find that breaking a lease is no longer a complicated and terrifying prospect. When protecting landlords' rights in eviction cases, no one is more qualified than he is as a breaking apartment lease attorney. With his expertise, the complex procedure of terminating a lease becomes an easily navigable path, yielding desirable results to landlords.
Mr. Okonji's Experience and Academic Brilliance
John Okonji's journey through higher education is evidence of his dedication to a successful career in law. He symbolizes extensive legal training and unwavering dedication to his craft, thanks to his Juris Doctor from Texas Southern University's prestigious Thurgood Marshall School of Law. His extensive knowledge of the real estate world is supported by his Bachelor of Arts from the University of Houston.
The appeal of John Okonji goes beyond his impressive resume because of the breadth of his knowledge. With over a decade of experience, he is more than a breaking apartment lease attorney; he is a conductor leading the orchestra of fair lease terminations. He has much experience because he has gone through mediation, represented clients in court, and conducted complex negotiations countless times.
You should partner with John Okonji so he can navigate the complex lease terminations that lead to unexpected and rewarding outcomes. His unmatched professionalism and academic prowess create a potent brew to help you confidently handle breaking leases and achieve the best results.
Lease Termination FAQs: Clearing the Fog
The murky world of lease termination is explained through the lens of frequently asked questions (FAQs). Let us disentangle the complexity and provide clarity concerning three questions that frequently trouble landlords:
Can a landlord end a lease without a reason being given?
What are some reasons for acceptable lease termination?
What are the procedures for breaking a lease?
These FAQs serve as beacons, dispelling confusion and pointing toward a successful lease termination. With John Okonji's help, you can turn these insights into concrete strategies for handling lease terminations with complete assurance that you are acting within the law and with a firm resolve to safeguard your interests at all times.

Can a landlord end a lease without a reason being given?
It is critical to think things through thoroughly before deciding to break a lease without good reason. To terminate a lease, a landlord typically needs a good reason, like nonpayment or a violation of the terms of the lease. Regulations at the regional level are also important. With the help of a breaking apartment lease attorney, you can avoid pitfalls and make well-informed decisions within the law's parameters.
What are some reasons for acceptable lease termination?
Landlords can more easily safeguard their interests in the event of a lease termination due to the prevalence of valid reasons. Most leases end because one party fails to pay rent, the other party breaches the lease, the property is sold, the lease term ends, or the parties agree to end the lease. Your breaking apartment lease attorney, John Okonji, will keep you safely on course and help you justify your actions within the law.
With John Okonji's help, a tenant's refusal to pay rent or other fees turns from a problem into an advantage for a landlord. You have the right to pursue legal action upon receiving notice of late rent payment. Getting around this world does not have to be a chore. John Okonji's legal acuity makes collecting rent easier, paving the way through what can be choppy waters.
Similar to binding contracts, leases impose duties on tenants. While trying to make sense of it all, we come across lease cancellation reasons as varied as the hues on the rainbow. John Okonji gives property owners the confidence they need to enforce lease terms by providing them with the tools to deal with issues ranging from illegal activities to unauthorized subletting and property damage.
The importance of maintaining a property's integrity is reiterated in the story. Landlords have the option to evict tenants who start a destruction spree or pose a threat to the community. Whether it is property damage or health and safety concerns, Mr. Okonji can help simplify the situation to protect landlords' rights.
Landlords must learn a complex dance routine to successfully end a tenancy. Lease terminations can be prompted by selling a property or moving in with relatives, but doing so legally and properly requires thorough paperwork.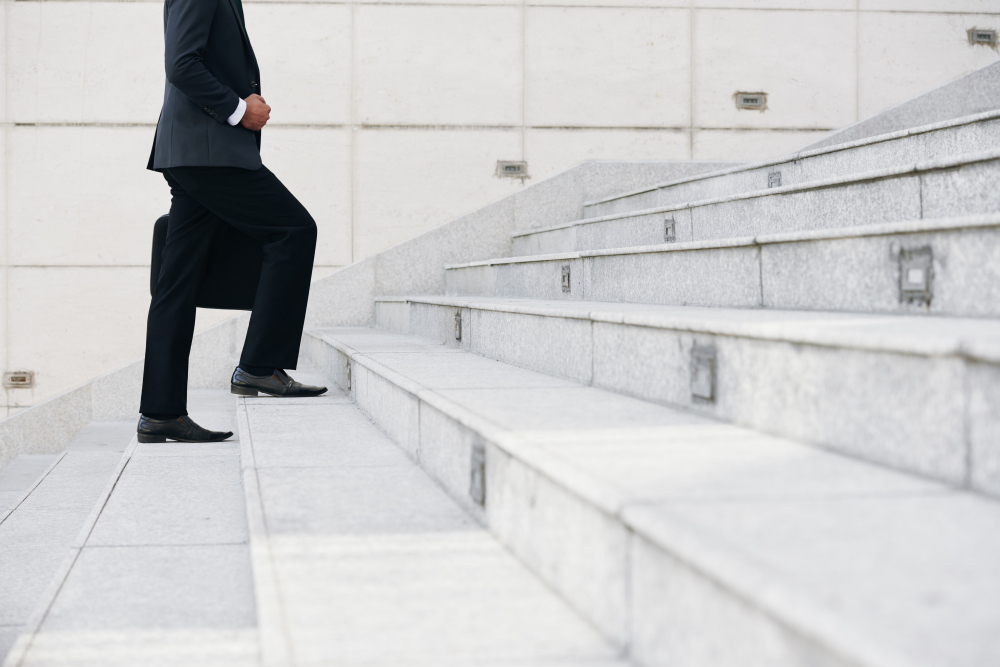 What are the procedures for breaking a lease?
There is a specific dance one must perform to legally and fairly terminate a lease. First, you will need to figure out why you are breaking the lease, and then you will have to give the tenant appropriate written notice. The required notice period is conditional on the specifics of the situation and applicable law.
As applicable, discussions, negotiations, or legal actions round out the process. With John Okonji's help, you can rest assured that all of these procedures will be carried out in a way that complies with the law and safeguards your rights.
Mr. Okonji Abides by Appointments
When deciding how to proceed with lease termination, keep John Okonji's insights in mind. Not only is he a landlord-tenant lawyer, but he is also a friend. When clients call the office for assistance, they are asked to make an appointment because that is the only way The Okonji Law Office operates.
Mr. Okonji does not take walk-ins because he wants to ensure his clients have his full attention. Located in Katy, The Okonji Law Office is an incredibly trustworthy firm all landlords in the area should call. Let Mr. Okonji be your breaking apartment lease attorney Cinco Ranch, TX today.
Fun Facts about Cinco Ranch, Texas:
Cinco Ranch is part of Katy, Texas.
In 2003, Newland Communities purchased 1,828 acres of land for Cinco Ranch.
As of 2023, Cinco Ranch has 11 community pools.