If you need a skilled breaking apartment lease attorney Fulshear, TX for any tenant issues, contact The Okonji Law Office. It is the best law firm to contact for real estate deals, the drafting of contracts, and landlord-tenant disputes. Mr. John Okonji, the firm's managing attorney, is highly skilled in these areas of law.
A Breaking Apartment Lease Attorney Fulshear, TX Can Help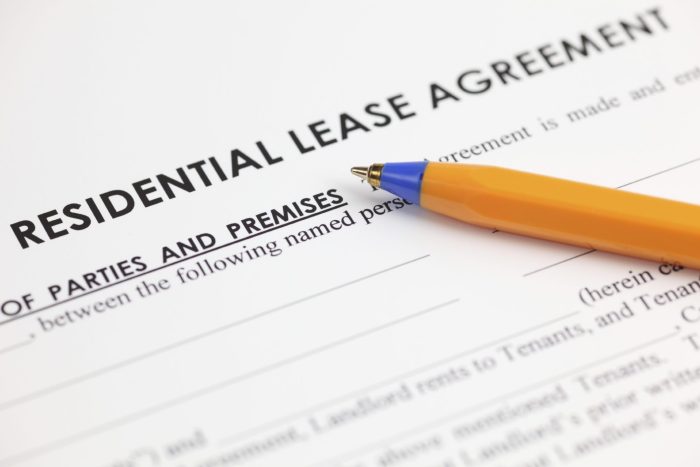 Individuals often feel lost when they enter the world of lease termination for the first time. Landlords in the Greater Houston area do not have to worry because John Okonji is here to help them figure out how to handle lease endings. He always looks out for landlords' best interests, making a process that could have been hard to handle more manageable.
When you enter John Okonji's world, breaking a lease is no longer a difficult and perilous thing to think about. As a breaking apartment lease attorney, he is the best person to protect the rights of landlords in eviction cases. With his help, the complicated process of ending a lease fairly and justly becomes easy to follow and gives landlords what they deserve.
Our Managing Attorney is Intelligent and Experienced
John Okonji's path through college shows how committed he is to becoming a successful breaking apartment lease attorney and more. The fact that he has a Juris Doctor from the prestigious Thurgood Marshall School of Law at Texas Southern University shows that he has a lot of legal training and works hard at what he does. His Bachelor of Arts from the University of Houston shows that he knows a lot about the real estate business in general.
Our managing attorney is great not just because of his impressive resume but also because of how much he knows about real estate law. With more than ten years of experience, he is more than just a landlord-tenant attorney; he is a maestro of lease termination proceedings. He has a lot of experience because he has been a mediator, has fought for clients in court, and has dealt with many complicated negotiations.
You should work with John Okonji because he is adept at handling complex lease terminations that often result in unpleasant surprises and situations that flow smoothly. His unparalleled professionalism and academic excellence combine to form a service that will equip you to break leases confidently.
Do You Have Questions? Mr. Okonji Has Answers!
Frequently asked questions (FAQs) shed light on the murky world of lease termination. We will end the confusion by answering three questions that frequently bother landlords:
Is it possible for a landlord to terminate a lease without providing a reason?
What are some valid grounds for ending a lease?
How do you go about terminating a lease?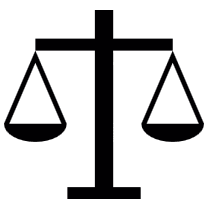 With John Okonji's assistance, you can handle lease terminations with full confidence that you are following the law and a strong determination always to protect your own interests.
Is it possible for a landlord to terminate a lease without providing a reason?
The answer is no. Before you decide to break a lease without a good reason, you should give it a lot of thought. Most of the time, a landlord needs a good reason, like not getting paid or breaking the terms of the lease, to end a lease.
There are also important rules at the local level. With the help of a  breaking apartment lease attorney, you can stay out of trouble and make well-informed decisions that are within the law. If a landlord breaks a lease without a good reason, it could cause legal problems and have other effects.
Lease agreements are legally binding contracts that say how a tenant can use property and what rules they must follow. Getting out of a lease without a good reason can be seen as breaking the contract, which can lead to a number of issues.
What are some valid grounds for ending a lease?
Because there are so many good reasons, it is easier for landlords to protect their own interests when a lease ends. Most leases end because one party does not pay rent, the other party breaks the lease, the property is sold, the lease term ends, or both parties agree to end the lease. Your breaking apartment lease attorney, John Okonji, will keep you on the right track and help you explain why what you did was legal.
Leases are legally binding agreements that impose obligations on tenants, which include payments. Because of this, landlords can come across lease cancellation reasons as diverse as the colors of the rainbow. When it comes to dealing with nonpayment, illegal activities, unauthorized subletting, and property damage, John Okonji gives property owners the confidence they need to enforce lease terms.
There is great importance put in the value of preserving a building's original structure. When tenants go on a rampage and cause damage or become a safety risk, landlords have the right to remove them from the property. Mr. Okonji can help landlords protect their rights in the event of property damage or health and safety concerns.
How does a landlord go about terminating a lease?
To break a lease in a way that satisfies both parties, there is a specific process one must follow. You must first determine the reason for the lease termination and then provide the tenant with the proper written notice. Depending on the circumstances and the law, the required notice period may be shorter or longer.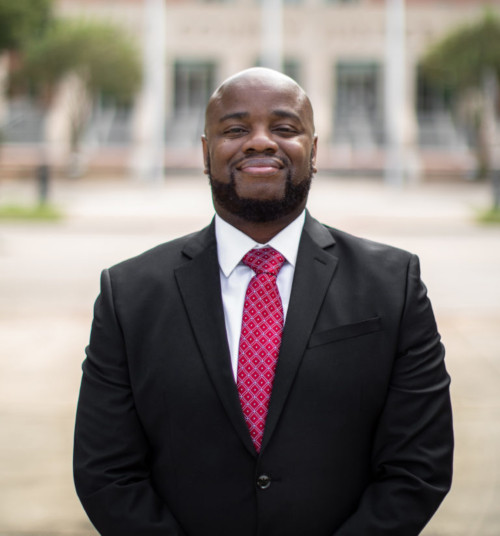 Next, any necessary communication, bargaining, or legal action takes place. You can trust that all of these processes will be carried out in accordance with the law and in a way that protects your rights, with John Okonji's serving as your breaking apartment lease attorney.
Employ John Okonji Today
Consider John Okonji's advice on lease cancellation before making any decisions. He is an attorney who specializes in landlord-tenant law, and he is also a good friend. The Okonji Law Office operates strictly by appointment, so those in need of assistance will always be directed to schedule a meeting before receiving any help.
To give each of his clients his undivided attention, Mr. Okonji does not accept walk-ins. The Okonji Law Office, with an office in Katy, is a reliable law firm that any property owner in the area should contact. Mr. Okonji is available now to serve as your breaking apartment lease attorney Fulshear, TX, so give him a call.
Fun Facts about Fulshear, Texas:
The town was established on July 16, 1824, by a land grant of Mexico to Churchill Fulshear.
Fulshear was granted a post office in 1890.
The town was incorporated in 1977.