If you are involved in a civil lawsuit, it is crucial to have an experienced Cinco Ranch, TX civil litigation lawyer on your side. Civil litigation can be a complex and time-consuming process, so it is important to have an attorney who's familiar with the ins and outs of the legal system. With the help of a qualified lawyer, you can be sure that your rights are protected and that you have the best chance of winning your case. Therefore, call the Okonji Law Office today to get started!
The Okonji Law Office is among Houston's most capable legal teams. We've provided counsel for countless clients, and we're passionate about delivering exceptional results. As a result, you can expect dedicated, thorough effort from us while we work to win your case. Call us today to schedule a consultation.
If you're involved in a civil case, don't settle for less than the very best legal services. Contact the Okonji Law Office right away so we can review your case and get right to work. When you do, you'll realize that you've found the perfect team for you. We're eager to work with you and learn more about your needs!
Cinco Ranch, TX Civil Litigation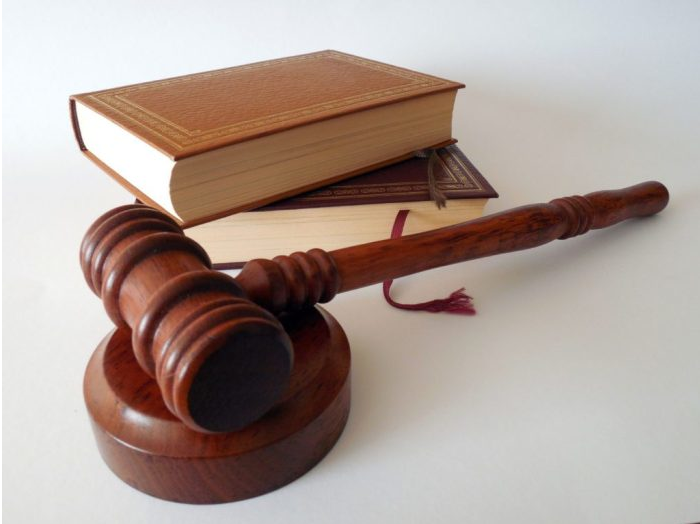 Civil litigation is a legal process during which two parties resolve a dispute through the court system. It can be initiated by the plaintiff and is commonly used to seek monetary damages. Personal injury litigation occurs when a person is harmed as a result of someone else's wrongdoing. The injured party may file a lawsuit against the defendant seeking compensation for expenses, lost wages, medical bills, pain and suffering, and other losses.
A civil litigation attorney should be able to handle a wide variety of cases, including contract disputes, personal injury claims, and property damage claims. The attorney should be able to investigate the facts of the case, interview witnesses, and gather evidence. The attorney should also be able to prepare and file legal documents, such as complaints, motions, and briefs. If you seek qualified, experienced counsel who prioritizes your interests, Mr. John Okonji is the attorney you need.
Contact the Okonji Law Office today to learn more about how we can help you throughout your civil case. We're eager to help, and we're confident that we can help you navigate your situation with ease. Therefore, get in touch with us to set up a consultation. You'll feel right at home when you work with us.
Civil Vs. Criminal Cases
A civil case is a lawsuit initiated by one person or business against another person or business. The plaintiff in a civil case is asking for money or some other relief from the defendant. A criminal case is a lawsuit brought by the government against a person or business. Therefore, the defendant in a criminal case has been accused of breaking the law.
Criminal litigation is the process of taking a criminal case through the criminal justice system. This includes an investigation by law enforcement, prosecution by the state, and defense by the accused. If the case makes it to trial, it will be heard by a judge or jury. To learn more about how we can assist you at the Okonji Law Office, feel free to explore our blog.
Cinco Ranch, TX civil litigation can be a hassle, but having a skilled attorney on your side can make the process significantly easier. Therefore, let's get acquainted so we can get down to business. We take our clients' needs seriously, and you can expect us to go the extra mile to secure stellar results. Call us today to learn more.
Let Us Mediate Your Landlord-Tenant Disputes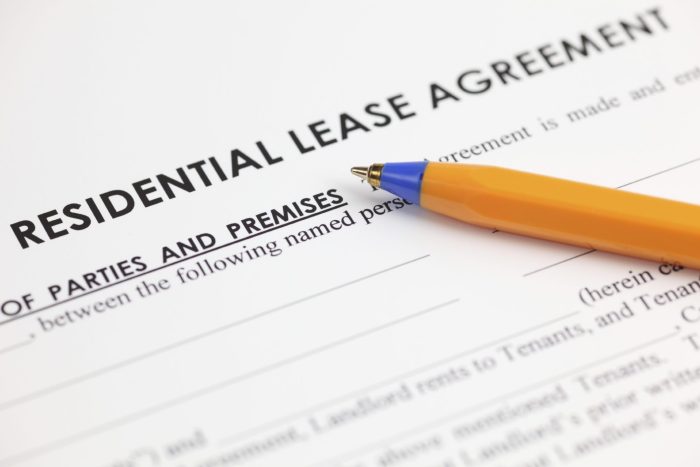 In addition to your civil litigation, the Okonji Law Office can also handle your real estate affairs! If you're a property owner, we'll always be here when you need to resolve your landlord-tenant disputes. Therefore, call us today if you're ready to put those pesky issues to bed. We're prepared to help you overcome your disagreements legally and professionally.
The most common types of landlord-tenant disputes are over the payment of rent, the condition of the property, and the length of the lease. A simple matter like a disagreement over the rent can quickly escalate into a landlord-tenant dispute. It's essential to set up a payment plan with your tenant or, if you can't reach an agreement, to start eviction proceedings. You should also ensure that you are complying with all applicable laws and ordinances, including state and local housing codes.
When you need a third party to mediate your disputes, the Okonji Law Office has your back. Therefore, don't hesitate to reach out today and schedule a consultation. When you do, you'll see that we genuinely care about your needs. Let us help you handle your real estate issues with ease!
What You Should Know About Buying Property
When buying property, it is important to confer with a real estate agent to learn about different neighborhoods that fit your budget. It is also necessary to be aware of the potential risks involved in any property purchase, such as hidden damage, zoning changes that lower the value of the property, or problem mortgages that must still be paid even after the property is sold.
Additionally, it's essential to consult an attorney who can help you navigate the legal aspects of real estate. When you're ready to buy property, the Okonji Law Office can provide top-tier guidance!
There are several factors you should consider when buying real estate. First, you want to make sure that the property is in a good location. This means that it is close to amenities like schools, shopping, and public transportation. You also want to make sure that the property is in good condition and does not need any significant repairs.
Consult Houston's Top Real Estate Attorney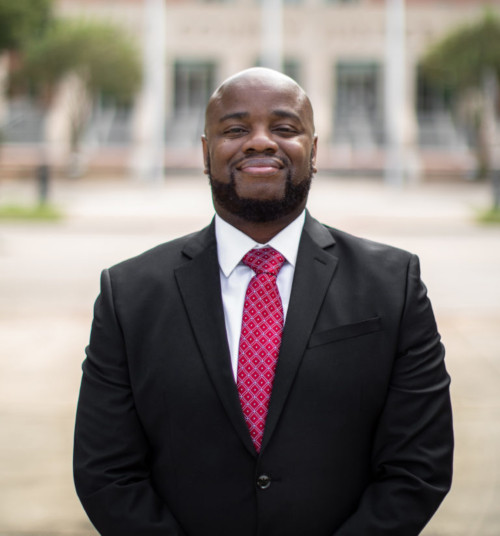 Contact the Okonji Law Office so you can feel more secure about your legal matters. Let us help you with your Cinco Ranch, TX civil litigation today!
Katy, TX Fun Facts:
The annual Katy Rice Harvest Festival offers two days of continuous live entertainment, craft and food booths, carnival, and more.
Actress Renée Zellweger is from Katy.
In the early 1800s, Katy was known as "Cane Island."
For more information, visit Katy's official website!