For a top-quality Katy, TX real estate lawyer near me, look no further than The Okonji Law Office! We have the legal expertise to handle any of your legal issues. The Okonji Law Office is a real estate law firm that services the greater Houston area in providing passionate legal representation matters.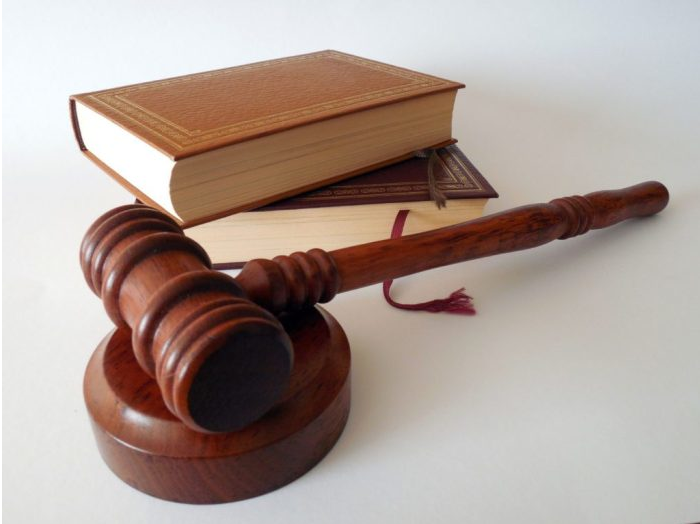 Trust Us As the Best Katy, TX Real Estate Lawyer Near Me
If you're a landlord, you probably have experienced your share of issues with difficult renters. Whether it is tenants who refuse to pay for rent or additional expenses, breaking community guidelines, or contesting and refusing an eviction, being a landlord comes with a lot of stress and headaches.
Moreover, you have a great responsibility to maintain physical structures and infrastructure of your rental property, ensuring the building is safe for tenants. It can be difficult to meet those responsibilities if you have to handle recalcitrant tenants on top of everything else.
And if you have decided to sell a house or commercial property, then a real estate lawyer is doubly needed. The benefits of hiring a real estate lawyer while selling your property are extensive. A real estate lawyer can ensure all the terms during negotiation are met and provide assistance in drafting and revising contracts. Real estate lawyers can also interpret documents and translate difficult-to-understand jargon.
Mr. Okonji knows the ins and outs of rental law and real estate and can help you out on any legal dispute. With him, you can resolve your tenant problems and sell your property with confidence. His law firm is imminently qualified for all real estate law disputes. You can certainly trust John Okonji to offer the legal services you need as the the best Katy, TX real estate lawyer near me.
Meet John Okonji
John Okonji is the Manager Attorney of The Okonji Law Office. He is a graduate of the Thurgood Marshall School of Law and the University. He is licensed to practice law by the State Bar of Texas, North Carolina State Bar, and the United States Federal District Court (Southern District of Texas).
Mr. Okonji has the years of legal experience needed to handle real estate transaction and commercial real estate legal matters. He is proud to serve the greater Houston area, including Fort Bend and Harris County. Mr. Okonji also does volunteer work for Houston Volunteer Lawyers, Lone Star Legal Aid, and the Houston Bar Association as a Lawyers for Literacy Committee Member.
Discover Okonji Law Firm Services
The Okonji Law Office handles landlord-tenant disputes and real estate transactions. Landlord-tenant disagreements often involve rental disputes, eviction, and tenant rights. A real estate lawyer is also good to have around to handle any hiccups that may occur in your real estate transactions.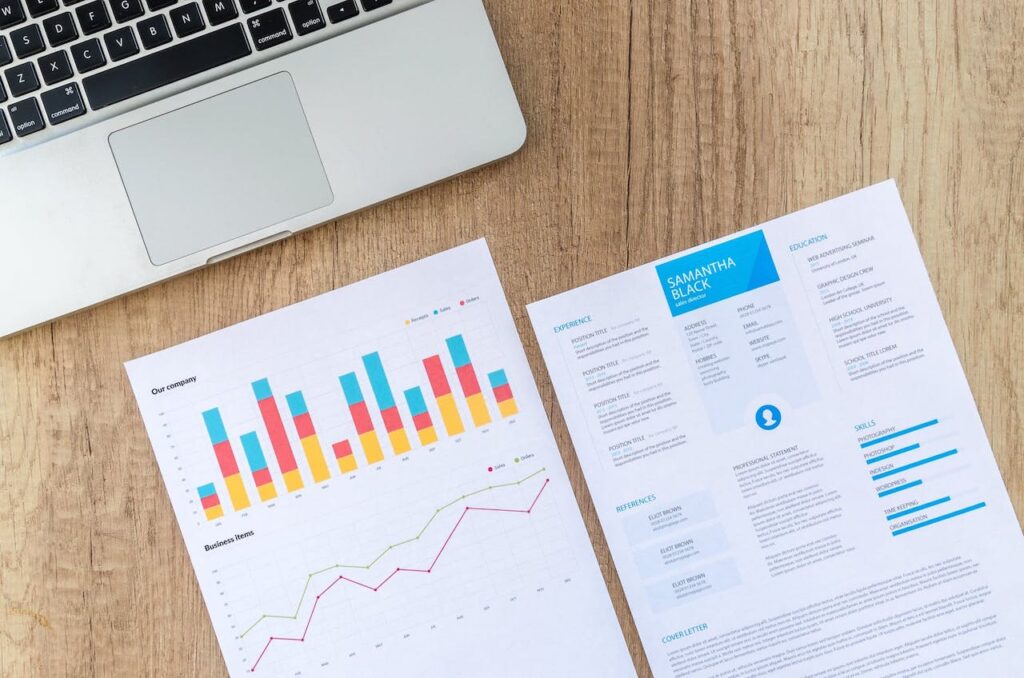 Landlord-Tenant Disputes
The landlord-tenant relationship can be one fraught with dissension and tension. They can be tricky because they are based on a contract between two people.
Tenants can become recalcitrant and contest a landlord's decision to evict. They may refuse or be unable to pay rent or additional expenses a lodging may incur. Sometimes they break community rules and guidelines regarding pets, noise levels, or guests.
Not every disagreement can be resolved with an easy conversation. The next step, then, is to hire a mediator.
A mediator is a third party available through private companies and local bar associations. Mediation is usually a good option if the problem is primarily communication. If you believe the other party is a decent person, then you could resolve the dispute easily.
If, however, a simple conversation is not enough, then you must use a small claims court. Small claims courts only hears a restricted variety of cases, all involving money. Small claims courts handle problems with rent increases, unpaid rent, and security deposits not returned.
Whatever your situation, if you find yourself between a rock and a hard place regarding a stubborn tenant, The Okonji Law Office can help. We can help with your contracts and resolving your rental property disputes.
Real Estate Transactions
If you have decided to sell your house or rental property, that can get complicated very quickly. Hiring a real estate lawyer can help ease the process a bit better.
Real estate transaction is the process of transferring the rights of a property from one person to the other. Both the buyer and the seller come together and make a formal agreement. They agree on a price and the terms of selling and buying.
Although hiring a real estate lawyer in Texas is not strictly mandatory, it can be highly advantageous. A real estate lawyer can ensure all the terms during negotiation are met, assist in drafting and revising contracts, and can interpret documents. He can also file specific paperwork correctly and can finish filing any necessary documents.
While banks and mortgage lenders can assist you in drafting these contracts, they are not experts in real estate law. Sometimes they use pre-written contracts with the basics, instead of being more specific. A real estate lawyer can have aspects of your contract specified to your needs and tailored to your situation.
Call The Okonji Office Today!

We live in a litigious age rife with conflict. If you're a landowner or landlord renting or buying property, that could come with a huge kinds of problems. It's important that you get a real estate lawyer you can trust.
No matter your real estate problems – whether you're having difficulty selling your property or have a tenant causing you trouble – John Okonji is the lawyer for you. He is passionate in providing legal representation in all landlord-tenant disputes and real estate transactions.
So what are you waiting for? Call The Okonji Law Office or drop by at its location! You can also follow The Okonji Law Office on LinkedIn or Twitter. If you need a Katy, TX real estate lawyer near me, there is no one better than John Okonji.
Fun Facts About Katy, TX:
It is one of the top cities people relocate to.
It was once known as Cane Island, once the hunting ground of the Karankawa Indians.
It offers Houston Baptist University, Rice University, and Prairie View A&M University as its higher education facilities.