If you are looking for Cinco Ranch, TX foreclosure lawyers near me that can provide you with legal services related to real estate, look no further than The Okonji Law office in Katy, TX. With many years of experience, John Okonji is the best law attorney that able to provide you with the legal advice you need to make the best decisions for your real estate needs.
Whether you are looking for a lawyer to help you with a specific legal issue or you are just trying to find a lawyer in the Cinco Ranch area, he can help. Call today, or visit his office in Katy on Cinco Village Center Blvd. un Suite 100.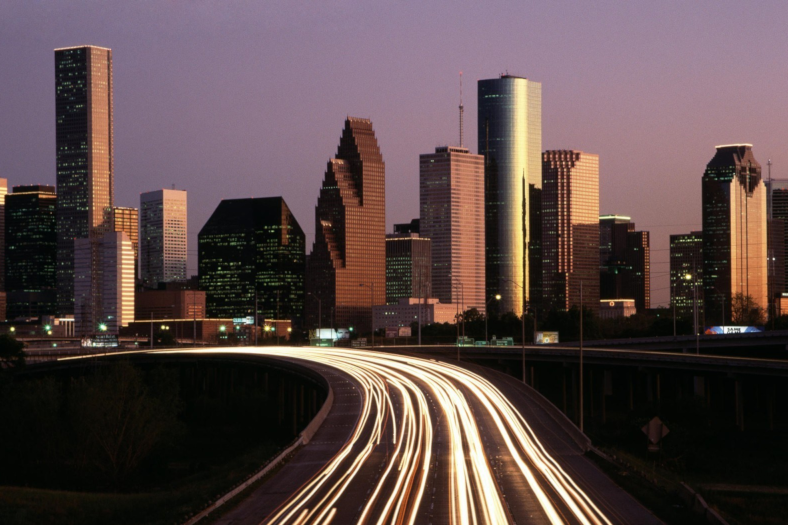 Cinco Ranch, TX Foreclosure Lawyers Near Me
Cinco Ranch, TX foreclosure lawyers near me are attorneys who specialize in helping people who are facing foreclosure. When a person falls behind on their mortgage payments, the lender may start the process of foreclosure.
This can be a very stressful and scary time for both the homeowner and the lender. A foreclosure lawyer can help lenders understand their rights and options and work with the homeowner to try to keep the home. Lawyers are often known to mediate and help with negotiations between two parties. That way, everyone gets what they want.

However, it is important to make sure that you have an experienced lawyer on your side. It is not uncommon for lawyers to negotiate settlements. They will also know how to deal with the paperwork and negotiate a good settlement for both parties.
A foreclosure attorney can help lenders in a couple of ways. They can help to negotiate a loan modification or other type of workout agreement with the borrower. This can help to avoid the time and expense of a foreclosure.
They can also represent the lender in court if the borrower does not cooperate with the workout agreement. This can help to ensure that the loan is satisfied and the property is eventually foreclosed on.
Steps a Lender Should Make When Foreclosing on a Piece of Property
If you are a lender who is foreclosing on a piece of property, there are some important steps that you need to take. The first step is to understand the process and the rights that you have as a lender. Before you take any action, it is important to understand the foreclosure process. You need to know the basic procedures that are involved and the rights that you have as a lender.
The next step is to take action to protect your interest in the property. Here are some tips to help you through the process. Hiring a foreclosure attorney can help you with the process. However, these are some basic key steps:
1. Send a Notice of Foreclosure
First, you need to send a notice to the property owner. This notice will state that you are foreclosing on the property and give the owner a chance to contest the foreclosure.
2. Serve the Notice of Foreclosure
Next, you need to serve the notice to the property owner. This means that you need to take action to make sure that the notice is delivered to the property owner. You can do this by sending a copy to the property owner's last known address or by posting a copy of the notice in a conspicuous place on the property.

3. File a Foreclosure Action
After you have served the notice, you need to file a foreclosure action in court. This action will give you the right to seize the property and sell it.
You want to make sure you protect the interest of your property. While no one enjoys dealing with foreclosure and forcing someone out of their home, sometimes it has to happen. If you are facing issues with a tenant and their inability to pay rent, contact John Okonji immediately.
Why Choose John Okonji as Your Foreclosure Attorney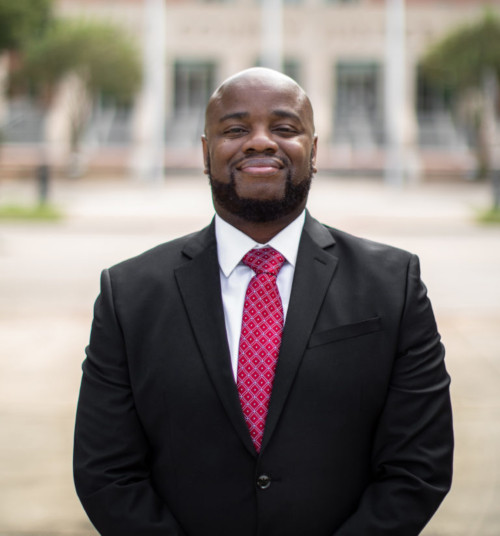 If you are facing foreclosure, it is important to have an experienced attorney on your side. John Okonji is a foreclosure attorney who has helped many lenders. During your consultation, he will make your case and help you decide if he is the right attorney for you. He has over fifteen years as a practicing attorney at law and has the dedication and skills to help you with your case.
John Okonji is the Managing Attorney at The Okonji Law Office. He earned his Juris Doctor degree from Thurgood Marshall School of Law-Texas Southern University. He earned his privilege to practice law by the State Bar of Texas and the U.S. District Court-Southern District of Texas. Mr. Okonji has volunteered for the Houston Volunteer lawyers, Lone Star Legal Aid, and Houston Bar Association as a Lawyers for Literacy Committee Member.
For years John Okonji has been helping the greater Houston community with real estate transactions, landlord-tenant disputes, foreclosures, and many other legal matters. John Okonji knows and understands the law from both sides. Therefore, this gives him the upper hand in court if it comes to that.
Having a lawyer that fully understands the law is incredibly useful. He is sure to get you the results you are looking for and represent you the way you deserve. There is no other attorney quite like John Okonji. He cares about his clients and works hard for them.
Contact The Okonji Law Office Today
If you are a lender and need legal guidance in foreclosures, there is no better lawyer to contact than John Okonji. Dealing with foreclosure on either side of the table is difficult. It is important to make sure you hire a lawyer that specializes in real estate matters. This way, you can get the proper advice from someone who fully understands the laws surrounding this particular area.
If you need to foreclose on a piece of property, it can lead to someone losing their home. You can bet that they are going to find a lawyer to help them, as is their right. It is equally your right to make sure you have a lawyer to properly represent you.
Not having the proper lawyer could result in your losing a lot of money and causing you further problems down the road. So give John Okonji a call when you search for Cinco Ranch, TX foreclosure lawyers near me.

Fun Facts for Cinco Ranch, TX
There are approximately 18,190 people living in Cinco Ranch.
The average home value in Cinco Ranch is about $430,725.
The community is known to have an abundance of parks, pools, and sports areas for everyone to enjoy.