John Okonji from The Okonji Law Office is a reputable Katy, TX landlord attorney near me that you can trust. He has been helping landlords throughout the greater area of Houston resolve their disputes. If you find yourself in legal turmoil with one of your tenants, contact The Okonji Law Office today to get the legal advice you need. Contact the law office to schedule a consultation.

If you are a landlord, you know that there are many laws and regulations that you must follow. While it is important to have a basic understanding of these laws, it is also important to have an attorney who specializes in landlord-tenant law. A landlord attorney can help you navigate the often-complex world of landlord-tenant law and can represent you in court if necessary.
A landlord attorney can help a property owner in many ways. They can review and negotiate leases, represent the landlord in court if there is a dispute with a tenant, and help with evictions. If you ever have legal troubles or questions concerning your rental property, a landlord lawyer can help set you straight.
Do not be afraid to request assistance when you need it most. Contact The Okonji Law Office to speak with a reputable landlord lawyer now.
Katy, TX Landlord Attorney Near Me
When you contact The Okonji Law Office, you will meet with the Managing Attorney, John Okonji. He has been permitted to practice law by two different state bars (North Carolina and Texas) and the US Federal District Court of the Southern District of Texas. He uses his abundance of experience to help clients throughout the communities of Harris and Fort Bend counties.
He is a proud local graduate of Thurgood Marshall School of Law. He graduated with honors and has many years of experience navigating the legal labyrinth of property and landlord-tenant laws. When you visit his office, you can expect nothing but the best.
Every lawyer has a practice area that they specialize in. As you can tell, Mister Okonji's practice areas happen to be a specific part of property law. Property law is the area of law that governs the rights and interests of property. Property law is complex, and there are many different rights and interests that can be attached to property.
There are many different types of property, each with its own set of laws. Here at The Okonji Law Office, the Managing Attorney focuses on issues and disputes that could occur within the spectrum of residential real estate laws. Of course, this includes landlord-tenant laws and laws that affect other types of rental properties.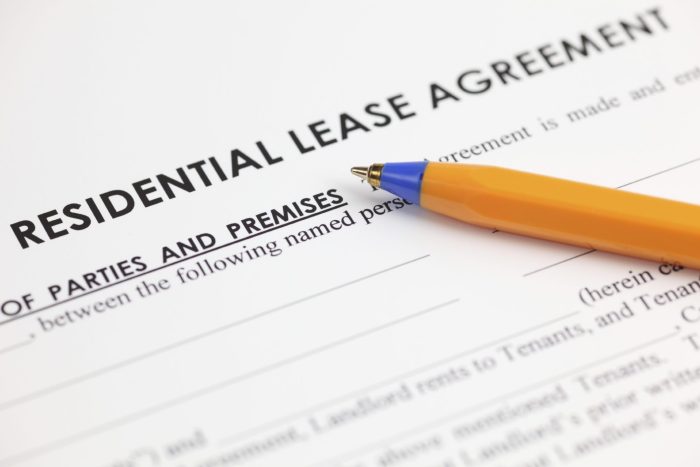 The laws governing property are frequently changing. That makes it important for anyone who owns or is interested in property to stay up-to-date on the latest changes. When you need legal help concerning your rental property, request the aid of an expert lawyer.
The Complex World of Landlords & Tenants
Landlord-tenant laws are a set of laws that govern the relationship between you and tenants. These laws vary from state to state, but they typically cover topics such as rent, security deposits, evictions, and repairs.
These laws are designed to protect both you and your tenants from unfair treatment. For example, the laws may require landlords to give tenants a certain amount of notice before evicting them, or they may require landlords to make repairs in a timely manner. Similarly, the laws may protect tenants from being unfairly evicted or from having their rent raised without notice.
Overall, the landlord-tenant laws are designed to maintain a fair and balanced relationship between you and your tenants. By ensuring that both parties are treated fairly, the laws help to prevent disputes and keep everything running smoothly. Of course, it can't prevent all landlord-tenant disputes from happening. When a dispute does occur, you will need to ask for the aid of a Katy, TX landlord attorney near me like Mister Okonji from The Okonji Law Office.
Common Reasons Behind Landlord-Tenant Disputes
You can usually settle the matter yourself when a dispute occurs between you and your tenant. However, if it gets out of hand, you might need to call a lawyer to resolve the legal issue instead. The most common landlord-tenant disputes involve rent payments, damage to the rental unit, and disagreements over the terms of the lease or rental agreement. Other disputes may involve noise complaints, unauthorized occupants, and pet policy violations.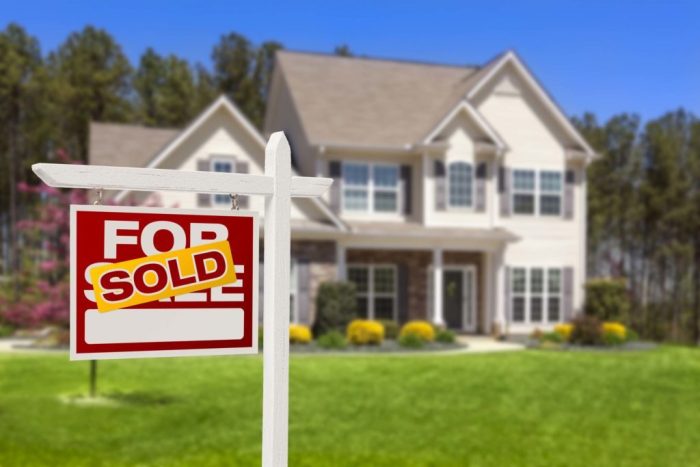 If a tenant fails to pay rent, the landlord may take legal action to evict the tenant. The landlord may also withhold services, such as heat or water, in an effort to get the tenant to pay rent. If the tenant damages the rental unit, the landlord may charge the tenant for the cost of repairs.
Disagreements over the lease or rental agreement terms may require mediation or arbitration. If the dispute cannot be resolved, the landlord may take legal action to evict the tenant.
The eviction process can be complicated and time-consuming. It is important to consult with an experienced attorney to ensure that all of the proper steps are taken. If the eviction is not handled correctly, it could result in the tenant remaining on the property longer than necessary or the landlord having to pay damages.
Speak with the Expert on Landlord-Tenant Disputes
Legal issues can become complicated quickly and take twice as long to resolve. However, with the help of an expert in legal matters, you can expedite the amount of time it would take to resolve the dispute. Call The Okonji Law Office today to speak with a lawyer about your landlord-tenant issue. Visit the office to learn more about other legal matters that John Okonji can assist you with.
You can find a reputable Katy, TX landlord attorney near me when you contact The Okonji Law Office and ask for John Okonji.
Katy, Texas Fun Facts:
Before the 1900s, not very many people lived in Katy due to the environment and climate.
With the railroad, many families came in, and Katy flourished into a farming town.
A Rice Festival is held every year to commemorate the city's roots and get together.
for more fun facts, visit the city's official page.