Win against a Cinco Ranch, TX tenant rights attorney with the help of The Okonji Law Office. The greatest rivals are those who research and know everything about their opponent. As a knowledgeable landlord attorney, the Managing Attorney of The Okonji Law Office has the keys and experience necessary to face off against your tenants' lawyers.

As you would know, a landlord is someone who owns and rents out property to tenants. A tenant is someone who lives in and pays rent for a property that they do not own. The relationship between a landlord and tenant is governed by landlord-tenant law. The law protects and proclaims the rights and responsibilities of both parties and sets forth procedures on how to resolve disputes between them.
Landlord-tenant disputes are relatively common. The media tends to portray tenants as those in the weaker position, but both sides have rights and responsibilities set by the lease agreement. When either party believes that the other has overstepped or failed to meet their side of the bargain, they can file an official complaint.
Usually, you can settle these disputes outside of the courtroom. However, some issues may escalate and become full-blown legal issues. When that happens, you will want the help of an attorney that can protect your best interests. Contact The Okonji Law Office today for legal services.
How to Counter a Situation Where a Cinco Ranch, TX Tenant Rights Attorney Steps Up to Bat
Whether you are a newly established landlord or one with years of experience, you always have to brace yourself for a dispute or complaint from one of your tenants. As mentioned previously, you can usually defuse the situation yourself. However, some may be too complex to resolve without the aid of an expert on the legal matters surrounding the situation. Some common reasons for landlord-tenant disputes include the following:
Non-payment of Rent or Rent Increases
Damage to Property
Noisy or Disruptive Tenants
Tenants with Unauthorized Occupants
Tenants who Engage in Illegal Activity
Tenants Who Do Not Comply with the Terms of the Lease
Evictions
One of the main clauses of a lease agreement is that the tenant is allowed to stay on the rental property so long as they pay the monthly rent on time. If your tenant fails to pay rent on time, you have the right to evict them. However, eviction is a lengthy legal process where you may need to content against a tenant rights attorney with your own representation.
An eviction is a legal process by which a tenant is removed from your rental property. In most jurisdictions, evictions are regulated by law, and you must follow specific procedures in order to evict the problematic tenant. When you find yourself at the precipice of an eviction lawsuit, you need the help of an eviction lawyer who knows what he is doing.
Slide into Safety with an Evictions Expert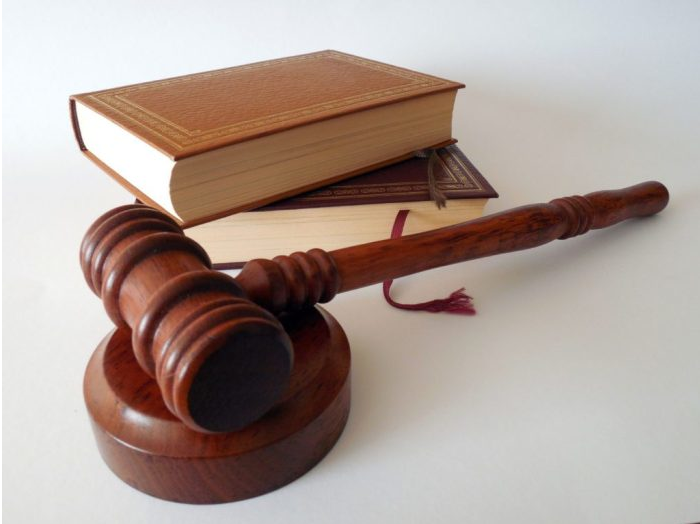 For most, evictions are a last resort. Most landlord-tenant disputes can be resolved before it gets that far. Of course, some other issues may end up being brought to court as well, but not all of them end with an eviction. However, sometimes it is better to go through with the process if you believe that the problematic tenant is negatively impacting the atmosphere of the community.
The most common reason for evictions includes non-payment of rent, but other grounds may include breach of lease, damage to the property, or other reasons allowed by local and state laws.
While evictions are legal in most jurisdictions, they can be stressful and disruptive for both you and your tenants. That is why it is important to understand the eviction process and your rights before taking action.
The Eviction Process
The first step of the eviction process is where you serve the tenant with an eviction notice. This notice will state the reason for the eviction and will give the tenant a certain amount of time to correct the problem or move out. If the tenant does not comply with the notice, the landlord can then file an eviction lawsuit with the court.
You will then serve the tenant with an official court summons and complaint. They are given a certain amount of time to respond to the summons. If they do not respond, you can request a default judgment from the court, which will order the tenant to be evicted.
If the tenant responds to the court summons, the case will go to trial. Of course, the tenant may have a respectable Cinco Ranch, TX tenant rights attorney to represent their side. That is why you want to contact The Okonji Law Office for John Okonji. As someone whose practice areas cover landlord-tenant disputes, he can represent and protect your best interests during the eviction lawsuit or any other landlord-tenant dispute case.
Do not let your legal issues keep you from maintaining your rental properties and relationship with your tenants. When your tenant calls for their landlord-tenant lawyer, you can call for yours. John Okonji from The Okonji Law Office is ready to offer his legal advice so that you can make it out of the situation.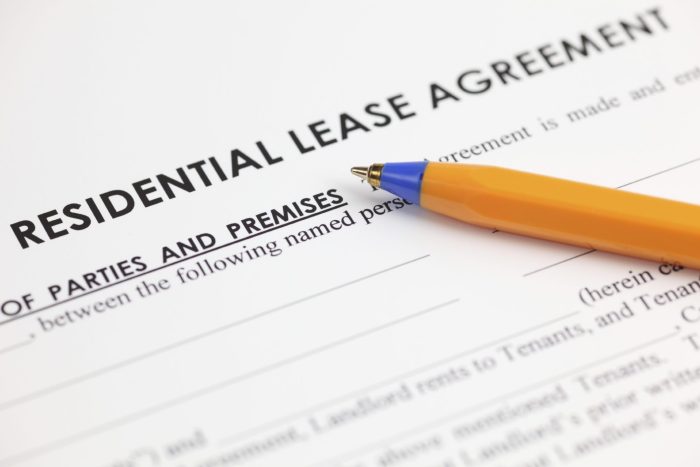 Speak with an Expert Landlord-Tenant Attorney
Whether you need someone with experience handling real estate transactions or someone who can represent your interests in court, The Okonji Law Office has who you need.
Call today to schedule a consultation with John Okonji, the law firm's Managing Attorney. Or visit our office to learn more about how his legal expertise can keep you on the straight and narrow.
When your tenant finds a capable Cinco Ranch, TX tenant rights attorney, you need someone of the same caliber to protect your best interests, like John Okonji.
Cinco Ranch, Texas Fun Facts:
Cinco Ranch is a master-planned community within Katy, Texas.
The word Cinco means five in Spanish, which represents the five families that used to own the area.
However, it was sold and Cinco Ranch became the largest raw land transaction in the history of Houston, Texas.
For more fun facts, visit the community's official page.