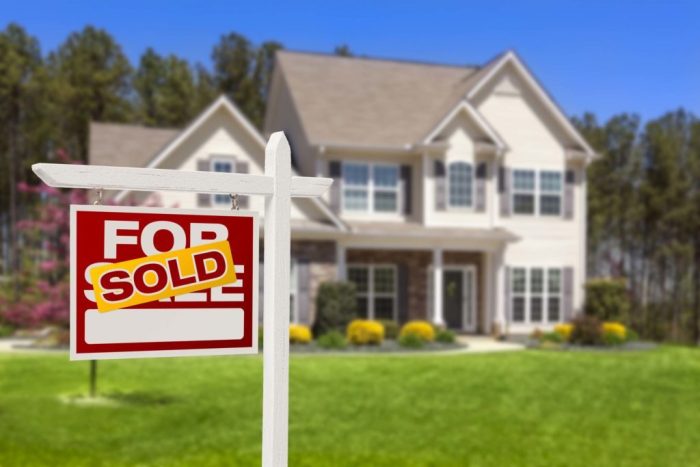 A spectacular Cinco Ranch, TX housing attorney is closer than you think. Mr. John Okonji of The Okonji Law Office has years of experience in real estate law and real estate transactions. He can provide you with passionate and effective legal representation in all of your arbitrations.
In addition, he offers legal services to settle landlord-tenant disputes. These days, more and more homeowners are renting out their housing or real estate property to tenants, which can lead to a lot of problems down the road. A good real estate lawyer can help you nip any legal issues that may arise in the bud.
Mr. Okonji is an experienced real estate attorney that can help you with your housing and mortgage legal snafus. He is licensed to practice in the state of Texas. As a proud Texan local, he knows the ins and outs of Texas real estate law. So don't hesitate to call him and schedule a consultation or drop by his Cinco Ranch, TX office location.
A Cinco Ranch, TX Housing Attorney of All Seasons
Mr. John Okonji is the managing real estate and Cinco Ranch, TX housing attorney of The Okonji Law Office, PLLC, a law firm that handles real estate law cases. He has extensive experience in all areas of real estate law and is highly qualified to handle these often thorny cases.
He was admitted to practice to law by the State Bar of Texas, North Carolina State Bar, and the United States Federal District Court (Southern District). In addition, he graciously volunteers his services at Houston Volunteer Lawyers, Lone Star Legal Aid, and Houston Bar Association. He is a local graduate of the Thurgood Marshall School of Law and the University of Houston.
No matter what your real estate legal complications are, Mr. Okonji is an experienced attorney best equipped to untangle them. His talent and dedication will ensure you get the best and most effective legal representation.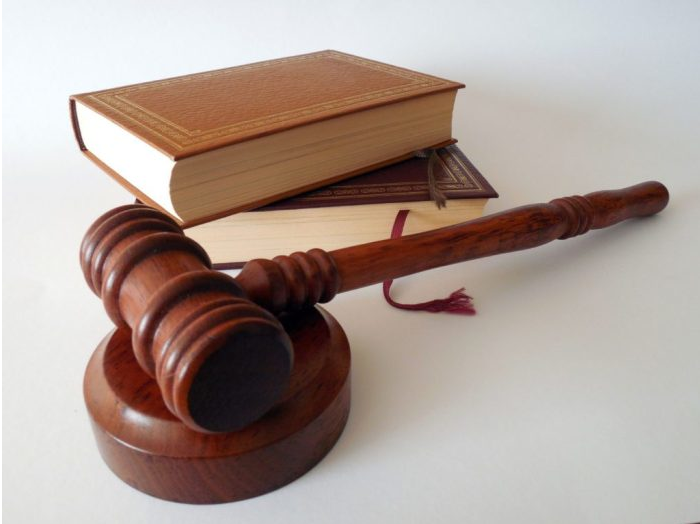 Real Estate Transactions Services
Buying and selling a house can be exciting opportunities. However, they are often riddled with legal complications and dangers. Although hiring a real estate lawyer is not strictly mandatory in Texas, it can be incredibly beneficial, especially if you don't have knowledge or expertise in real estate law.
A real estate law transaction is the process of transferring the rights of a property to another person. Both the buyer and seller come together and make a formal agreement on the terms of buying and selling, as well as the price.
This property includes houses, but also land, buildings, and so forth. Others that may be involved include the bank or mortgage lender, as well as the house or property inspector. The formal written contract, once signed, is legally binding for all parties involved.
A good housing attorney can help you out greatly through this process. A housing attorney can ensure all the terms during the negotiation are met. Moreover, they can provide assistance in drafting and revising contracts, as well as interpret legal documents. Finally, they can file specific paperwork correctly, preparing closing documentation and any necessary documents.
While banks or mortgage lenders usually provide assistant in drawing contracts, you must beware. Not all lenders are expert in real estate law; to simplify matters, some come up with pre-written contracts that may not reflect your specific needs and interests. A high-quality housing attorney can ensure the contract includes specific terms favorable to you.
Landlord-Tenant Disputes
If you are homeowner or landlord renting out units to tenants, then you've probably have had your share of tenant woes and complications. Mr. Okonji is here to resolve any and all of your landlord-tenant issues. He has years of experience in rental law and rental estate and can help you out.
Most legal issues regarding landlord-tenant disputes stem from rental agreement, eviction, and tenant rights. There are many issues that can arise when it comes to tenants. The most common issue regards unpaid rent, with tenants unable to or sometimes refusing to pay for rent and other expenses. Other issues can include a tenant being found in violation of community guidelines regarding pets, appropriate noise levels, and unruly guests among other things.
Even when you serve these tenants an eviction notice, they may prefer to contest it and refuse to leave the rental unit altogether. When that happens, hiring an experienced attorney is ideal to resolve most of your issues, either through mediation or small claims court.
Small claims court only hears a restricted variety of cases, all involving money. They typically involve rent increases, unpaid rent, and security deposits not returned. However, small claims court can be long and costly. If you are keen in avoiding the hassle and believe that the issue at heart stems from a lack of communication, then hiring a mediator to facilitate that communication is the way to go.

Call The Okonji Law Office Today
Houses and real estate property can be incredible investments, but also rife with legal complications and difficulties. The process of buying and selling a home especially can be convoluted at best. And not everyone knows what they need to know regarding real estate law. As a result, the chances of exploitation and predation by canny bank and mortgage lenders increase.
Fortunately, Mr. Okonji is the housing attorney you can rely on. He knows the ins and outs of all areas of real estate law. He can help you at any part of the real estate transaction process and beyond, filing necessary paperwork and translating legal documents for your better understanding.
Don't wait until you're drowning in legal fees and documents. Contact Mr. John Okonji of The Okonji Law Office today, a Cinco Ranch, TX housing attorney that can make sure the odds are ever in your favor.
Fun Facts About Cinco Ranch, TX:
It has 11 community pools and 17 tennis courts.
Cinco Ranch is located 25 miles west of Houston.
Cinco Ranch totals 8,092 acres.