Discover a remarkable Cinco Ranch, TX land attorney near me when you visit The Okonji Law Office. Meet with the Managing Attorney, John Okonji, today, and learn more about how his expertise can help you. As someone well-versed in real estate law, you can place your trust in him. When going through a real estate transaction, you will want him on your side in case a legal matter arises.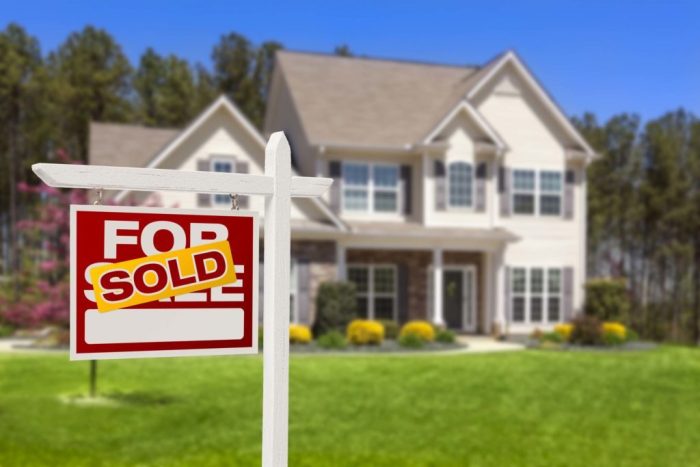 A land attorney is a lawyer who specializes in land law or real property law. Land law is the body of law that governs the rights to use, develop, and own land. A land lawyer's job is to advise clients on these rights and to represent them in court if necessary.
Land attorneys must first have a thorough understanding of local land laws, as these will dictate what can and cannot be done with the land. They must also be familiar with environmental laws, as they can impact the development of the land. They must also have a good understanding of contract law, as they may also be called upon to draft, review, and negotiate contracts for the sale or development of land.
To find someone with all three points checked off the list, meet with John Okonji from The Okonji Law Office. With years of experience as a real estate attorney, he has accumulated a vast wealth of knowledge concerning land laws, environmental laws, and contract laws that affect Harris and Fort Bend Counties. Contact the law firm today to get the legal assistance you need.
Speak with a Cinco Ranch, TX Land Attorney Near Me
As you already know, a land attorney is a lawyer who represents clients in matters involving land. This includes transactions, leases, and other legal issues pertaining to "land." Land attorneys often have experience dealing with real estate law. Most also have no issue handling any environmental or extraneous legal issues that may occur while handling land and real estate.
In addition to their legal knowledge, these lawyers must also have strong negotiation and communication skills. That is because their work may involve dealing with other lawyers, government officials, and real estate developers. They must be able to clearly explain their client's position and negotiate a fair outcome with all related parties.
These lawyers are responsible for handling a variety of legal matters pertaining to land for their clients. This includes issues such as buying or selling land, land use, easements, and other disputes. They may also draft and review documents related to land or property transactions, such as purchase contracts and leases. If you have any questions about any of these, contact The Okonji Law Office to learn more about how the law firm's legal services can help you.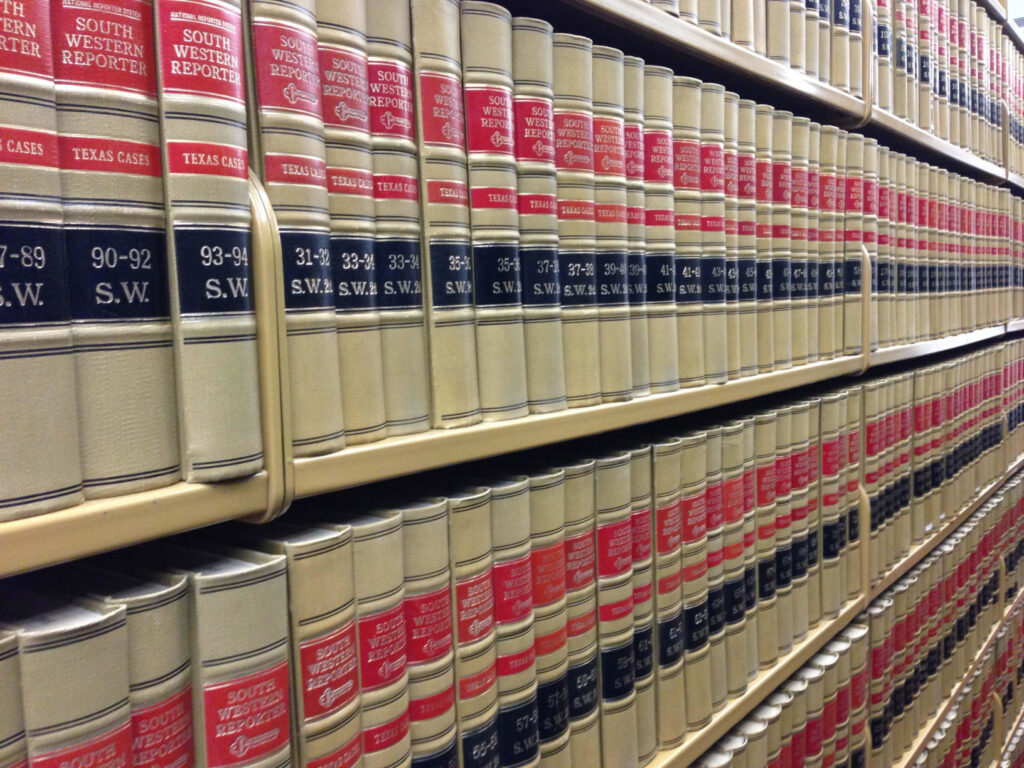 Land Issues that Can Occur
There are a number of legal issues that can occur during a land transaction that a Cinco Ranch, TX land attorney near me can help you deal with. These may include the following:
Contractual Disputes – If there is a disagreement between the parties over the terms of the contract, it can lead to a legal dispute. For example, if one party breaches the contract by failing to adhere to their side of the contract, this could result in a legal issue.
Title Issues – If there are problems with the title of the property, it can cause delays and complications with the transaction. For example, any outstanding judgments, liens, or other debts against the property must be satisfied before the property can be conveyed.
Zoning Issues – If the property is not zoned for the intended use, this can cause problems with the transaction. Before committing to a purchase or lease, it is important to know the zoning restrictions.
Environmental Issues – If there are environmental concerns with the property, it can complicate the transaction. There may be issues like noise pollution, toxic waste on the property, or soil contamination.
Financing Issues – If the parties are unable to agree on a source of financing, this can delay or even prevent the transaction from taking place.
Other Matters a Land or Property Lawyer Handles
Although it is not an everyday occurrence, sometimes land or property lawyers also handle legal issues that come with rental property leases. By definition, a lease is a contract between a landlord and a tenant for the use of real property. The lease gives the tenant the right to occupy the property for a specific amount of time, usually in exchange for monthly rent payments.
There are a variety of landlord-tenant disputes that could occur during the leasing terms that may need the mediation of a qualified lawyer. Although landlords may use their experience to settle most matters, some disputes may escalate into the courtroom. When that happens, you will need the help of a lawyer to represent your best interests.

Luckily, one of John Okonji's practice areas includes landlord-tenant disputes. Along with being your land lawyer, he can also help you with your rental property problems. Contact The Okonji Law Office today to get the legal aid you need from an experienced real estate property lawyer.
Get in Touch with a Land Lawyer Today
Lawyers are legal experts, and each specializes in a different aspect of the laws and regulations that govern our society. Real estate and property law are one of the most complex processes. When you find yourself tangled in a real estate matter, you will want the help of someone who can smoothly untangle you.
Call the office today to speak with the Managing Attorney of The Okonji Law Office. Or visit the law firm to learn more about how John Okonji can better help out with your situation. Here, you will find a Cinco Ranch, TX land attorney near me that can help you with your legal real estate matter.
Cinco Ranch, Texas Fun Facts:
The history of the community stretches back to before the Republic of Texas.
The first person to develop the land was Randolph Foster, one of Stephen F. Austin's Old 300.
It was then passed down to five families, which is where the name "Cinco Ranch" originates.