For a Fulshear, TX real estate attorney that will get you results, Mr. John Okonji of The Okonji Law Office is definitely the one for you. He is an experienced real estate lawyer that can offer many real estate legal services for you. When it comes to estate planning, personal injury law, and real property law, there are few that can match Mr. Okonji's expertise.
Mr. Okonji offers passionate, astute legal representation in real estate law matters and landlord-tenant disputes. As a proud local graduate of the University of Houston and the Thurgood Marshall School of Law, he serves his local communities in Fulshear, TX, as well as in the Greater Houston area, including Fort Bend, Katy, and Harris County. For a Fulshear, TX real estate attorney you can count on, you won't go wrong with hiring Mr. Okonji to represent you both inside and outside of court.
So if you are having trouble with your tenants or with your real estate contracts, then wait no more. Call The Okonji Law Office today to schedule an appointment at his office location. Mr. Okonji gives all his clients the time and consideration they deserve.
An Incredible Fulshear, TX Real Estate Attorney Awaits
Hiring a real estate attorney is a crucial step towards biting any real estate legal snafu in the bud. When it comes to real estate, matters can get complicated fairly quickly. For the layperson, it can get confusing and overwhelming to know exactly how real estate transactions work and the legal rights of both landlords and tenants alike. A good, reliable real estate attorney can give you the quality legal services you need to resolve these issues before they balloon into something far more serious.
Mr. Okonji has the legal knowledge, expertise, and credentials to fight for your rights. He was admitted to practice law by the State Bar of Texas, the North Carolina State Bar, and the United States Federal District Court – Southern District of Texas. In addition, he graciously volunteers his services through the Houston Bar Association, Lone Star Legal Aid, and Houston Volunteer Lawyers.
As a managing attorney for his Houston law firm, Mr. Okonji can provide you with the representation you need to say goodbye to all your legal entanglements once and for all. When your legal dispute turns truly contentious, call him today and you will receive the legal services you need.
Renting and Tenant Issues
If you own a property and are leasing it out to tenants, chances are you have already had your share of issues with your tenants. The landlord-tenant relationship can be a fraught one in the best of times, so it is not surprising that many legal issues can arise from renting. The most common ones often involve rental agreement, eviction, and tenants' rights.
With regards to tenants, issues can arise when tenants cannot or refuse to pay rent and additional expenses. Moreover, they can be found guilty of violating community codes and guidelines regarding pets, bringing in guests, or noise levels from parties and gatherings. And even when you finally serve them an eviction notice, the tenant may prefer to contest it and even refuse to vacate the area entirely.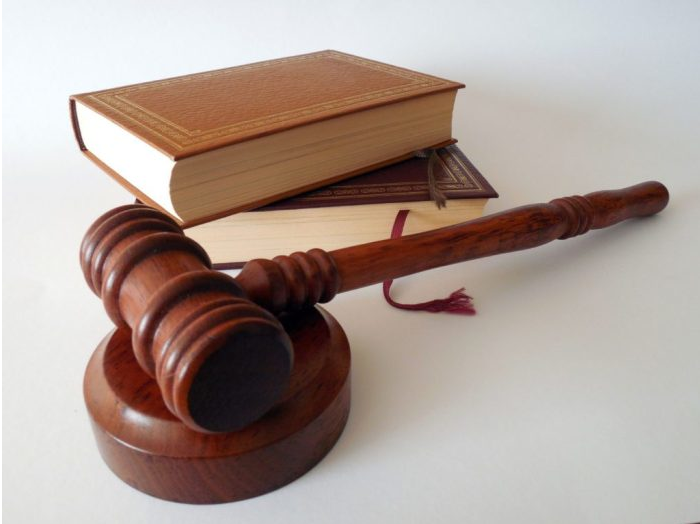 All of these can land you in serious trouble as a landlord. You have to pay property taxes on the building; plus, there is the maintenance of the building's infrastructure and resources to consider. If your tenant cannot pay rent, then you cannot pay for these expenses. And if your tenant is proving to be a liability, that can harm the other renters as well.
If so, then some sort of legal solution is required. Two available to you include hiring a third party mediator and going to small claims court. A third party mediator is meant to facilitate communication, chiefly available through private companies and the local bar association.
Mediation can be a great option if you believe your tenant is a decent person; however, for a more permanent legal solution, then going to small claims court is ideal. Small claims court only handles cases that deal with money issues, including matters involving unpaid rent, rent increases, and security deposits not returned.
Real Estate Transaction Issues
Buying and selling a property, too, can incur a lot of legal headaches you'll wish to avoid. Property can include not just a home, but lands and buildings too. Mr. Okonji can help you with any real estate transaction issues you may have.
He can help draft and revise contracts, ensuring that all the terms during the negotiation are met. Moreover, he can interpret documents for you, translating dense legalese into laymen's English. Finally, he can file specific paperwork correctly. For more information as to his real estate legal services, call him today.
Mr. Okonji Is the Real Estate Attorney Right For You
Real estate law can become complicated and messy very quickly. To avoid any legal issues and disputes that arise from unmet contracts and clashes with tenants, hiring a real estate lawyer like Mr. Okonji is highly recommended. Mr. Okonji can settle all your legal disputes by providing crucial legal services.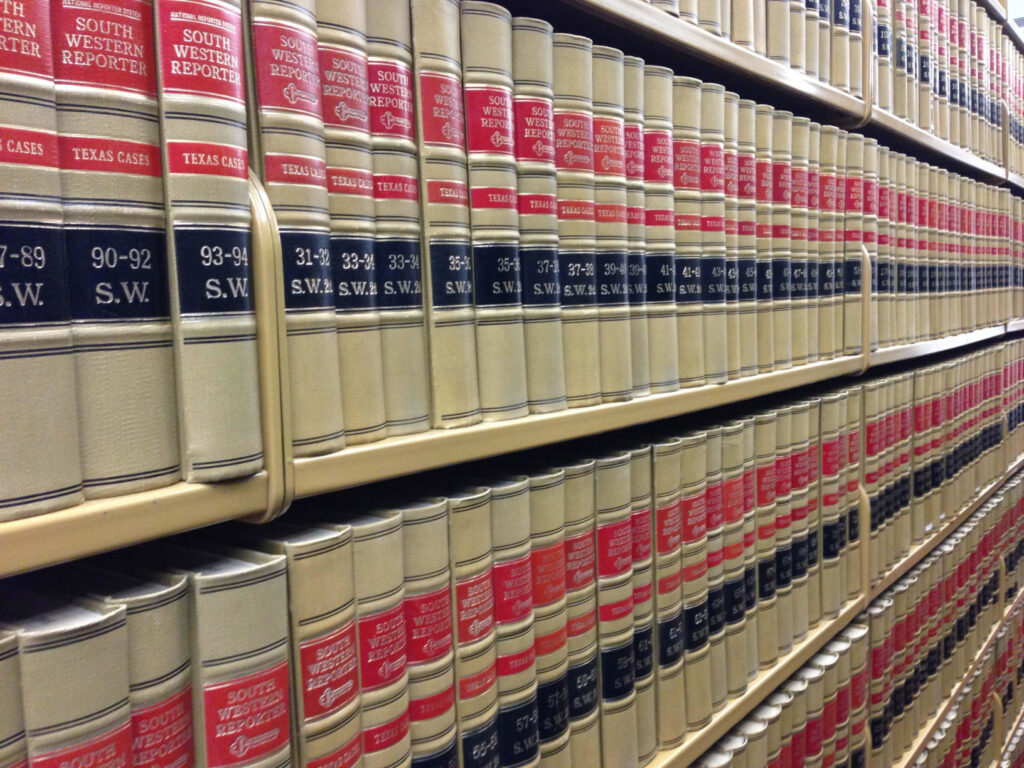 Mr. Okonji can guide you through mediation or small claims court, providing crucial information about your rights as a landlord. And if you are buying or selling property, hiring a real estate lawyer to look over your contract and prepare your closing documentation for you is requisite.
No matter what your legal needs are, Mr. Okonji can provide you with the legal services that will free you from the legal mire of real estate law. So schedule an appointment at his law firm today. You will not regret hiring a professional Fulshear, TX real estate attorney you can rely on.
Fun Facts About Fulshear, TX:
It is located in northwest Fort Bend County.
It was incorporated in 1977.
The Heart of Texas, a documentary, was partly filmed in Fulshear.
It is located in northwest Fort Bend County.