Hire the best Cinco Ranch, TX landlord lawyer near me in town! Mr. John Okonji of The Okonji Law Office, PLLC. is here to help you resolve your legal issues through stellar legal services. He is an expert at all matters of real estate law. If your tenant is giving you trouble and refusing to honor your eviction notice, then it is time to seek legal aid through Mr. Okonji's law firm.
Mr. Okonji has many years of experience in real estate law and resolving landlord-tenant disputes. Moreover, he can also deal with any legal matters regarding real estate transactions, for both commercial and residential property.
Mr. Okonji has been admitted to practice law by the State Bar of Texas, the U.S. Federal District Court – Southern District of Texas, and the North Carolina State Bar. He also volunteers his services through Lone Star Legal Aid, Houston Volunteer Lawyers, and the Houston Bar Association.
Mr. Okonji is imminently qualified to handle all of your legal disputes regarding real estate; of all the landlord-tenant attorneys out there, he is the one that can represent your interests both inside and outside of court. As a proud local Texan, he is an expert of all matters of Texas law, serving his Cinco Ranch communities faithfully, as well as communities in the Katy, Fort Bend County, and Houston area. So do not hesitate to call his law firm today.
Discover An Expert Cinco Ranch, TX Landlord Lawyer Near Me
Mr. Okonji is the Cinco Ranch, TX landlord lawyer near me that you will not want to do without. His practice areas include not only landlord-tenant disputes, but also real estate transactions. When it comes to cases involving personal injury, he can help you through either mediation or going to small claims court. Whatever legal solution you decide, Mr. Okonji is the landlord lawyer near me best equipped to deliver passionate legal representation.
Legal Issues Concerning Tenants
If you have a residential property that you are leasing out or thinking of leasing out, then you may have encountered your fair share of problems regarding tenants. The landlord-tenant relationship can be fraught with conflict; indeed, most disputes stem from matters involving rental agreement, tenant rights, and evictions.
When it comes to tenants in particular, much can go horribly awry. The most common issue is tenants refusing to pay rent or other expenses, but other issues that can be just as headache-inducing involve tenants breaking community codes regarding guests and pets, as well as tenants refusing to honor an eviction notice. And in some cases, especially during eviction moratoriums, landlords may not even have the force of law on their side to support them.
This can lead to many landlords struggling to keep above water. While your tenant is causing trouble and refusing to pay rent, the building's property taxes and maintenance still need to be paid for. How can you meet with all your responsibilities if your tenants refuse to pay for the rent that will allow you to take care of those responsibilities?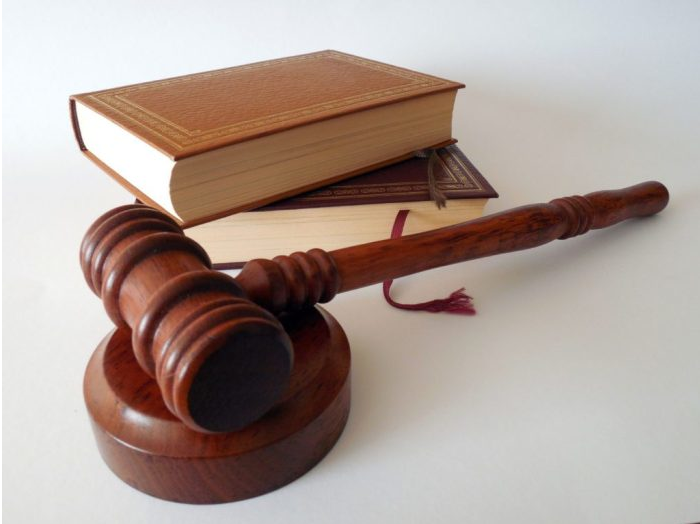 Fortunately, Mr. Okonji is here to help. As an experienced landlord lawyer near me, he can guide you through your legal options – mediation and small claims court – that will allow you to resolve your issues in the best way possible.
The first option is to hire a mediator, who is a third party whose role is to facilitate communication. A mediator can be hired through private companies and the local bar association. Mediation is particularly ideal when you wish to avoid costly and lengthy court battles. If the matter is not serious, and the tenant a reasonable person, then the two of you can simply reach an agreement through the mediator's aid.
However, if a more permanent legal solution is called for, then the solution is to go to small claims court. Small claims court is a personal injury court that only hears a restricted variety of cases, all of which involve manner. Most cases heard of this kind are those involving unpaid rent, rent increases, and security deposits not returned.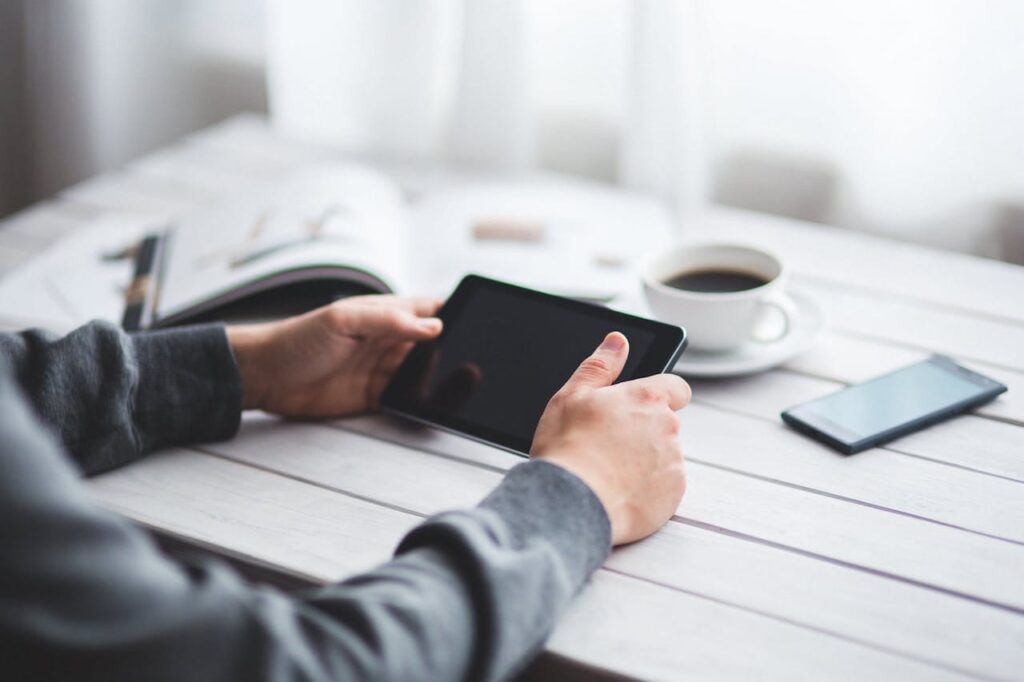 Call Mr. John Okonji Today
When you have a tenant that is proving to be a liability, then contact Mr. Okonji, a landlord lawyer near me, as soon as possible. He can provide you with the legal representation and advice you need for both mediation and small claims court if necessary. He can help you get back the money you are owed and ensure your side is heard in small claims court.
Moreover, Mr. Okonji also handles all legal matters regarding real estate transactions. If you are thinking of buying or selling a property, then hiring a real estate lawyer is highly recommended. Although a real estate lawyer is not required during any stage of the process in the state of Texas, there are many benefits to having one at your corner.
Mr. Okonji can revise and draft contracts, interpret legal documents, and file the requisite ones correctly. While banks and mortgage lenders can draft up pre-written contracts, Mr. Okonji can include specific clauses that will best reflect your interests. In fine, he can ensure that all the terms agreed upon during the negotiation are met. As a real estate and landlord lawyer near me, he has the expertise in real estate law needed to give you the best legal representation possible.
So do not wait until your tenant issues escalate into a real legal conundrum. Contact Mr. Okonji today and he can nip all of those in the bud. You will not regret hiring a Cinco Ranch, TX landlord lawyer near me that can rid your property of its recalcitrant tenant.
Fun Facts About Cinco Ranch, TX:
It was a working cattle ranch and rice farm on the Buffalo Bayou.
Cinco Ranch's name comes from the Spanish word for "five."
It has 11 community pools and 17 tennis courts.