One might think that a Katy TX landlord lawyer near me only serves the tenant's best interests; however, you would be wrong. As a landlord, chances are you are managing one or multiple properties. As such it is your duty to ensure that tenants enjoy a pleasant stay and have access to you for questions and concerns when needed. Even still, there are times when tenants fail to fulfill their end of the contract and issues arise.
Yes, as a landlord you should be responsive to tenant concerns, but sometimes issues arise that just have no simple solution. More than that, regardless of how understanding you may be, sometimes you just need the little added protection that a lawyer can provide.

Both you and your tenant signed an agreement. If either party breaches any part of the said agreement, it is well within your rights to take legal action. Landlord-tenant disputes are not new, so it is important that you find a lawyer, like John Okonji of The Okonji Law Office, with the experience necessary to help you fight your battles.
If you believe your situation is about to turn into a battle, give The Okonji Law Office a call immediately. John Okonji is the managing attorney and his practice areas cover landlord-tenant disputes but also extend to real estate law and civil litigation. With Mr.Okonji, you will have someone at your side to help mediate discussions between you and your tenant as well as look over any possible documents that may have been violated.
You do not want to go into a legal battle alone. While you may think you need to serve the tenant's best interest, sometimes they are in the wrong, and you need to protect yourself in those instances. Contact The Okonji Law Office today and schedule a consultation now.
What is a Katy TX Landlord Lawyer Near Me?
A Katy TX landlord lawyer near me represents landlords in eviction proceedings and other legal matters related to their rental properties. The lawyer is knowledgeable about state and local landlord-tenant laws and is able to navigate the court system to get the best possible outcome for their clients.
A landlord lawyer typically handles issues related to the rental of property, such as drafting leases, negotiating with tenants, and resolving disputes. The lawyer also provides advice on how to maintain a healthy rental property and make it profitable.
In some cases (like evictions) a landlord lawyer may be consulted before the tenant is given the notice to vacate the property. The lawyer can provide guidance on what to do if the tenant refuses to leave and may be able to negotiate an agreement that allows the tenant to stay while the landlord sorts out the formal eviction process.
If you are a landlord in Katy TX and are experiencing any legal issues with your tenants, it is important to speak to a lawyer. Handling these situations alone can sometimes work against you. There is no need to fight your battles alone when there is a capable landlord lawyer to help you out.
Why You Might Want An Attorney For Landlord–Tenant Issues
Landlord-tenant issues can be a time-consuming and stressful process. These days, many landlords simply turn to an attorney for legal guidance rather than dealing with a tenant on their own. This is generally a good idea since a lawyer will be able to handle all the paperwork and negotiations necessary to avoid problems in the first place.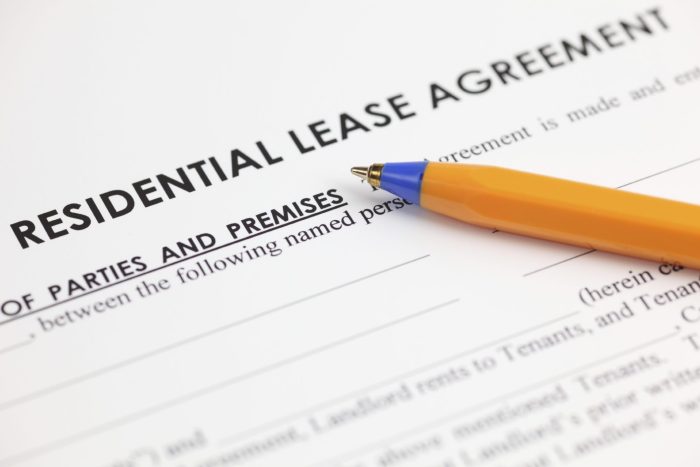 Even if you do handle things yourself, having a lawyer present during your conversation with the tenant can prevent mistakes that can lead to bigger problems down the road.
Rent increases: Raising rent hits a hard spot for many. Tenants may feel that the increase is unwarranted and as a result, want to fight it. While they are allowed to do so, you can fight back too
Late or unpaid rent: If your tenant is late to pay their rent, you have reason to evict. Evictions almost always cause disputes, and as such, you may want to get a lawyer involved.
Damage to property: Even though a tenant may live in your facility, they do not have the right to cause destruction. If your tenant causes damages to your property, you are also within your rights to evict them. In the end, an argument ensues over who is responsible for what and who did or did not do something.
Noise complaints: Tenants making too much noise and causing disruption to other residents is not uncommon. However, this is another case of he said she said, where the tenant feels they have done no wrong while you are saying the opposite. Either way, handle this kind of dispute with a lawyer present.
Lack of maintenance or repairs
Disruptive behavior
Illegal activity
Smoke or odor complaints
Pet Compliance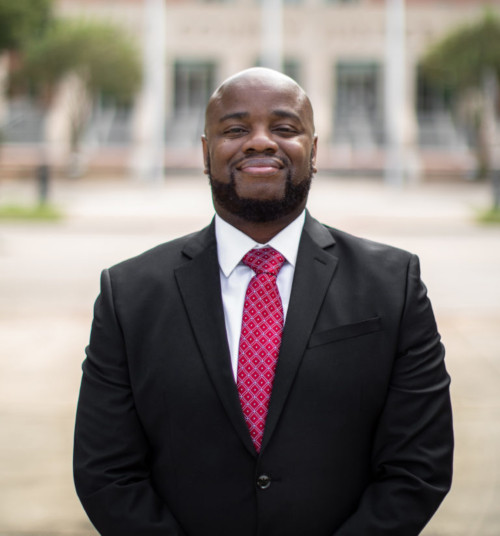 These are all issues that a landlord lawyer can help you with. Though most of these seem targeted toward a tenant, the opposite can be true. All in all, the bottom line is to keep yourself protected.
Contact The Okonji Law Office Now!
If you are a landlord in Katy, TX and you are having problems with a tenant, it is important to find a landlord lawyer near you. John Okonji of The Okonji Law Office is experienced in landlord-tenant law and can help you protect your rights.
Contact him today for a free consultation to discuss your legal options. The information on this page is for informational purposes only and does not constitute legal advice. Visit The Okonji Law Office today and find the Katy TX landlord lawyer near me that you need!