If you are thinking about purchasing or selling a piece of property, you need to consider contacting a Katy, TX real estate closing attorney near me.
A real estate closing attorney is a lawyer who specializes in handling real estate transactions. Their job is to make sure that all the paperwork is in order and that the deal goes smoothly. They also represent the buyers or sellers in court if necessary.

You are not required to have a real estate closing lawyer. However, having one can ensure that the process is handled properly and can help protect your interests.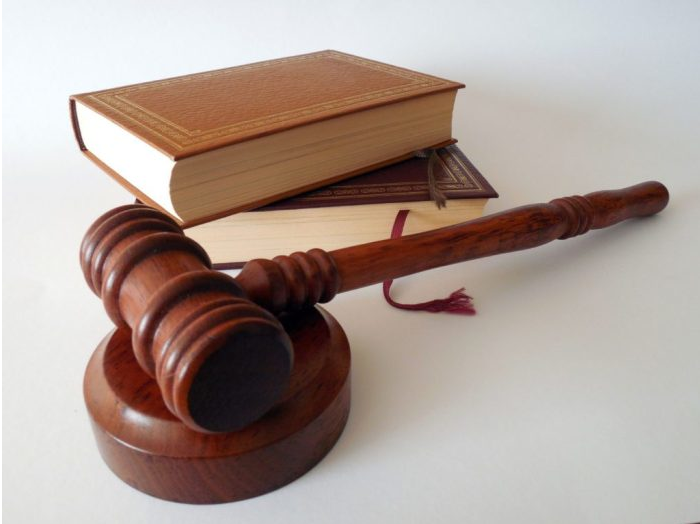 You should consult with a real estate lawyer if you are selling or buying property because they can help you understand the contract, review documents, and represent you in court if necessary. Real estate agents can often recommend one if you do not have one already.
However, John Okonji from The Okonji Law Office has incredible experience in this area. He has years of experience reviewing, drafting, interpreting, and revising contracts of many different kinds. Real estate contracts are simply just one of the types of contracts he has had the privilege of helping his clients with.
Call John Okonji today, His office is located in Katy on Cinco Center Village Blvd. You may contact him between the hours of 9 AM to 5 PM, Monday through Friday.
The Best Katy, TX Real Estate Closing Attorney Near Me
John Okonji has been practicing law for over fifteen years. His background consists of but is not limited to landlord-tenant disputes, reviewing, drafting, negotiating, and revising contracts, reviewing, advising on legal matters pertaining to government compliance, preparing landlords for a trial, gathering and preparing evidence for a trial, and supervising settlement claims for lawsuits.
Mr. Okonji is an expert at what he does, and you can be sure you are getting one of the best in the field. He graduated from the Thurgood Marshall School of Law. It was at this university where he received his Juris Doctoral Degree. He received his right to practice law from the State Bar of Texas and the Federal: U.S. District Court – Southern District of Texas.
He offers up volunteer time to several organizations. Mr. Okonji is a Lawyers for Literacy Committee Member for the Houston Bar Association. He is also part of the Lone Star Legal Aid and the Houston Volunteer Lawyers.
You can be sure that your needs are met when it comes to your legal representation. Mr. Okonji is confident in what he does. When you speak with him, you will get the reassurance you need that he will get down to business immediately and waste no time taking care of your needs.
Mr. Okonji is a highly respected lawyer in his field. He works hard, has incredible experience inside and outside the courtroom, and will represent you exactly the way you deserve to be. There is no other Katy, TX real estate closing attorney near me that has the work ethic and experience you need than John Okonji from The Okonji Law Office.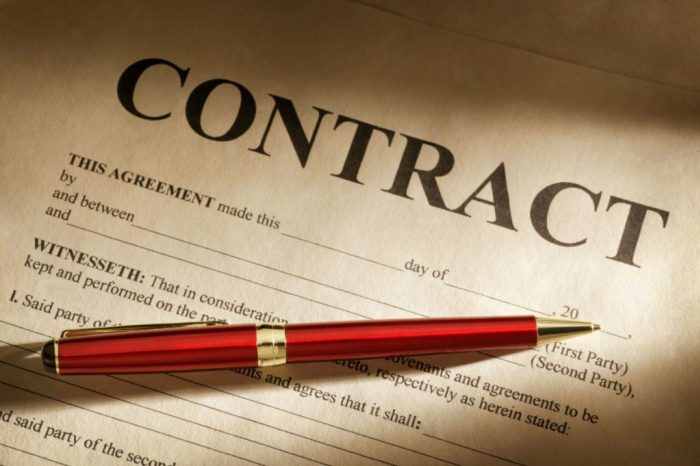 The Many Moving Parts of Closing a Real Estate Deal
After the long and arduous process of searching for the right property, you have finally come to the closing portion of the deal. While the closing portion is the very near end of the process, there are still a few more steps that will take some time.
Closing documents need to be prepared, a title search needs to be conducted, get the title insurance, get information about homeowners insurance policies and home inspection reports, review closing documents, review home warranty policies, and then the exchange of funds.
There is still more work to be done. However, with a closing lawyer present, some of these items on your checklist can move along more smoothly than without one.
With a lawyer present, the lawyer can go over documents such as the losing documents and assist in negotiations. They can help oversee and help manage the many moving parts of this process. There is a lot to handle. If you are not familiar with the process, it can be easy to overlook something, and it could cause you problems down the road.
For instance, closing documents usually include certain requests between the buyer and seller. It could include that the buyer wishes to keep certain appliances or that the seller wants to buy to pay for a specific service in exchange for a lower final cost on the home. Whatever the case may be, there is usually an exchange of some kind along with the actual house and property between the buyer and seller.
During this process, the attorney can represent his appointed client (whether the buyer or seller) and ensure that the client's requests are represented. The lawyer can negotiate on behalf of the client to help get the most for the client. Whichever side of the table you are on, you want to make sure that the exchange is fair.
Do not Go Into this Transaction On Your Own
When a lot of money and valuable assets is involved, you do not want to handle negotiations on your own. There is a lot of paperwork and a lot of moving parts that can easily get overlooked. If you want the best real estate transaction outcome, you will want to hire a lawyer.
Many people make the mistake that they will save more money by handling everything on their own. This is not always, and more likely, not the case. Too many people have learned the hard way that they end up losing out on money or something that they needed because they did not hire the proper resources to help them.
Many people find out they end up losing out on money because of a mismanaged negotiation. Others find out they owe more money on a home than they originally planned. Some people find out later that there was a lien on the property, and it is now their responsibility to handle it.
There is a lot that can go wrong. So do yourself a favor, protect your interests and hire a Katy, TX real estate closing attorney near me from The Okonji Law Office.

Fun Facts for Katy, TX
Katy used to be called Cane Island.
In 1845, James J. Crawford received a share of land, including the present-day Katy area.
Earlier settlers were weary of the region due to the heat and seemingly bad land quality.