If you are searching for a professional Cinco Ranch, TX mortgage attorney near me, then Mr. John Okonji, the managing attorney of The Okonji Law Office, is the right lawyer for you. Mr. Okonji works hard to provide passionate legal representation to all his clients, both in and outside the court. If you need help with your mortgage contracts, he can provide you with the legal services you need.
Mr. Okonji is an expert on real estate law and can handle issues stemming from real estate transactions, home loans, interest rates, and mortgage and purchase agreements. A lot can go wrong with mortgage contracts, so you will need the best mortgage attorney near me.
Mr. Okonji has been admitted to practice law by the North Carolina State Bar, the State Bar of Texas, and the United States Federal District Court – Southern District of Texas. He is a proud local graduate of the Thurgood Marshall School of Law and the University of Houston. In addition, he generously volunteers his legal services through Houston Volunteer Lawyers, Lone Star Legal Aid, and the Houston Bar Association.
His practice areas lie in real estate transactions and landlord-tenant disputes. As a native Texan, he is proud to serve his local communities in Cinco Ranch and communities in Katy and Houston proper. So do not hesitate to call his law firm today and get excellent legal services.
A Cinco Ranch, TX Mortgage Attorney Near Me For All Seasons
Mr. Okonji is the right Cinco Ranch, TX mortgage attorney near me to handle all of your mortgage trouble and doldrums. If you are thinking of buying or selling a property, then having a mortgage attorney near me around is a requisite, to ensure that legal problems do not arise later on.
The process of transferring property from one person to another is called a real estate transaction. These transactions happen when the buyer and seller come together and make a formal agreement on the price and the terms of buying and selling. This formal agreement, once signed, is legally binding. The property involved can be a house, as well as land, buildings, etc.
If you have taken out a loan, the bank or mortgage lender will be involved. This entity will be able to assist you in drawing the mortgage contract. However, you must beware. Not all banks and lenders are experts in real estate law. Mostly, they draw up a pre-written contract that does not represent your interests. If this is the case for you, then hiring a real estate or mortgage attorney near me is needed.
Having a real estate attorney involved in the process is not strictly necessary, at least in the state of Texas. However, a real estate lawyer can benefit you more than having to simply rely on your bank or mortgage lender.
For one thing, a real estate lawyer can assist in drafting and revising contracts and ensure that your interests are specified in the contract. They can ensure that all the terms during the negotiation are met and interpret documents, translating dense legal jargon into laymen's English. Finally, they can prepare and file closing documentation and any and all necessary documents.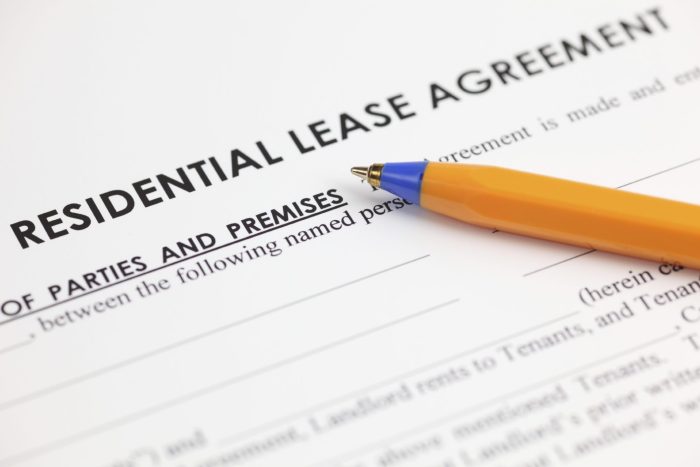 Having Tenant Trouble? Mr. Okonji Can Help
If you are the owner of a property and are thinking of renting out your property to tenants, then arming yourself with a real estate lawyer is the best course of action for you. The landlord-tenant relationship is often strained, with common problems and issues arising from the sometimes inevitable conflict.
Most disputes stem from matters regarding rental agreements, eviction, and tenant rights. When it comes to tenants, much can go awry. Tenants can refuse to pay rent or fail to pay for additional expenses. In addition, they may have been guilty of community code violations such as having loud parties or bringing in pets and guests. When you do finally serve them the eviction notice, you may find the tenant disputing it and even refusing to leave the premises altogether.
When that happens, then calling an expert real estate attorney such as Mr. Okonji is recommended. He can provide you with legal representation for you for both mediation and small claims court. The former is a good choice if you honestly believe a tenant is a good person and that the issue is primarily one of communication.
A mediator can facilitate communication and hopefully reach a decision acceptable to both parties without having to undergo a lengthy court battle. However, if a more permanent legal solution is needed, then going to a small claims court is the best course of action.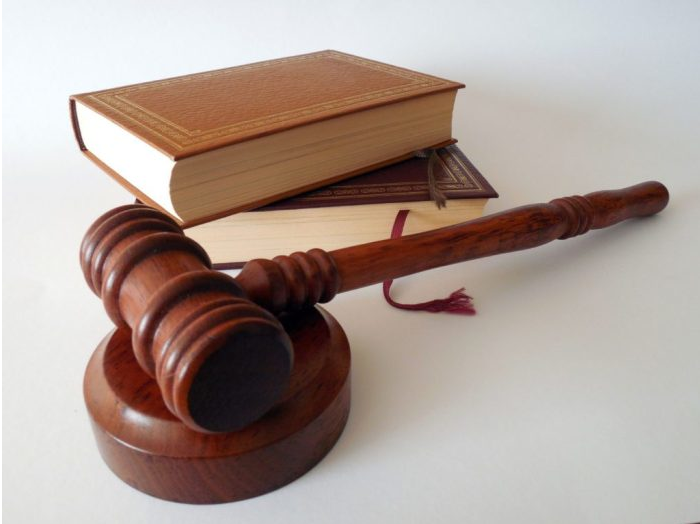 Call Mr. Okonji, A Mortgage Attorney Near Me You Can Trust
No matter what your real estate law needs are, Mr. Okonji can help you. He has a law firm that can help you resolve all matters of disputes involving real estate. Moreover, if you are renting out your property to a tenant and are struggling with the issues that arise therein, he can help you with that too. He has the expertise and experience needed to protect your rights and interests in ensuring your compensation.
Mr. Okonji can guide you through possible solutions regarding your mortgage contracts and tenant issues. Whether you decide to go to court or settle outside of it, Mr. Okonji can provide the passionate legal representation you need to win the day. His expertise in real estate law is unparalleled, so be sure to contact him today. You can rest assured he is the Cinco Ranch, TX mortgage attorney near me you need to ensure your mortgage issues be resolved.
Fun Facts About Cinco Ranch, TX:
It has 17 community pools and 11 tennis courts.
Its history dates from the 1820s.
Cinco Ranch was once a working cattle ranch and rice farm.