If you need a Cinco Ranch, TX real estate closing attorney near me, John Okonji from The Okonji Law Office can help you. John Okonji, the Managing Attorney at The Okonji Law Office, PLLC., can help you close on a deal for property and make sure you are getting the most out of it.
If you are closing on a real estate deal, you do not want to do it without the proper legal advice on your side. John Okonji has been practicing law for over fifteen years. He has all the experience you want from an attorney. Give his office a call today or visit his office in Katy and make sure to have John Okonji as your Cinco Ranch, TX real estate closing attorney near me.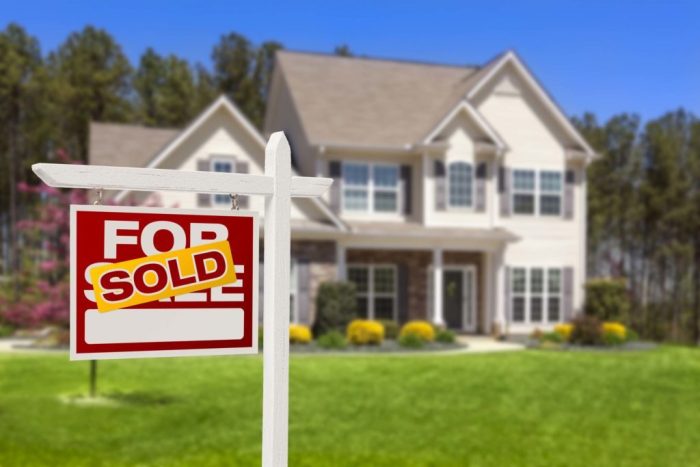 Why Do You Want a Cinco Ranch, TX Real Estate Closing Attorney Near Me?
To put it plainly, you want to protect your interests. When buying or selling real estate, a lot of paperwork is involved. There are contracts that need to be combed through to ensure that you are getting the best deal. If you are not familiar with contract writing, it can seem confusing, which could end with you losing out on money or something else that is equally as valuable. Without reading it thoroughly, you do not want to sign off on a contract.
When you hire a real estate closing attorney, they can go over every detail with you. They will break down the contract in lamins terms. Therefore, you know exactly what you are signing and what you are getting out of the deal.
If you decide to hire a lawyer, you do not want to hire just any lawyer. You want to hire a lawyer that has experience in that field. While lawyers are usually educated in contracts and complicated documents, not every lawyer can say they are highly experienced in them.
It would not make sense to hire a criminal lawyer to handle real estate contracts and vice versa. You want to hire a lawyer that is equipped in the practice area you are looking for. That is where John Okonji comes in.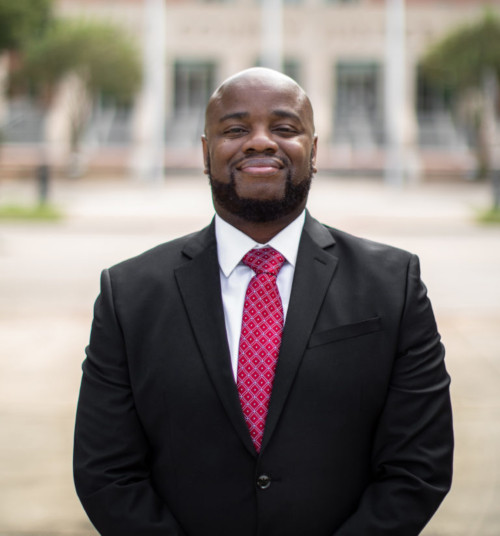 About Mr. John Okonji
Mr. John Okonji earned his law degree from the Thurgood Marshall School of Law-Texas Southern University, where he earned his Juris Doctorate degree. His bar and court admissions came from the State Bar of Texas and the Federal: U.S. District Court-Southern District of Texas.
Mr. Okonji volunteers for several organizations, including the Houston Volunteer Lawyers, Lone Star Legal Aid, and the Houston Bar Association, where he is a Lawyers for Literacy Committee Member.
Upon gaining his privilege to practice law, he worked as a general counsel and legal advisor on operations and compliance. He also as represented landlords preparing them for trial.
Now, he practices in real estate transactions, where he assists his clients in drafting, interpreting, revising, negotiating, and closing contracts. He also represents landlords in disputes with their tenants.
You can be sure that John Okonji has experience when going over your contracts.
What is a Real Estate Transaction
In its simplest terms, a real estate transaction is just the exchanging of property rights from one party to another. Both the buyer and the seller come together and negotiate the terms of this transaction. Items such as price and what comes with the property are typically discussed. For example, if someone is selling a house, the buyer may negotiate to keep the appliances, such as the stove, fridge, or wash and dryer units, for a higher price. There will usually be a real estate agent or broker to assist in the formal agreement.
Once the agreement has been signed, everything within that contract must be followed, including the rest estate agent's part. If there is a load involved in the real estate transaction, there could be a bank or mortgage lender. Each roll has a significant part in the transaction.
When you have something such as a real estate transaction with many moving parts, you need to make sure your interests are looked after. That is what a real estate lawyer is for.
The Steps in a Transaction
When preparing for a transaction, there are several steps involved. There is the negotiation, drafting of the paperwork, interpretation, filing, and then the closing of the deal. Real estate transactions take a lot of time. When there is a lot of money and assets involved, the process can take a while. That is because each party is careful in ensuring they get the best deal they can out of it.
With a lawyer, you can get assistance with drafting and revising the contracts. There is a lot of responsibility for drawing up real estate contracts. Because John Okonji has years of experience in this area, you can be sure that he will draw up a contract that will suit your needs.
He can negotiate on your behalf and provide counter negotiations. With someone like John Okonji, you can rest easy knowing you have the best on your side.
Need a Contract Written? Call John Okonji Today
Contracts of any kind can be difficult to write. There is specific phrasing one has to use in order to cover all areas in a particular agreement. People can easily find loopholes and ways around getting out of a contract deal. Therefore you want to have an expert on your side.
John Okonji has many years of drafting, interpreting, and negotiating contracts. Not only does he have the experience to handle real estate transactions and contracts, but he also has experience with landlord contracts for renting out property. If you have a contract that needs drafting, revision, or interpreting, contact John Okonji today.
Call The Okonji Law Office
With John Okonji by your side, you can rest easy knowing you are getting represented the way you deserve. John Okonji is passionate about what he does. He has a knack for ensuring his client's needs are met in a professional manner.
No other lawyer has the experience that John Okonji has. You can be confident in his skill set and methods to ensure that your transaction goes over smoothly.
When you need a Cinco Ranch, TX real estate closing attorney near me, call John Okonji from The Okonji Law Office.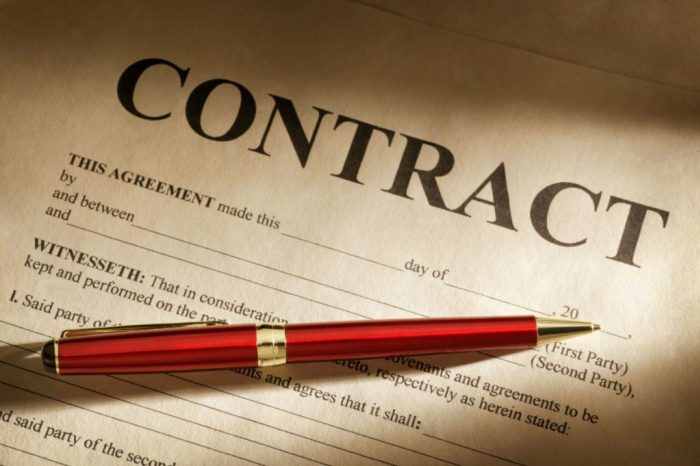 Fun Facts for Cinco Ranch, TX
Cinco Ranch started its development in the mid-1980s.
The area is part of a master plan that includes over 7,000 acres.
Community recreation centers include a golf course, athletic center, and greenspace for trails.