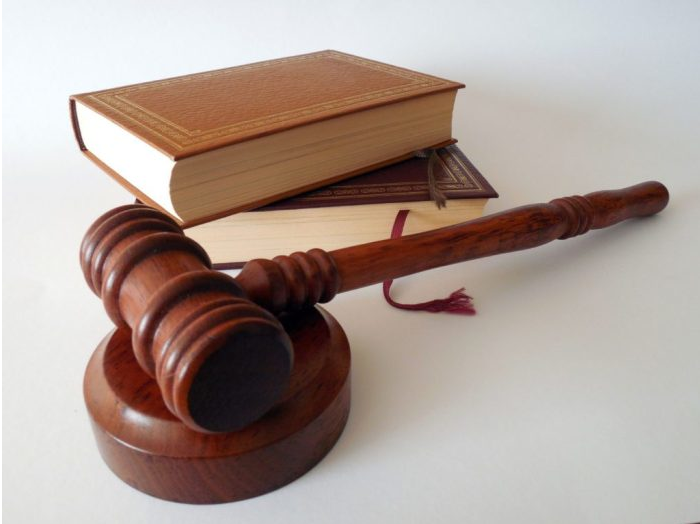 The best Katy, TX mortgage attorney near me is undoubtedly Mr. John Okonji of The Okonji Law Office. Mr. Okonji is a real estate lawyer with the legal experience you need. He is an expert on all matters of real estate law and so can help you with your mortgage legal issues.
Mr. Okonji provides expert, passionate legal representation to his clients. HIs extensive experience in both his practice areas – real estate law and landlord-tenant disputes – makes him the best lawyer to resolve your mortgage problems. If you find yourself dealing with broken agreements and unfulfilled real estate contracts, then you will not regret hiring him to represent you.
For contract negotiations, real estate transactions, and more, call Mr. John Okonji today to schedule an appointment at his Katy, Texas office location. As a Texan native, he is proud to serve his local communities in the Katy area, as well as the Greater Houston area. You can certainly trust him as a great and effective Katy, TX mortgage attorney near me.
Discover the Best Katy, TX Mortgage Attorney Near Me
Mr. John Okonji is the managing attorney of The Okonji Law Office, PLLC., a law firm dedicated to sorting out your real estate and landlord-tenant disputes. He has the qualifications and expertise you need to provide powerful solutions to all your legal troubles.
Mr. Okonji is a proud local graduate of the Thurgood Marshall School of Law and the University of Houston. He was admitted to practice law by the State Bar of Texas, North Carolina State Bar, and the U.S. Federal District Court – Southern District of Texas. In addition, he generously volunteers his specialized services at Houston Volunteer Lawyers, Lone Star Legal Aid, and through the Houston Bar Association.
Mr. Okonji is passionate about providing expert legal services to his constituents. As an excellent mortgage lawyer near me, he can help you with any problems you have relating to your mortgage, providing crucial representation both in and outside of court. For more information about his expert services and law firm, call today.
Discover Real Estate Services With A Passionate Mortgage Attorney Near Me
A lot can go wrong with buying and selling a real estate property. If you are thinking of buying or selling a property, then you may wish to consider hiring an experienced mortgage attorney near me to sort out the legal trouble. And if you have had experience with buying and selling a property, then you may have encountered some difficulties already.
A real estate transaction is the process of transferring the rights of one property from one person to another. The buyer and seller come together to agree formally on the price and terms of buying and selling. Property can include a house, building, lands, etc. If the property in question is a house and there is a loan, then your bank or mortgage lender may be involved.
In the state of Texas, it is not strictly necessary to have a real estate lawyer. That said, the presence of a real estate lawyer during the initial negotiations can be beneficial in avoiding problems later on.
Real estate lawyers can ensure all the terms during the negotiation are met and assist in drafting and revising contracts. They can also interpret documents, translating dense legal jargon into lay English. Finally, they can prepare and file the specific paperwork correctly.
When it comes to mortgages, the bank or mortgage lender usually does the job of drawing contracts. However, there are drawbacks to this.
For one thing, most banks or mortgage lenders are not experts in real estate law. For another, they tend to draw from pre-written contracts that may not reflect your own needs. A real estate lawyer, however, can have aspects of your contract specified so that it can better reflect your interests.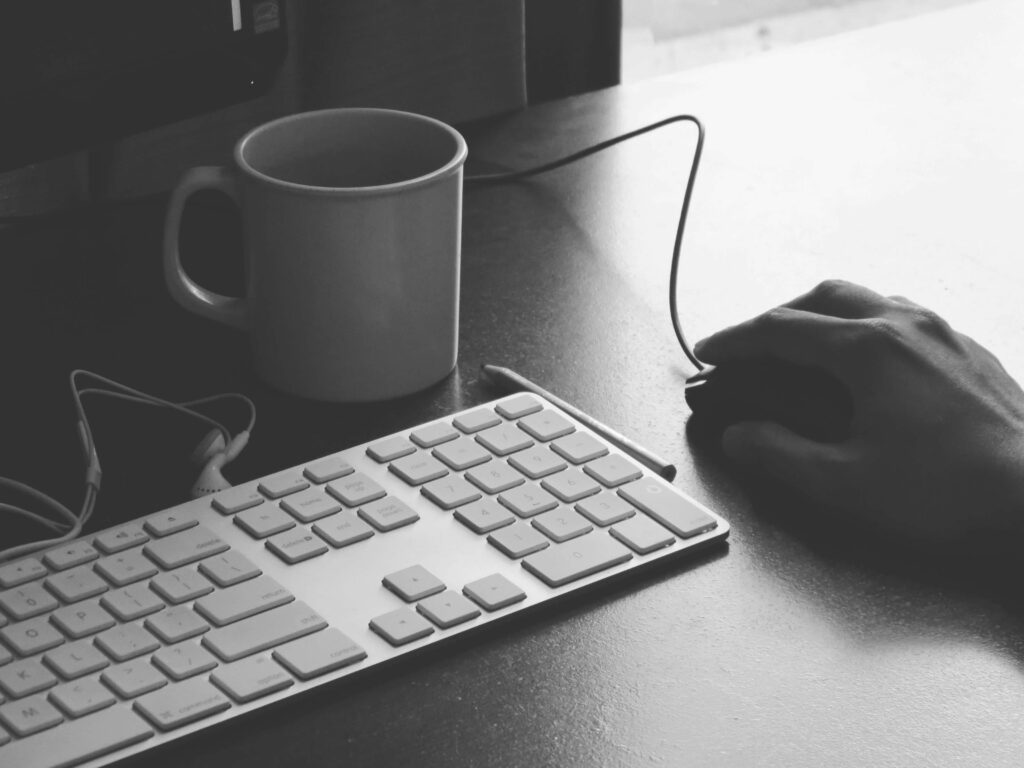 Other Legal Services
If you have bought a property and are considering renting it out to tenants, then hiring Mr. Okonji is highly recommended. He can handle all of your problems with your tenants and even nip them in the bud before they arise.
The landlord-tenant relationship has always been fraught. Usually disputes stem from issues involving rental agreement, eviction, and tenant rights. When tenants refuse to pay for rent or additional expenses, as well as break community guidelines, that can pose a whole host of issues. Your tenant can prove a liability that you cannot afford; if they refuse to leave the premises altogether even when you have issued an eviction notice, then that certainly calls for a legal solution.
For more information about landlord-tenant disputes and legal solutions, then call Mr. Okonji today.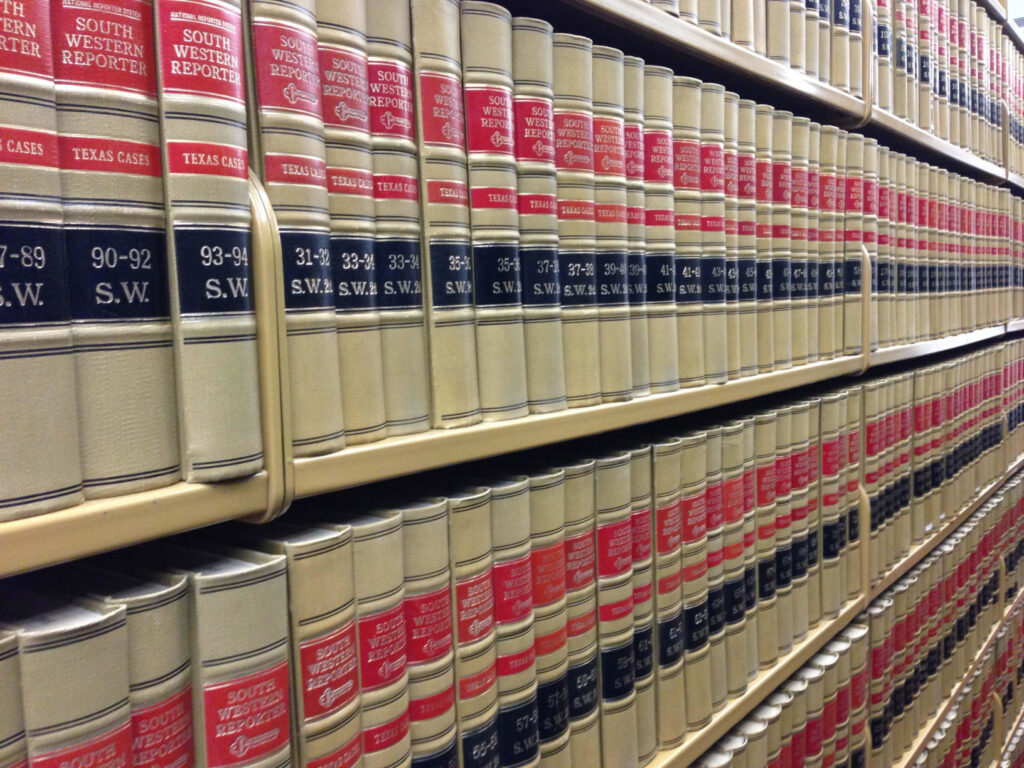 Schedule An Appointment With A Fantastic Mortgage Attorney Near Me
When choosing a mortgage attorney near me to provide you with good legal representation, you must consider several factors. For one thing, you have to make sure that the lawyer in question is extensively qualified. Moreover, he or she must have experience in matters of real estate, most particularly mortgages. Lastly, a real estate lawyer must understand the rights of the client, making sure their interests are represented in writing.
Mr. John Okonji can do this and more. He is not only an expert in all matters of real estate law, but also provides great representation for landlord-tenant disputes. If you find yourself facing down a stubborn tenant who will not vacate the premises, then Mr. Okonji can help. He can guide you on how best to secure your landlord rights and win back any damages incurred during the tenant's stay.
If you are ready to take the leap, then call The Okonji Law Office today. You can rest assured that Mr. Okonji is the Katy, TX mortgage attorney near me that can help you out.
Fun Facts About Katy, TX:
It was once the home of the Karankawa Indians.
Katy was platted in 1895.
Its main industry was rice farming, but also peanuts and cotton.