Find the Cinco Ranch, TX property attorney near me you need from The Okonji Law Office. The Managing Attorney, John Okonji, can help you with his expertise. His practice areas cover various issues and disputes that can occur within the spectrum of property and real estate law. With his expertise, he can represent your best interests.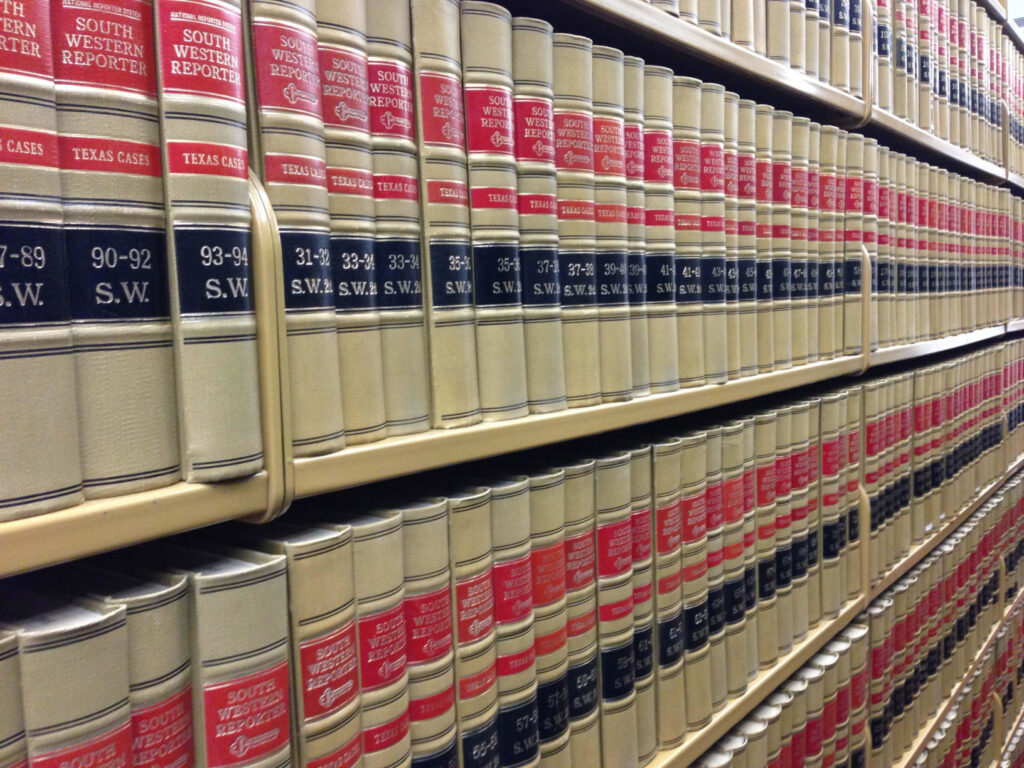 By definition, the term "property" could mean a wide range of things. It is a legal term that refers to an ownership interest in real estate or personal property. A property owner has the right to use, possess, and enjoy the property as they see fit, within the bounds of the law. Property can be bought, sold, leased, or inherited.
There are many different types of property, each with its own set of rules and regulations. For example, residential property is typically governed by zoning laws, while commercial property is subject to business licenses and permits.
Property rights are not absolute. They can be limited by government regulations, easements, covenants, and other restrictions. For example, homeowners may not be able to build a pool in their backyard if a city ordinance prohibits it.
Not to mention, owning property comes with certain responsibilities. For example, property owners are typically responsible for paying property taxes. They are also responsible for maintaining the property.
With a labyrinth of rules and regulations, you might not realize something is an issue until a formal complaint is sent to you. However, with a property attorney on your side, you can worry less about how to handle the situation. Contact The Okonji Law Office today to speak with a reputable property lawyer.
Get the Help of a Cinco Ranch, TX Property Attorney Near Me Today
The property in your possession can become valuable assets. They can appreciate in value over time, provide income through rent or leases, or give people a place to call home. If you need legal assistance with any aspect of buying, selling, or leasing property, you may want to consult with a property attorney.
A property attorney can help you understand and navigate the often complex legal process involved with these real estate transactions. Plus, a property lawyer can represent you in court if necessary and can help you resolve any disputes that may arise during these transactions.
These real estate attorneys can help their clients buy, sell, lease, and manage real estate property. Their expertise can also help clients handle evictions, foreclosures, and other legal matters relating to real estate property. If you need legal assistance, get in touch with John Okonji from The Okonji Law Office today to speak with a capable Cinco Ranch, TX property attorney near me.
Having graduated from the Thurgood Marshall School of Law with honors, John Okonji's practice area includes property law. With his expertise, he can help you with whatever property issue you are facing.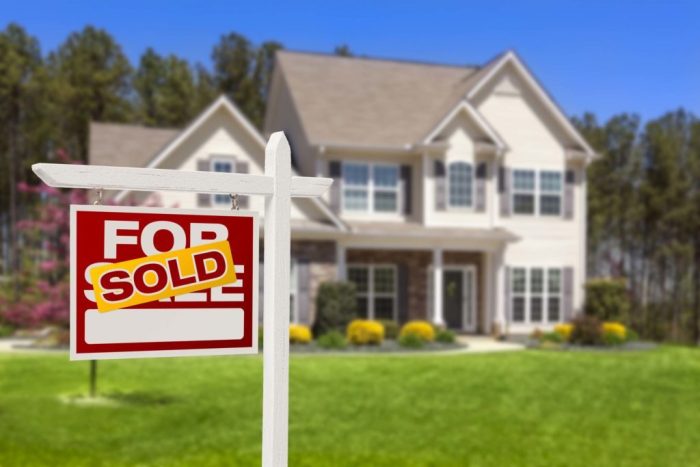 Real Estate Transactions
In a typical real estate transaction that most people think of, there are typically two parties involved: the buyer and the seller. Although the prospect of selling your house may seem fun, there is a lot of behind-the-scenes work that needs to happen for everything to be legally binding. There is a lot of back and forth with the potential buyer until both parties reach an agreement.
A property lawyer can provide legal advice and assistance with negotiating and preparing the contract of sale. They can also help with the transfer of title and registration of the property. With a property lawyer on your side, they can take care of the complicated paperwork.
There are also other types of real estate transactions that a property lawyer can assist with. They can help with the preparation of wills and trusts as well as the administration of an estate. Not to mention, a property lawyer can assist with the probate process and provide any necessary advice on tax and estate planning.
Landlord-Tenant Disputes
If you are a landlord, there are many potential landlord-tenant disputes that can arise during the course of a tenancy. Some common disputes include problems with rent payments, maintenance and repairs, noise and other complaints, and eviction. If you and your tenant cannot resolve a dispute between yourselves, either party may choose to take legal action.
In some cases, disputes may be resolved through mediation or arbitration with a third party like a legal expert. However, ultimately, if the dispute is not resolved, it may need to be decided by a judge in court. If that happens, you will want the help of a property attorney to represent you and your best interests in court.
Property lawyers can help resolve landlord-tenant disputes in several ways. They can provide legal advice where necessary, help draft or review leases to minimize future issues, and represent you in court if necessary. With their expertise, they can resolve most disputes through mediation before it escalates to the courtroom, which is much simpler and faster than going through the legal system.
Meet with the Right Property Attorney Near Me Today
The term property has many meanings. Someone not well-versed in the complex net of laws can miss points that may be relevant to their situation. However, with the help of a property attorney, you can turn the situation around. If you find yourself in a sticky legal situation regarding property, you need the help of a capable property attorney.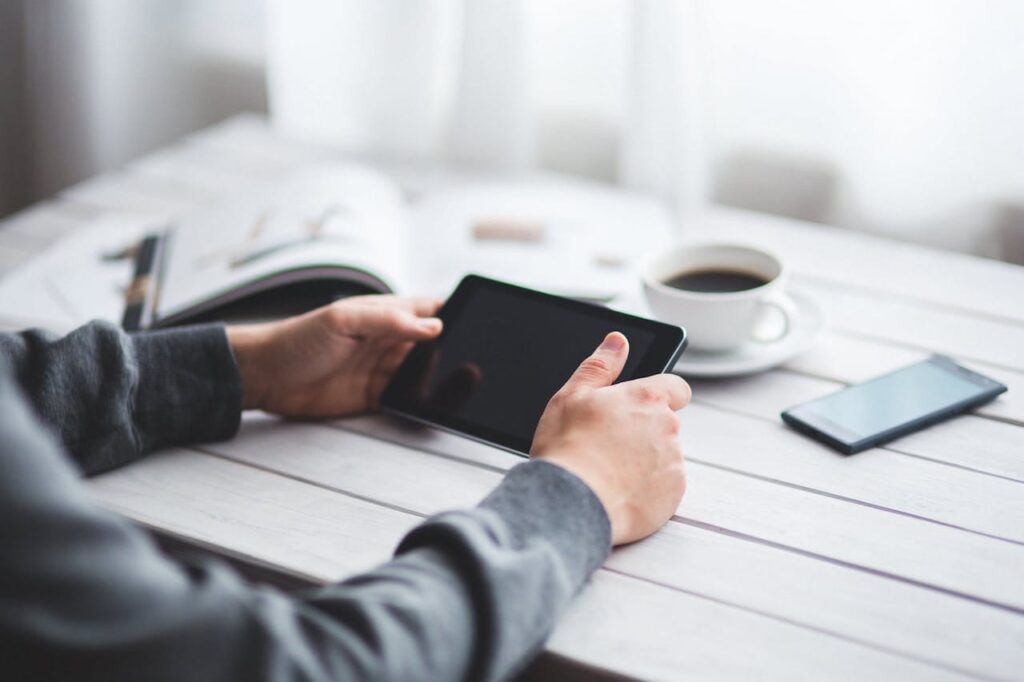 Call The Okonji Law Office today to schedule a consultation with John Okonji, a property attorney with years of experience. Or visit the office to learn more about how his expertise can assist you. He is the Cinco Ranch, TX property attorney near me that can best assist you.
Cinco Ranch, Texas Fun Facts:
Cinco Ranch is a master-planned community within Katy, Texas.
It has 11 public swimming pools.
There is also a network of greenbelts that allow residents to bike, roller skate, or hike anywhere within the community.
For more fun facts, visit the community's official page.