With a capable Katy, TX landlord attorney by your side, you can settle disputes from your tenants that come your way. Most landlords are individuals who own and manage their own rental properties. Some may also hire property management companies to help with the day-to-day tasks of running their rental business.

The industry standard for landlords is those who are responsive to their tenants' needs and take care of their properties. They understand that tenants are their customers and work to create a long-lasting relationship with them. However, even the most understanding landlords may encounter disputes and issues with their tenants.
The media often portrays landlords as the "bigger man" or the one with more power in a landlord-tenant relationship. However, like any other business owner, you are only performing the duties you have in your job description. Both tenants and landlords have rules and responsibilities you have to uphold. If one party believes that the other is violating the agreement, they can raise a complaint.
When a situation is about to turn into a legal battle, you can rely on John Okonji from The Okonji Law Office. As the Managing Attorney of the law firm, his practice areas cover real estate law as well as landlord-tenant disputes. He can help you mediate the issue between you and your tenant. Contact the office today to schedule a consultation with Mister Okonji today.
How a Katy, TX Landlord Attorney Can Assist You
In a nutshell, property law can be complex. Navigating the labyrinth of rules and regulations may be mind-boggling for someone who does not have the background for it. However, as a landlord, it is not like you can ignore those rules because they are what govern your business transactions. If you want to ensure that you comply with local and state laws, it is best to consult with an attorney.
Many landlords are unfamiliar with the legalities of owning rental property. As a result, they may inadvertently violate federal, state, or local laws. With a landlord attorney by your side, you can avoid costly penalties.
Of course, perhaps you have a fair grasp of what your responsibilities are as a landlord. However, a landlord attorney can also help you negotiate or mediate a dispute with a tenant. Landlord-tenant disputes are commonplace, and you probably have ample experience settling most of them before they appear in front of a court. But when they do, you will want the aid of an attorney who knows your rights as a landlord.
Landlord attorneys are lawyers who specialize in representing landlords in legal matters. They can help landlords with a variety of legal issues, including drafting leases, enforcing eviction notices, and filing lawsuits for their clients. They can also provide advice on compliance with landlord-tenant laws and regulations. Of course, they can also represent landlords in court, if necessary.
Common Causes of Landlord-Tenant Disputes
There are many reasons that could spark a dispute with one of your tenants. Some of the most common ones include disputes over rent, repairs, noise, pets, and damage to property.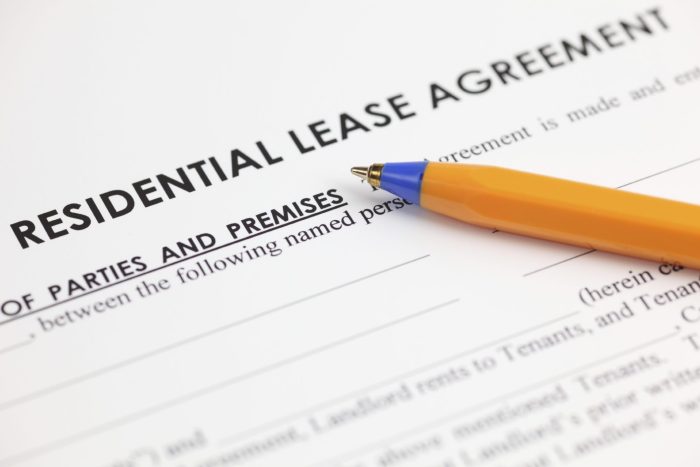 Rent Increases – If you raise the rent, this may cause an issue with the tenant. The tenant may feel that the increase is unfair. Of course, even if you have ample reason to increase the price, your tenant may not know that and raise a complaint.
Late Rent – If a tenant is late on their rent, you may want to evict them. As you would expect, this can cause a dispute. Your tenant may feel like they should be given more time to pay, while you may believe they are not taking their responsibility seriously.
Damage to Property – If a tenant damages your property, you may want to evict them. This can cause a dispute because the tenant may argue that the damage was not their fault, and you may feel that they are responsible.
Noise – If a tenant is making too much noise, you may want them to quiet down. Your tenant may feel you are not being reasonable while you believe that they are disturbing the peace of the complex or neighborhood.
How to Handle Landlord-Tenant Disputes
Disputes with tenants are common in the world of property rental. As a landlord, it is important to be prepared for these types of disputes when they arise. The following are tips on how to approach landlord-tenant disputes:
Be calm and professional. It is easier said than done, but it is important to remember that getting angry or emotional will only make the situation worse.
Try to resolve the situation directly with the tenant. If possible, speak with the tenant about what the problem is and see if you can come to a resolution.
If the tenant is not cooperative or the issue cannot be resolved between the two of you, you may need to involve a third party, such as a Katy, TX landlord attorney or a mediator.
Be sure to document everything. Keep records of all conversations, letters, or other communications related to the dispute. This will be helpful if the matter ends up going to court.
Follow the law. Be sure to familiarize yourself with your state and local laws regarding landlord-tenant disputes. If you have a capable attorney like John Okonji on your side, he can help you avoid making any mistakes that could jeopardize your case.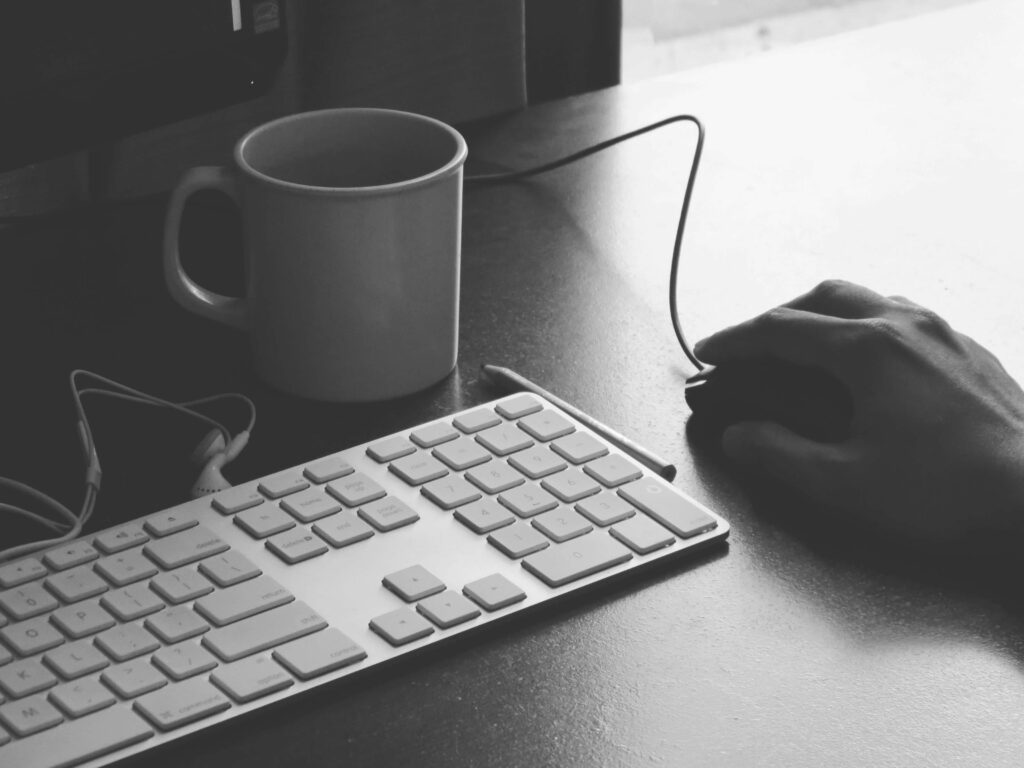 Hire a Landlord Attorney
When you are stuck in the midst of a dispute with your tenant, you might not know where to step next. Call The Okonji Law Office to schedule a consultation with one of the best. Or visit the office to learn more about how John Okonji can offer you the legal assistance you need. With a Katy, TX landlord attorney on your side, you can safely settle the issue with your tenant.
Katy, Texas Fun Facts:
The city is home to Katy Mills Mall.
There is a historic town square beside the former right-of-way of the MKT railroad.
Every year, Katy holds a rice festival to celebrate its roots in rice farming.
For more fun facts, visit the city's official page.