Get the legal help you need with Katy TX rental property lawyers.
When it comes to rental property, there are a lot of legalities involved. As much as you would like to believe that you have a good grasp on what these legalities are as a landlord, you don't know it all. Katy, TX rental property lawyers can help you navigate the process and ensure that everything is done legally. They can also help you with any problems that may arise down the road.
Understanding the law is extremely important for landlords to know. This includes knowing the laws that are involved with rental property management. So, it's important for you to know the law on your own and have someone that can assist you in legal situations.
These lawyers already know the necessary knowledge of the local laws. And they can inform you and what you don't already know so that you're able to apply it. And as a landlord, you need to make sure that you follow through with the legalities associated with rental property management.
Following through with these legalities is something that you need to always have in mind. The Okonji Law Office is here to assist you with any renter legal services that you need. Learn more about us and what our lawyers have to bring to the table.

Katy TX Rental Property Lawyers: What to Expect When You Call Okonji Law Office
We are The Okonji Law Office, and we have been serving the Katy, Texas, and greater Houston area for many years now. Providing our expert legal services to the community has been such a great help to many landlords. It's important to realize that there are services like this because you don't have to know it all by yourself. There are professionals like our lawyers who have studied and are familiar with the laws who can assist you.
As a landlord, you know that tenant-landlord legal issues can arise. In a time like that, you want to have a legal team at hand. This is where John Okonji comes in. He is the lead attorney of the office, and he's the one that will be working with you.
He has been practicing law in the community for almost 10 years, and that says a lot. You want an attorney with experience, and that is exactly what you're going to get with John Okonji. Texas law is very particular about a lot of things. So, when you speak to John Okonji about your legal situation or service, you can expect him to give you an answer. If he doesn't have it at the moment or it's a subject that requires a little more, you can trust that he'll do his research and speak to other colleagues.
Expect only professionalism and the best legal help from The Okonji Law Office.
How a Rental Property Lawyer Can Be of Help To You As A Landlord
Many landlords don't realize how important it is to have a rental property lawyer on their side. A rental property lawyer can help you with everything from drafting leases to handling evictions.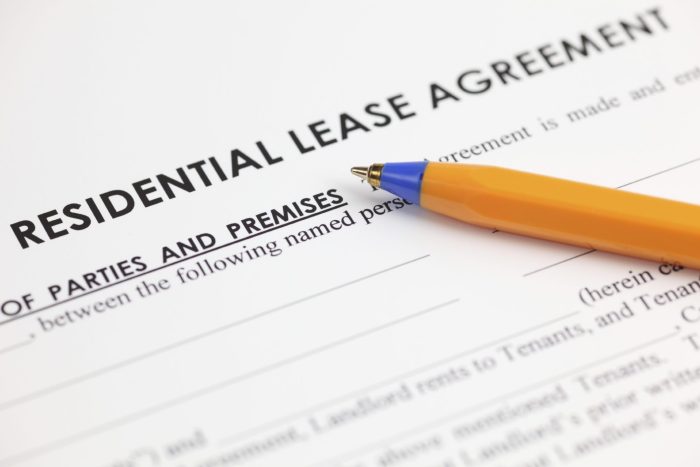 Many people choose to rent out their property as a way to generate income. Although this can be a great way to make money, it also comes with a lot of responsibility. You will need to carefully screen tenants, collect rent, and handle any maintenance or repair issues that come up. If you do not have experience in these areas, it is best to hire a rental property lawyer to help you.
They will be able to handle all the paperwork and handle any issues that come up for you. All the things that might seem like big and little issues, they can assist you with handling them. It's all about ensuring that you do things properly and legally. That is their main job and the goal they have when they meet with you.
And if you feel like you just need to hear legal advice about a certain situation, then that is another thing they can do for you. If you're a landlord in Katy, TX, then you need to get the legal help you need from Katy, TX rental property lawyers.
How to Prepare for Your Legal Consultation
To prepare for your legal consultation, you should first gather all of the relevant information and documents related to your case. You want to make sure that you have as much information as possible, or at least be able to explain what the situation is. This will give your lawyer a better understanding of your situation and will help them to provide you with the best possible advice.
When you meet with your lawyer, you will want to be prepared. Your attorney will also want to know if there are any problems with the property, if there are previous issues, or anything else that could be an issue. All the details that you may not think are relevant are what you should consider telling your lawyer. You don't know what might come in handy, and that is why you should let them know.
What to Ask During Your Rental Property Legal Consultation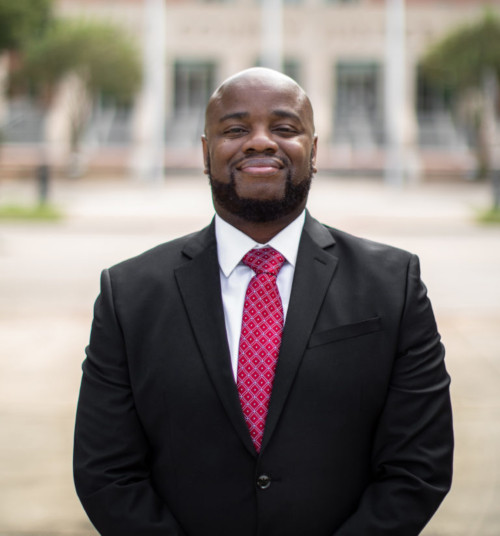 When you consult with a lawyer about your rental property, there are several key questions you should ask. First, find out if the lawyer has experience with landlord-tenant law. In our case, you already know that The Okonji Law Office is a real estate law office, and we handle these kinds of cases.
Secondly, ask the lawyer what kind of legal advice they can give you. John Okonji is able to give an ample amount of legal advice concerning situations like this. So, he's sure to be able to give you proper legal advice.
Lastly, you can ask what the fees are and how they charge. Most lawyers will charge an hourly rate, but some may charge a flat fee. After this, if you have more specific questions about your case, you can ask them.
Now it's time to schedule a consultation with Katy, TX rental property lawyers, John Okonji of The Okonji Law Office.
Facts about Katy, Tx
Cane Island Creek was what inspired the initial name of Katy, TX which was Cane Island.
Visit the MKT Depot Museum, a popular attraction in the city.
This city is the hub of three different counties.