Are you looking for a Katy TX real estate lawyer to help with your property transaction? Maybe you're wondering if you even need a real estate lawyer to sell a house, land, or commercial property. Or perhaps you're wondering what a real estate lawyer actually does.
In some states, you're required to have a real estate attorney to be a part of the transactional process. In Texas, the law doesn't require you to have an attorney. So how can they help with the proceedings?
Even if Texas doesn't require the presence of a real estate attorney, they can still help you with the transaction process itself. Selling property is a significant decision to make, and the legal machinations behind it can make it all the more confusing. With a real estate lawyer's guidance, the process can become smoother.
So the question becomes, what can a real estate lawyer bring to the table that'll help you in your property transaction?
A Qualified Katy TX Real Estate Lawyer
A real estate attorney is licensed to practice real estate law. Real estate law includes the purchase and sale of "real property." In this case, real property means land and any permanent structures on it. It may also encompass any legal issues relating to the property or facilities, like appliances and fixtures.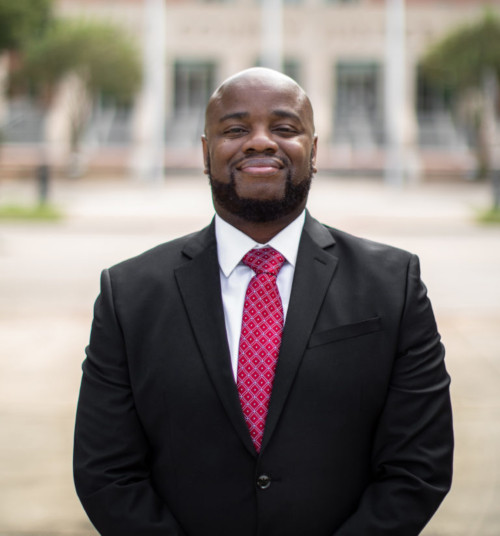 Being a real estate lawyer means they have the knowledge and experience to advise you in real estate transactions. They specialize in ensuring that everything during a property transaction follows proper procedures.
If you're looking for a reliable real estate lawyer to help with your property transactions, contact The Okonji Law Office. Mr. Okonji was admitted to practice by the State Bar of Texas and the U.S. Federal District Court – the Southern District of Texas.
With his knowledge and legal experience, Mr. Okonji helps those who need a real estate attorney throughout the Greater Houston area. Contact the law firm today if you need legal assistance.
The Responsibilities of a Real Estate Attorney
Before you contact a lawyer, what can a Katy TX real estate lawyer do for you? Texas doesn't require their presence, but they are legally allowed to prepare and review documents and contracts that pertain to the sale and purchase of properties. They can also be present at the transaction's closing, making sure everything is legal and binding with your best interests in mind.
Both a buyer and seller can have their own attorney present during a property transaction. Their presence can assure that everything goes smoothly. If you are the seller, it's always in your best interest to hire an attorney to ensure that everything works out to your interests as well.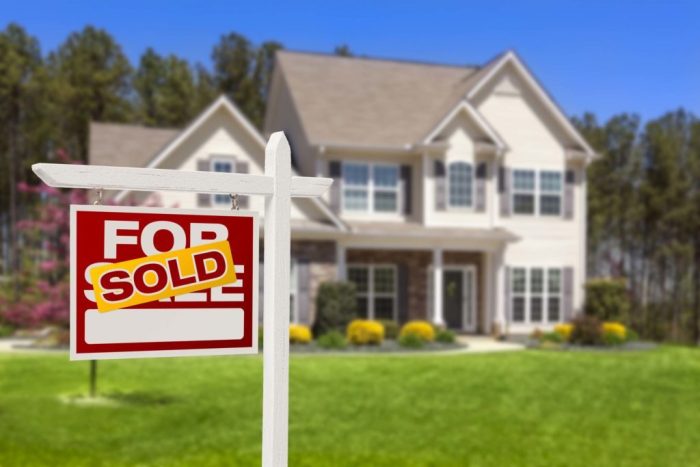 Please keep in mind that real estate attorneys aren't like real estate agents. Although these specialized attorneys have advanced contract law experience and knowledge, they don't qualify as an agent. Real estate agents have their own licenses, and they cannot give legal advice. However, lawyers can give you legal advice.
For example, they can't negotiate the price of the sale, but they can negotiate some of the terms of sale and warn you about any underlying legal issues in the contracts. If there's something complicated like splitting proceeds after a divorce or selling a house with a deceased owner, a lawyer can advise you on the steps you'll need to take. They can also identify issues with contingencies in the contract, find loopholes in a purchase agreement, or review offers for red flags.
The primary reason for using them is to save you from long-term legal issues that can pop up if you sign a sloppy agreement in haste.
When You Would Need a Real Estate Attorney
In essence, the reasons why you would want a lawyer during a property transaction are exclusive representation and peace of mind.
Handling the transaction yourself is something that you could do, but the reality is that you don't know all the legal terms. And even in cases where it seems like a straightforward transaction, you may still need one.
However, if you're selling and your property has some unique circumstances, you may want an attorney. They'll be able to guide you through the legal issues, saving you any trouble and disputes preemptively. With their help, you can be sure that nothing will go legally wrong during the transaction process.
No matter what the selling process is looking like at the moment, it is in your best interest to hire a real estate lawyer. And the reality is with a lawyer; you can get a third party to review the contract and ensure that your best interests are in mind during the transaction.
Getting in Contact with a Real Estate Lawyer
Selling a house, land, or commercial property can be a huge responsibility. And like most significant responsibilities, there may be legal fine print that can trip you up if you're not careful. Even if Texas doesn't require a real estate lawyer, you should still hire one if you know things may get complicated. With an expert by your side, you know you won't lose your way through the maze of procedures and documents.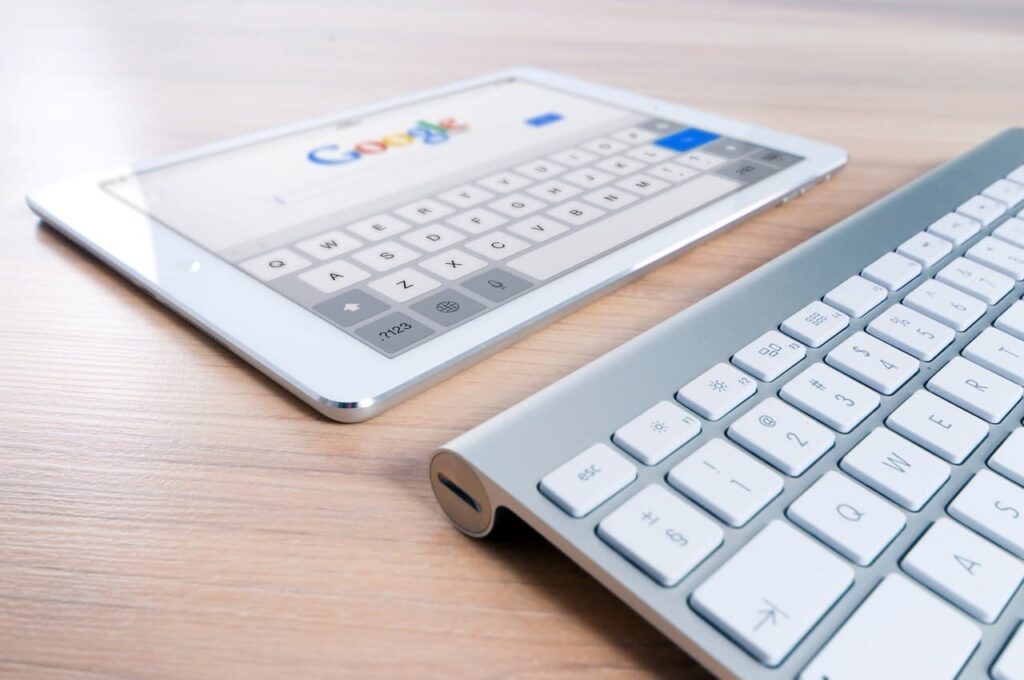 With a real estate lawyer's guidance and representation, you can assure that you can proceed smoothly with the transaction. By choosing The Okonji Law Office, you're making the best decision. John Okonji is a reliable real estate lawyer and always has his client's interest at heart.
So contact John Okonji today and get the legal advice and assistance that you need. With his experience and qualifications, Mr. Okonji will be able to help you with your real estate transaction. Trust The Okonji Law Office and the best Katy TX real estate lawyer to provide the assistance you need today!
Katy, TX Fun Facts:
Though a hurricane destroyed Katy in 1900, many historical buildings were preserved and you can take a tour downtown to see them.
Hundreds of geese and wild birds migrate to Katy TX each year. There are many statues of geese around Katy.
Katy was once known as the rice capital of the world. There is an annual rice festival every fall.
For more fun facts, visit Katy's official website.