Are you searching for a Katy TX property attorney to help you with a property transaction? Are you wondering if you can consider something your "property"? Or perhaps you're wondering what constitutes a property dispute and if a property lawyer can help you with it.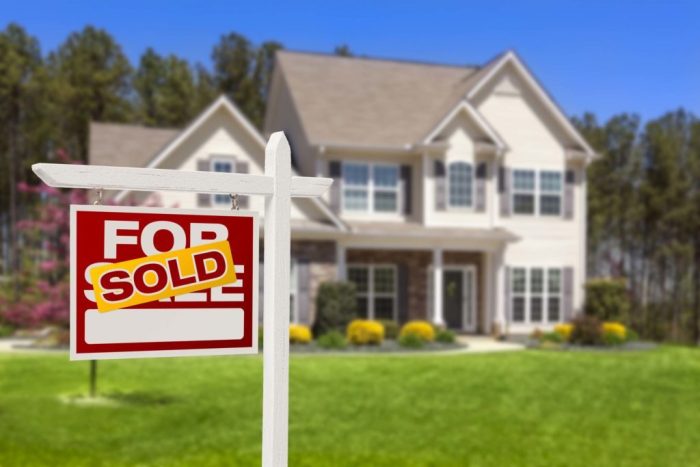 The term "property" can mean several things. The subtleties and subdivisions of the word make the laws governing it just as complex.
Often enough, it usually does refer to real estate. Other times, it may actually mean personal property. And in some situations, it may even mean intellectual property.
Sometimes, you may not need the aid of a property attorney. The dispute may be straightforward, and the word "court" may not even appear during the conversation. However, other times the law can either require you to or are so confusing it's better off to hire a property lawyer.
In situations like that, it's best to find a reliable lawyer. Are you looking for a lawyer that focuses on real estate transactions, landlord-tenant disputes, or contract laws? If you are, you should contact The Okonji Law Office today.
Katy TX Property Attorney
In property law, "property" is the legal right to control, use, or distribute a tangible or intangible object that you own. With property rights, you can also exclude others from using or possessing that object. Property laws are an essential aspect of real estate law, family law, and municipal law.
Property laws include both real property and personal property. Real property is land and whatever permanent structures may reside on it. For example, you can buy land with buildings and trees on it and consider those "permanent" fixtures. In contrast, personal property is the items you own and can move around, like furniture or a car.
Although the federal government has some guidelines concerning property law, most of the specifics are left up to the states. Therefore, the details regarding property laws will differ from state to state. Some will even vary drastically. A property attorney will need to know the laws that apply to their state when advising you.
You can associate several issues with property law. They include establishing title to property, landlord and tenant disputes, zoning and land use issues, foreclosures, wills, trusts, and estate matters.
If you have a property dispute, you can file a lawsuit. The specifics and process may differ depending on several factors. Sometimes the amount of information you need to document may be daunting. In this situation, it's best to consult a real estate lawyer who knows how everything works.
Property Disputes
Everyone owns some property, whether it's personal or real property. So whether you have residential or commercial real estate or a car, you may enter a dispute over it. Enlisting the legal services of a Katy TX property attorney can help you through the complexities of the law.
Some more common issues that can occur are property titles, landlord-tenant disputes, or zoning and land-use problems.
With property titles, it's not always clear who owns the property. This confusion happens for a number of reasons. Sometimes it's because someone doesn't follow proper recording requirements or inherit it through an invalid will. Sometimes they lose it from adverse possession, own it through a wild deed, or purchase it with a hidden lien on it.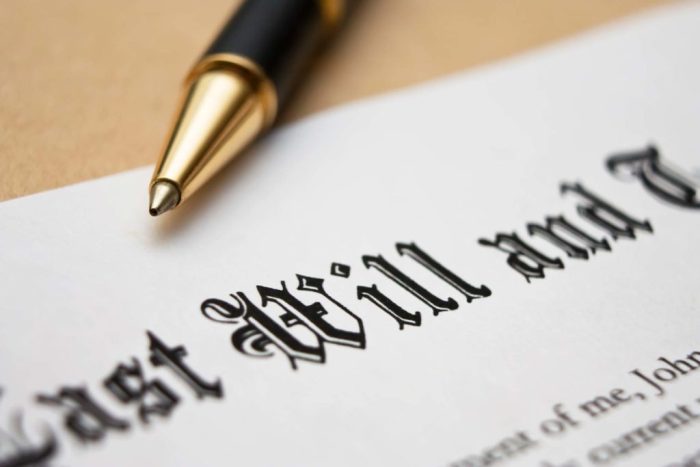 Landlord-tenant disputes happen when either side of a landlord-tenant agreement breaks their side of the contract. Both sides have certain rights under the law. The most common issue that gets brought to court is evictions. Otherwise, either side is suing the other over a breach of contract.
Zoning issues that can occur are setback issues, pollution or waste, not conforming to the zoning plan, property boundaries, or permit violations. Zoning plans and land use regulations set how you can or can't use certain types of property. For example, you can't build commercial buildings in a residential zone unless you have a special permit.
When You Need a Property Lawyer
As stated above, these situations can get more complex the deeper you dive. It requires extensive knowledge of the laws in a given jurisdiction as well as how to apply those laws.
If you have any questions or are involved in a property dispute, you should consider consulting a property lawyer. An experienced lawyer can answer your questions about property issues and guide you on how to apply your area's laws to your situation. They can inform you of your rights under property laws and help you determine if you have the grounds for a lawsuit.
You may want to hire a lawyer if you're in the middle of a property lawsuit, settling a property dispute, or looking to possess property. Property lawyers can ensure that all parties respect all property contracts. They can also offer you advice on difficult tenants. Not to mention, if you're in the market to buy property but are unsure about the information, your lawyer can assist.
Of course, your property lawyer can also represent you in court. Or, if you don't want to elevate your property issue to court, your lawyer can help you settle the matter outside of court.
Contacting a Property Attorney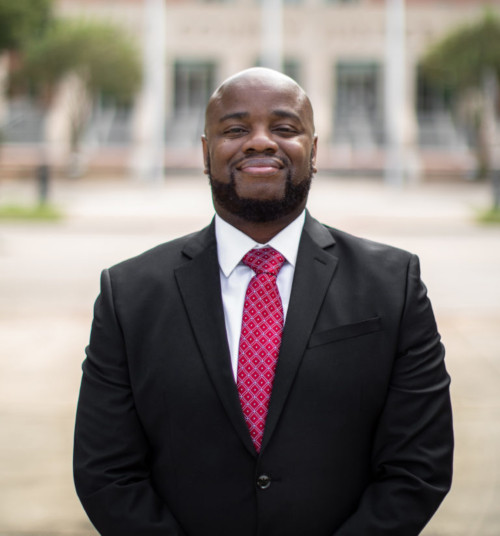 If you want to settle a property conflict or need legal counsel on something property-related, you should consult a property lawyer. They have extensive knowledge and understanding of property laws and their possible issues. If you're looking for a reliable law firm that specializes in property law, you should consider The Okonji Law Office.
Mr. John Okonji is licensed to practice law by the State Bar of Texas and the U.S. Federal District Court – the Southern District of Texas. He's dedicated to helping those who need legal representation in the Greater Houston area and Katy, Texas. Mr. Okonji can assist you with your property disputes.
Since the Okonji Law Office is by appointment only, you should schedule one as soon as possible. Call to schedule an appointment if you're in need of a Katy TX property attorney to help you with your dispute.
Katy, TX Fun Facts:
Originally, the Katy area was named "Cane Island" because of the creek that runs through the area was filled with cane.
However, in 1893, the Missouri-Kansas-Texas Railroad was built through the area, and its nickname "K-T" gave the area it's contemporary name.
Once the area was established, rice became it's primary commodity, and an annual rice festival is held, which continues today.
For more information, visit Katy's official website.