If you are in a legal bind, it is crucial to have a competent Katy, TX litigation lawyer by your side. Thankfully, the Okonji Law Office is one of the best law firms in the greater Houston area. Therefore, you can always expect incredible results when we work together. Call our office today to schedule a consultation.
Having a good attorney is handy because they can help you understand the law more broadly. However, your attorney can also help you build a strong case, and they can negotiate on your behalf. If you're dealing with civil litigation, you need an experienced, civic-minded lawyer who's well-versed in these types of legal matters. The Okonji Law Office is happy to help, and you'll always have our full support.
When you consult our team, you'll always have our undivided attention. We're committed to understanding your needs on every level, and we'll go above and beyond to provide top-tier services. Therefore, call our office right away to schedule a consultation with us. At the Okonji Law Office, you'll always feel like family.
What is a Katy, TX Litigation Lawyer?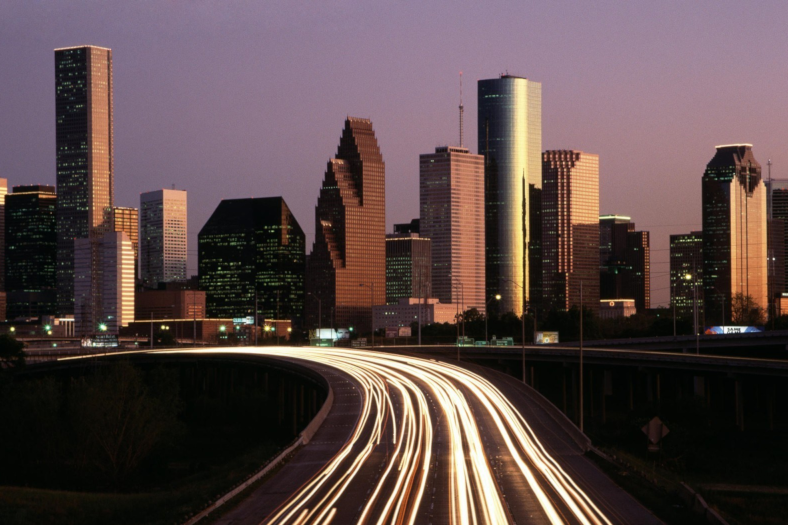 A litigation lawyer is a lawyer who specializes in representing clients in lawsuits. Litigation lawyers handle a wide range of cases, including personal injury, medical malpractice, employment law, product liability, intellectual property, and more. They typically work on a contingency basis, which means they receive no fee unless they recover money for their clients. If you're looking for rock-solid results, you can always turn to the Okonji Law Office.
Civil litigation is a lawsuit brought by one party against another to recover damages for some wrong that the defendant has allegedly committed. Criminal litigation is a lawsuit brought by the government against an individual or business accused of breaking the law. If you're involved in a civil suit, our team can provide the representation you need. Call us today to arrange a meeting.
At the Okonji Law Office, our clients' needs always come first. Therefore, you can trust that you'll be in excellent hands when we represent you. As a top Katy, TX litigation lawyer, John Okonji is passionate about delivering incredible results for his clients. When you're ready to work with a devoted and experienced legal team, we'll be here waiting for you.
Get Assistance With Your Real Estate Matters
The Okonji Law Office should be your go-to when you need a competent real estate attorney. Our team handles many types of situations, and we're confident that we can help you with yours. Therefore, schedule a meeting with us at your earliest convenience to learn more about how we can help you navigate your real estate affairs. When you do, you'll feel more optimistic about your property endeavors.
A real estate attorney can offer many benefits to their clients. They can provide legal advice on the purchase or sale of property, help with negotiating contracts, and represent their clients in court if necessary. They can also help ensure that all the paperwork associated with a real estate transaction is completed correctly and in a timely manner. If you're thinking of purchasing a property anytime soon, call the Okonji Law Office first!
Buying real estate can mark a new chapter in your life. Therefore, let us help you ensure that your buying experience is a positive one. When you get legal counsel from our team, you'll know that you can close on your property with confidence. Get in touch with us today to set the process in motion.
Hire Us Before Signing Any Contracts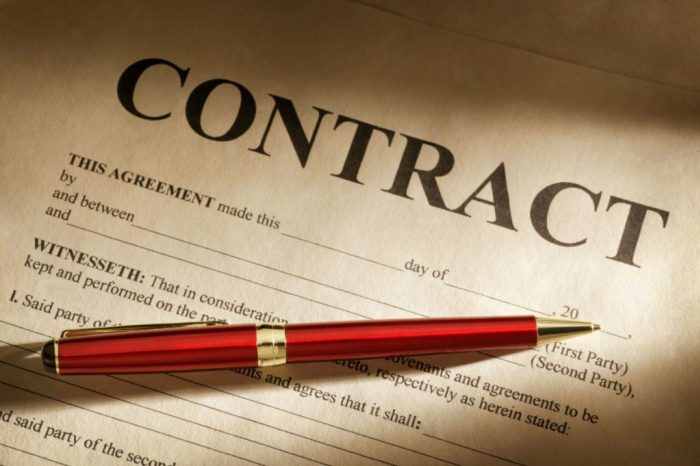 Legal contracts can throw people for a loop due to their lengthy nature. Although you may feel intimidated by the idea of deciphering your contract's terms, don't fret. The Okonji Law Office is here to ensure that you have a crystal-clear understanding of your closing documents. Therefore, call us today so you can feel great about your property purchase.
A real estate lawyer can help ensure that your contract is legally binding and enforceable. They can also help negotiate terms on your behalf and protect your interests in the event of a dispute. Our legal team has the training and education to protect your best interests, so you can always turn to us when you need your contracts translated from legalese. Call our law office today for more details about how we can help.
Real estate transactions can be stressful for the inexperienced, but they don't have to be. The Okonji Law Office is committed to guiding you throughout the entire process and advising you on your rights and obligations. As a result, you'll get to enjoy your new property without all the extra stress that usually comes with it. Call us today for more information.
Resolve Disputes With Your Tenants
If you're a landlord, you can also consult the Okonji Law Office when you have landlord-tenant disputes. If you feel that your tenants are not taking care of the property or are not respecting the terms of the lease agreement, we can help. Our team will act as a mediator and help both parties reach an amicable conclusion within the confines of the law. As a result, you'll protect your property and, ultimately, your livelihood.
Most landlord-tenant disputes are resolved through negotiation between the parties. If the parties cannot reach an agreement, they may resolve the dispute through mediation or arbitration. In some cases, the dispute may need to be resolved through a court proceeding. However tense your disputes may be, know that the Okonji Law Office is here to support you.
We know that disagreements with your tenants can be a serious drag, but seeking legal counsel is a surefire way to resolve things peacefully and legally. When you need high-quality legal guidance, the Okonji Law Office is just a phone call away.
Contact Our Office
When it comes to Houston's top law firms, the Okonji Law Office will always be on standby for you. Call us today if you're looking for a Katy, TX litigation lawyer.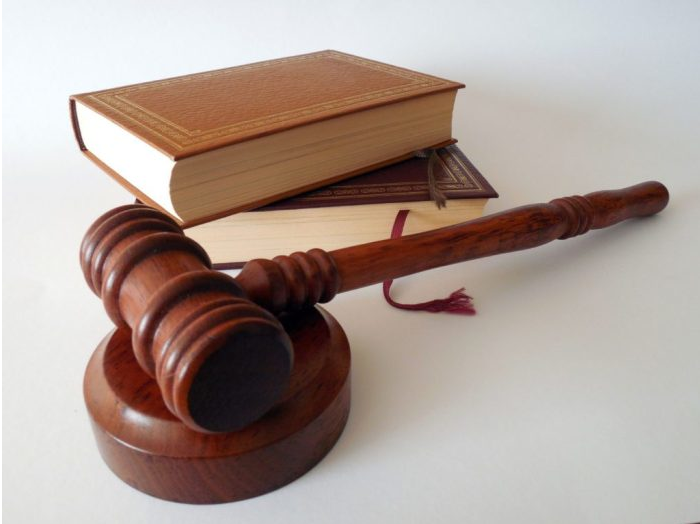 Katy, TX Fun Facts:
The City of Katy is the hub of Harris, Waller, and Fort Bend counties.
Katy ISD ranks among the top school districts in the country.
The climate in this area is characterized by hot, humid summers and generally mild to cool winters.
For more information, visit Katy's official website!