Get in touch with a resourceful Cinco Ranch, TX civil litigation attorney by contacting The Okonji Law Office. They say that the United States is one country that heavily relies on litigation to settle disputes. It has become part of our nation's culture to resort to a lawsuit when both parties cannot figure out how to resolve it outside of a courtroom. If you find yourself on either end of a civil case, you want to get help from an attorney with experience handling your issue.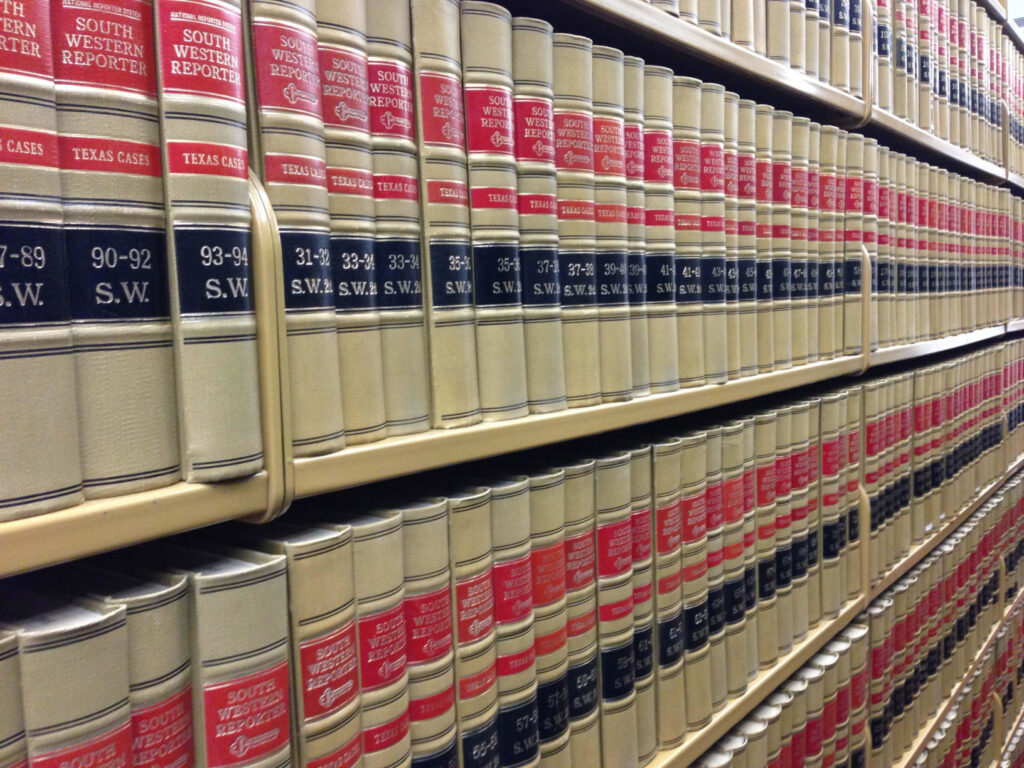 A civil litigation attorney is a lawyer who represents their clients in civil lawsuits. It may sound self-explanatory, but that's not all these lawyers do. Civil lawyers handle all aspects of the suit, from the initial filing of the complaint through the trial and appeal process. In some cases, they may be able to handle their client's case without actually going to court.
When you contact The Okonji Law Office, you will speak with a civil litigation lawyer whose practice area is real estate law. As a graduate of the Thurgood Marshall School of Law, the Managing Attorney, John Okonji, has years of experience to back up his legal services. He is a top-rated civil trial lawyer in Katy, Texas that can help you settle your dispute, whether in or out of court.
If you are involved in a civil lawsuit, you should consult with a civil litigation lawyer to discuss your legal options. Contact The Okonji Law Office today to get started.
What a Cinco Ranch, TX Civil Litigation Attorney Handles
Although we can set clear rules down, sometimes the factors behind certain disputes can cause the line to blur. As a layperson, it will be challenging to navigate the complexities of the American legal system. That is why hiring a civil lawyer is both cost-effective and better for your case in the long run.
By definition, civil law is a branch of the law that deals with disputes between individuals and organizations. In contrast to criminal law, there is no clear "guilty party" when civil litigation reaches a resolution. It usually ends with one party monetarily paying the other party or completing something agreed upon during the trial.
Civil law attorneys handle various legal disputes, including breach of contract, personal injury, and property damage cases. They can also address issues linked to defamation, fraud, and other business-related disputes.
As you might have noticed, civil law is pretty vague. There are civil lawyers for all manner of fields. You can visit one law firm, meet with a lawyer that practices business law, and then meet another one that practices real estate law. Although their cases may overlap, they usually focus on different aspects.
Contact The Okonji Law Office if you need legal advice concerning your real estate property.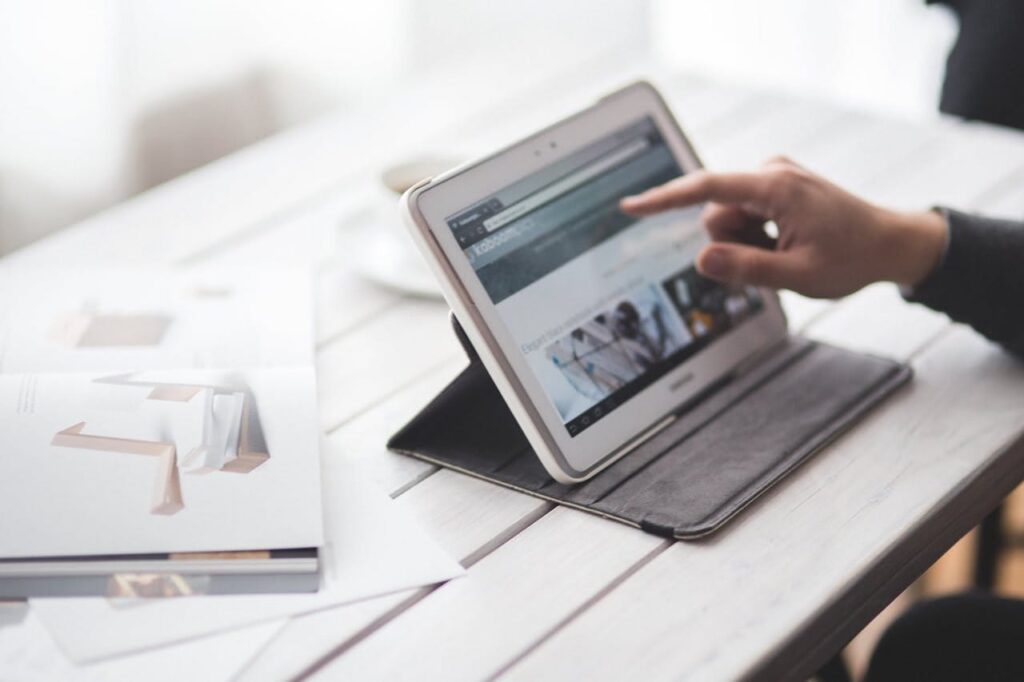 Possible Real Estate-related Civil Cases
There are several cases that the Cinco Ranch, TX civil litigation attorney from The Okonji Law Office can handle. Some of them include the following:
Breach of Contract – A breach of contract occurs when one party in a contract fails to perform their side of the obligations under the agreement. This can happen for several reasons, including failure to pay rent, make repairs, or follow other terms. An example of a contract is a leasing agreement.
Eviction – An eviction is a legal process in which you forcibly remove a tenant from your rental property. This usually happens because they failed to pay rent, damaged property, or violated the terms of your lease agreement in some way.
Landlord-Tenant Dispute – A landlord-tenant dispute is a disagreement between you and your tenant over issues, such as the amount of rent, property's condition, or length of the lease.
Zoning Dispute – A zoning dispute occurs when a property owner or developer wants to use a piece of land for a particular purpose, but the local zoning regulations do not allow it. This can be a contentious issue, as both sides may have solid arguments for their position.
Settle Your Case In or Out of Court with a Litigation Lawyer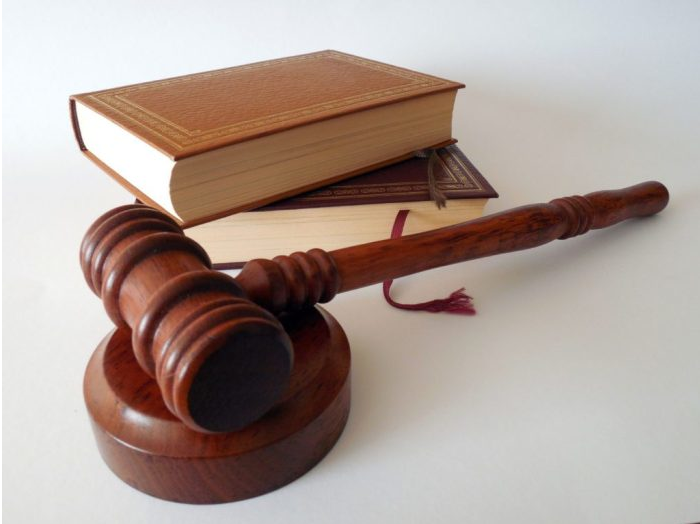 The process of a civil lawsuit typically involves four crucial steps once you and the other party want to take your issue to court. You can sum it up to filing a complaint, service of process, discovery, and trial.
Filing a Complaint – The first step in a civil case is usually filing a complaint with the court. The complaint is an official document that sets the plaintiff's claims against the defendant. In simpler terms, the plaintiff is the one with the issue against the defendant. So, if your tenant files a lawsuit against you, the tenant is the plaintiff, and you are the defendant.
Service of Process – Once the complaint is filed, the plaintiff must then "serve" the defendant a copy of the complaint and a "summons." The summons is another official document that tells the defendant when and where to appear for the court hearing. Service of process is usually accomplished by having a sheriff or process server personally hand the documents to the defendant.
Discovery – After the defendant has been served with the official complaint and summons, the next phase is called "discovery." This phase is how each party gathers information from the other side. This usually includes exchanging written questions and documents and taking depositions (oral testimonies).
Trial – If the case does not settle during the discovery phase, it gets taken to court. At trial, the judge will decide the facts based on the evidence presented. If the facts are in dispute, the judge will decide based on what they believe is the most credible piece of evidence.
Contact a Resourceful Litigation Lawyer
Call The Okonji Law Office today to learn more about how John Okonji can help you settle your civil dispute. Visit his office today to speak with him directly. The American legal system is complicated for you to traverse alone, so you should bring with you a reputable Cinco Ranch, TX civil litigation attorney like John Okonji.
Cinco Ranch, Texas Fun Facts:
The founders of Cinco Ranch named it that way to symbolize that there were five of them while also calling on its Spanish roots.
Although only one of the five families lived on the ranch at first, the rest of them visited during holidays and vacations.
In 1984, Cinco Ranch was bought for a master-planned development.
For more fun facts, visit the community's official page.