If you are questioning whether or not to get a Katy, TX civil litigation attorney, chances are you are facing a civil lawsuit of some kind; the answer is yes. Yes, you need to get a lawyer if you are facing a lawsuit whether you are the plaintiff or the defendant.
Facing a lawsuit of any kind can be stressful and difficult. If you do not have the proper education and resources, you could lose what you are fighting for. A Katy, TX civil litigation attorney can represent you and help you fight for your rights in a court of law.
Whether you are issuing the lawsuit or you are being served, do not go in this alone. You will be able to find the best civil litigation attorney at The Okonji Law Office. Mr. John Okonji proudly serves the great Houston area and all of its surrounding areas. He has earned his right to practice law for many years and is part of several professional memberships, such as the State Bar of Texas and the Houston Bar Association.
Mr. Okonji specializes in landlord/tenant disputes and real estate transactions. He has all the necessary resources to help you fight for your rights and bring you results. Call The Okonji Law Office and ask for John Okonji to represent you.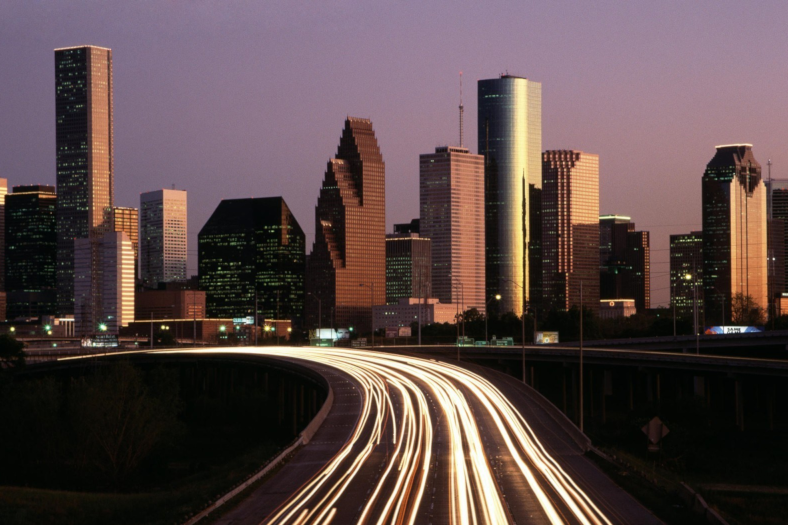 Katy, TX Civil Litigation Attorney
Civil litigation attorneys handle all aspects of a civil lawsuit, from the initial filing to the final verdict. They represent plaintiffs and defendants in court and work to ensure that their client's rights are protected. If you're thinking about pursuing a civil lawsuit, read on to learn more about what a civil litigation attorney can do for you.
A civil litigation attorney can represent landlords in court. Landlords may need to go to court to evict a tenant or to sue a tenant for damages.
Why a landlord might sue a tenant
If a landlord has a tenant who is not paying rent, is damaging the property, or is otherwise violating the terms of their lease, the landlord may need to file a civil suit against the tenant. A civil litigation attorney can help landlords with this process.
Why a tenant might sue a landlord
There are many reasons why a tenant might sue a landlord. The most common reason is that the landlord has failed to provide a safe and habitable environment for the tenant. This can include things like mold, water leaks, or dangerous electrical wiring. Other reasons for suing might include the landlord illegally entering the tenant's home or the landlord failing to make necessary repairs in a timely manner. If a tenant feels that their landlord has mistreated them in any way, they may decide to seek legal action.
If you are a landlord and need to file a lawsuit or are facing a lawsuit, Mr. John Okonji can represent you. He has experience with many different types of landlord-tenant cases and can help you understand your rights.
You may have legal options available to you that you are not aware of, and Mr. Okonji can help you determine what they are.
The Essentials of Filing a Lawsuit
The first step in any civil lawsuit is filing a complaint. This document sets forth the allegations against the defendant and provides detailed information about the damages that you're seeking. Next, the defendant will have a chance to respond to the complaint. The defendant may file an answer, which will address the specific claims that have been made in the complaint. Additionally, the defendant may file a counterclaim, which is a claim against the plaintiff. If the counterclaim is successful, the defendant may receive damages that are greater than the amount that was sought in the original complaint. Lastly, the plaintiff may file a cross-claim, which is a claim against another party involved in the lawsuit.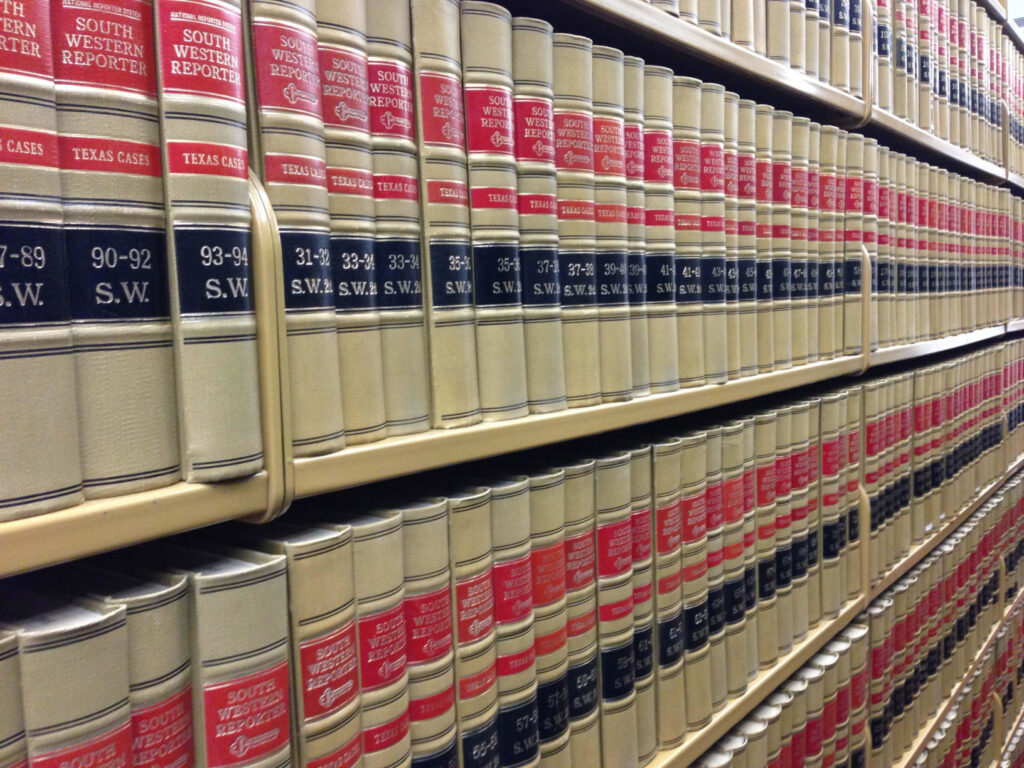 Once the pleadings are complete, the discovery process begins. This is the time when both sides will have the opportunity to gather information about the case. Discovery can include requests for documents, depositions, and interrogatories. Once the discovery process is complete, the parties will likely file motions to set deadlines and move the case forward. If all of the motions are granted, a trial will be scheduled.
What happens In a Civil Suit Trial
A civil suit is a legal proceeding brought by one party against another in order to recover damages for some wrong that the defendant has allegedly committed. In a civil suit trial, each side presents its evidence and argument to the judge or jury, who then decides whether the plaintiff is entitled to any relief. If the answer is yes, the judge or jury will also determine the amount of damages to be awarded. Civil litigation attorneys represent parties in civil suits, and their job is to advocate for their client's interests throughout the legal process.
During the process of a civil suit, you can count on Mr. John Okonji to represent you and your case with determination and vigor. He is passionate about legal matters and can help you through each step of this issue. Lawsuits are not simple matters. Whether you are being sued or need to file a lawsuit, Mr. John Okonji is the lawyer for you.
Dealing with tenants can be a difficult job. It can be even more difficult if you are facing a lawsuit of any kind. Lawsuits need to be handled delicately and correctly. If you do not follow the law exactly as it should, it could hinder your case. To avoid causing damage to your case, you want to ensure that you hire a lawyer that knows the ins and outs of landlord/tenant disputes.
Call The Okonji Law Office to ask Mr. John Okonji to be your Katy, TX civil litigation attorney.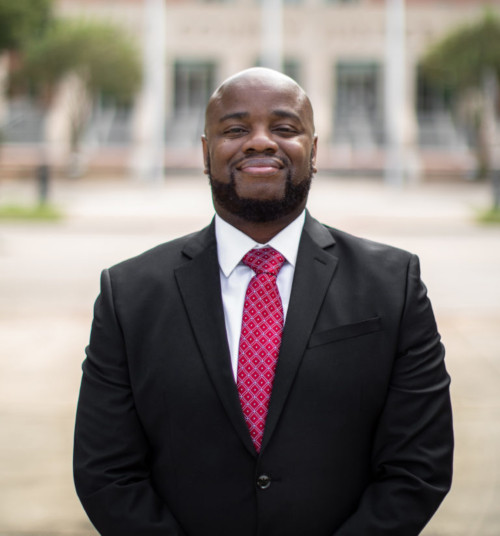 Fun Facts for Katy, TX
The city's downtown area, "Old Town Katy," is home to many specialty stores, antique shops, and restaurants.
Katy was once known as Cane Island, named after the creek that flows through it.
The first annual Katy Rice Festival was held in 1981 and has continued every year since.