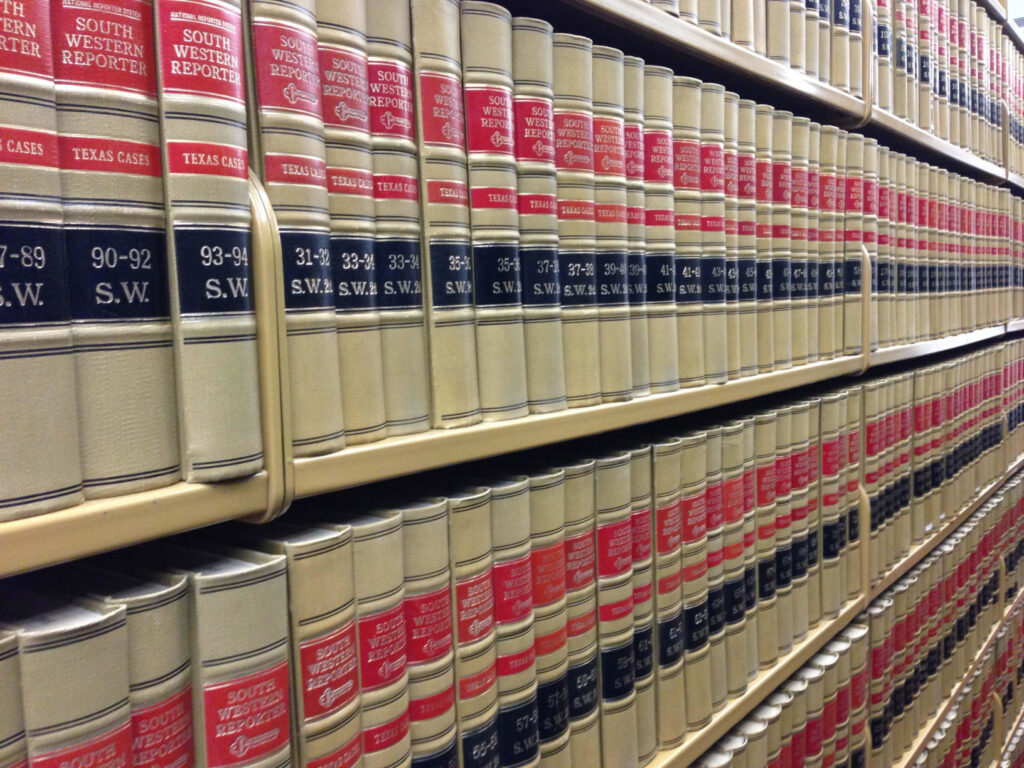 When it comes to Fulshear, TX civil litigation cases, Mr. John Okonji of The Okonji Law Office can resolve your legal issues for good. He is a real estate lawyer with profound knowledge and legal expertise in real estate and personal injury law. He has years of experience with all kinds of civil litigation, and thus can help you out.
Mr. Okonji can handle a broad range of cases involving real estate and Fulshear, TX civil litigation. His practice areas are in real estate transactions and landlord-tenant disputes. So if you are thinking of buying and selling a property or are struggling with a troublesome tenant, Mr. Okonji's legal expertise can help resolve your issues.
Mr. Okonji can provide you with the passionate legal representation you need to resolve your civil case. He has served local communities in Fulshear, TX for many years, as well as local communities in Fort Bend County and Harris County. As a proud Texan local, he is knowledgeable of Texas law regarding real estate matters.
If you are having trouble with a civil litigation case, call Mr. Okonji today to schedule an initial consultation and visit his office location. You can be sure that your civil litigation case will be in the right hands.
Fulshear, TX Civil Litigation Services You Can Count On
As the managing attorney of his own law firm, Mr. Okonji has the impeccable qualifications and legal education to help you solve whatever legal bind you are in. He was admitted to practice law by the State Bar of Texas, the U.S. Federal District Court – Southern District of Texas, and the North Carolina State Bar.
He is a proud graduate of the University of Houston and the Thurgood Marshall School of Law. In addition, he graciously volunteers his legal services through Lone Star Legal Aid, the Houston Bar Association, and Houston Volunteer Lawyers.
Mr. Okonji's professional qualifications and expertise is unequivocal. He is a talented, hard-working real estate lawyer who can provide you with the legal advice and services you need for your civil litigation case. He specializes in all matters of real estate law, including real estate transactions and landlord-tenant disputes, so call him today to get started.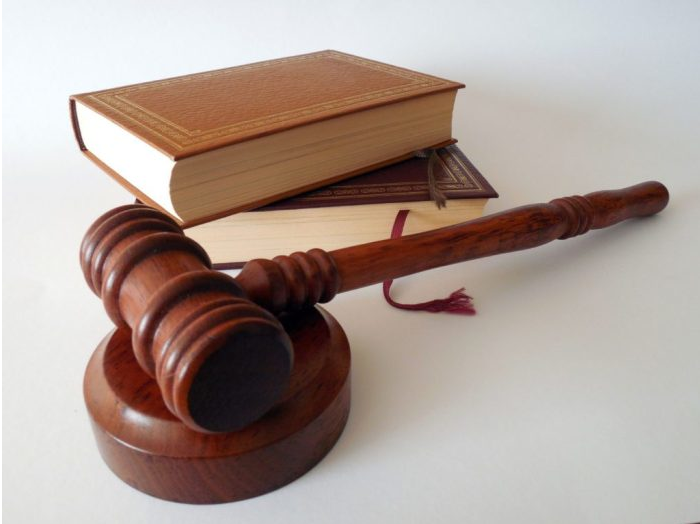 Landlord-Tenant Disputes
If you are renting out your property to tenants, then chances are you have had problems with your tenants already. When it comes to the landlord-tenant relationship, a lot can go wrong on both ends of the spectrum. With regards to tenants, however, a bad one can prove to be a huge liability not only to your property but to your other, law-abiding tenants as well.
The most common issues with tenants tend to arise from matters of rental agreement and eviction. Tenants may refuse or fail to pay rent and other expenses they may have incurred during their tenancy. They may violate specific community codes regarding the presence of pets and guests; they may even damage property. Some tenants may even refuse to leave the rental unit altogether after being served an eviction notice.
If so, then that can put you in grave trouble indeed. Landlords have the responsibility of maintaining their rental property, but without tenants' rent, these needed expenses are simply not paid for. Fortunately, there are two legal solutions available to you: Mediation and small court.
Mediation is a good solution if you believe the issue at hand is primarily a lack of communication. If so, then a third-party mediator can facilitate communication, avoiding a long and costly court battle that can drain you of your resources.
However, if the damages are simply too big for mediation, then head to small claims court. Small claims court hears exclusively civil litigation cases, often involving unpaid rent, security deposits not yet returned, and rent increases.
Buying and Selling Real Estate
The process of transferring the rights of a property from one person to another is called a real estate transaction. The buyer and seller come together and make a formal agreement on the price, as well as the terms of buying and selling. Property can include a house, but also land, buildings, and so forth.
Hiring a real estate lawyer during this process is not mandatory in the state of Texas. However, having one around can offer tons of benefits. A real estate lawyer, for example, can ensure that all the terms during the negotiation are kept, as well as translate legal jargon and file closing documentation.

Contact The Okonji Law Office Today For Civil Litigation Services
Civil litigation comes with its own kind of troubles distinct from criminal litigation. Civil litigation solely involves matters and disputes related to money. And unfortunately, when it comes to both property and money, much can go wrong. The process of buying and selling a property itself is rife with its own complications which can lead to legal trouble later on if you are not careful.
Moreover, if you are renting out your property to tenants, then doubtless you have encountered your own share of legal entanglements regarding recalcitrant tenants. If a tenant owes you money, has damaged your property, or refuses to vacate the rental unit, then legal solutions need to be undertaken.
Mr. Okonji can provide you with the expert legal representation you need in all of your endeavors. He can provide you with legal aid for both mediation and small claims court. Moreover, he can provide assistance during real estate transactions, interpreting and filing legal paperwork as needed.
So do not hesitate to call Mr. Okonji's law office today and schedule an appointment. No matter what kind of legal service you need for your Fulshear, TX civil litigation, Mr. Okonji can provide you with the legal expertise to win the day.
Fun Facts About Fulshear, TX:
It was named after Churchill Fulshear, one of Stephen F. Austin's Old Three Hundred.
Fulshear was incorporated in 1977.
It is zoned to both the Lamar Consolidated Independent School District and Katy Independent School District.