Waste less of your time, energy, and money with the help of a Richmond, TX real estate lawyer near me. A real estate lawyer is a legal expert who specializes in real estate law. These lawyers deal with all aspects of real estate transactions, including buying, selling, leasing, and zoning. Real estate lawyers can help with several issues, including the following: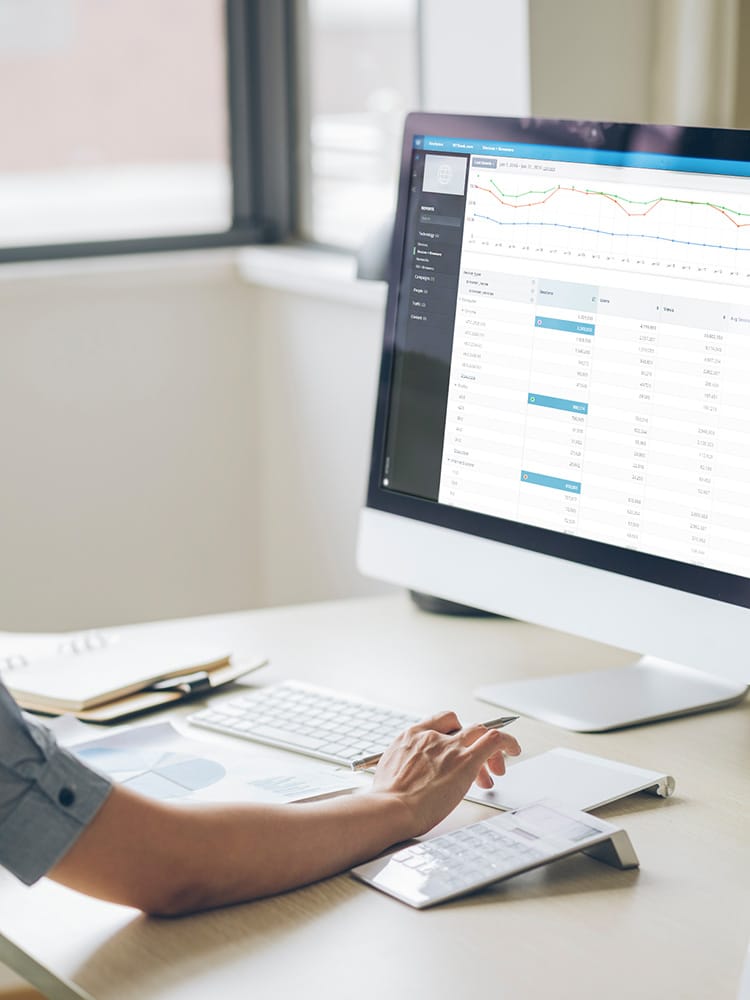 Drafting & reviewing purchase agreements
Negotiating with landlords or tenants
Resolving disputes between landlords and tenants
Filing evictions or defending evictions
Preparing deeds, mortgages, and other real estate documents
Advising on zoning and land use issues
Handling foreclosures
Representing sellers or buyers in real estate transactions
Advising on homeowner association issues
In a nutshell, these lawyers help their clients navigate the complex rules and regulations surrounding real estate. The real estate industry is heavily regulated, and real estate lawyers must deeply understand the laws. Real estate law covers many topics, including landlord-tenant law, zoning and land use, contracts, mortgages, and title disputes.
If you are involved in a real estate transaction of some sort or if you have a problem with one of your tenants, you should speak with John Okonji from The Okonji Law Office. As an experienced real estate attorney, he can help you protect your rights and ensure that the transaction or dispute is completed or resolved smoothly. Contact the law firm today to schedule your consultation and speak with a legal expert.
Meet with the Richmond, TX Real Estate Lawyer Near Me
Schedule a consultation with John Okonji from The Okonji Law Office today. As the Managing Attorney of the law firm, he can help you out of your legal bind. He has been permitted to practice law by the State Bar of Texas and the US Federal District Court – Southern District of Texas. With years of experience in the real estate industry, he'll use his expertise to help you resolve your legal issue.
His practice areas include all manner of residential real estate transactions. He might be unable to help you if you have an issue with commercial property or zoning laws. However, if you are encountering legal issues over buying or selling your land, he is the man for the job. Contact The Okonji Law Office now to get the legal services you need.
John Okonji is a hard-working lawyer who strives to help clients and residential communities throughout Harris and Fort Bend Counties. Sometimes, your legal issue is not as simple as one, two, here is the law, and the issue is resolved. The case may be brought to trial and presented to a judge and jury. John Okonji is not one to shy away from standing on the floor of the courtroom, so you can rely on him when you need legal representation in a court of law.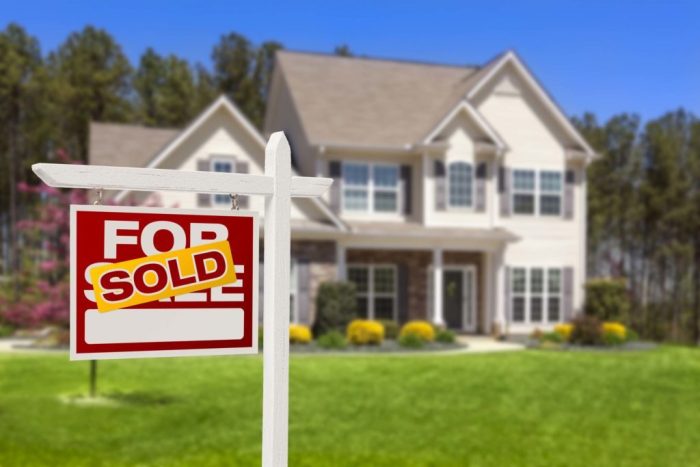 Whether you need someone to review your drafted lease agreement, ensure that you are getting a fair price for your house, or need legal representation for real estate disputes, John Okonji can help you.
The Complexities of Real Estate Transactions
The bare definition of a real estate transaction is a transfer of ownership of a piece of property from one person to another. The most common type of real estate transaction is the sale of a home or other piece of property, but there are other types as well. Some of these include leases, mortgages, and foreclosures.
Whether you need someone to review the necessary paperwork for you or help you negotiate with the other party in the transaction, an experienced real estate lawyer in Richmond can help. As a real estate lawyer specializing in residential real estate laws, John Okonji can help you complete all of these transactions.
He can review and negotiate the purchase contract, help with title search and title insurance, and represent you in resolving the transaction. He can also handle any post-resolution issues, such as if the buyer finds an issue not mentioned during the transaction.
Another Type of Real Estate Transaction: Landlords & Tenants' Relationship
As mentioned before, leases are another type of real estate transaction. As with your typical real estate transaction, there are many laws and regulations that govern the relationship between landlords and their tenants. These laws are meant to protect the rights and interests of both parties to ensure a fair contract. However, there could still be landlord-tenant disputes that occur from this relationship.
The legal relationship between you as the landlord and your tenant is governed by state law. Landlord-tenant disputes can arise from a wide range of issues, such as the amount of rent, length of the lease, condition of the rental unit, or your failure to make repairs in a timely manner. In some cases, you may be able to resolve the issue without going to court. However, sometimes, you may not be able to reach a resolution without the help of a third party, such as a lawyer, judge, or jury.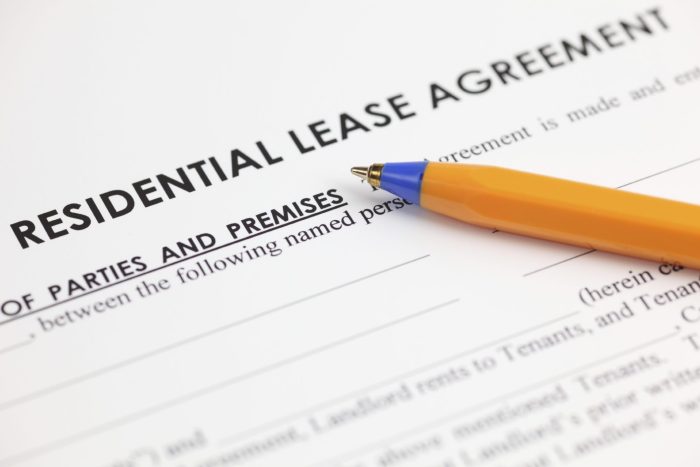 If you are involved in a dispute with your tenant, you may want to consult with an experienced lawyer to learn more about your legal options. Contact the Richmond, TX real estate lawyer near me from The Okonji Law Office today to schedule your consultation now.
Speak with a Lawyer Today
There is no need to waste your time, money, or energy on parsing through real estate laws by yourself. Hire the help of a legal expert that can explain it to you in layman's terms. Call John Okonji from The Okonji Law Office today to consult with an experienced lawyer. Based in Katy, he helps clients throughout the greater area of Houston.
When you need legal help regarding your real estate transaction, do not waste too much mental effort and turn to the Richmond, TX real estate lawyer near me.
Richmond, Texas Fun Facts:
Richmond is the county seat of Fort Bend County.
It was originally named after the town of Richmond in England.
The town was formally incorporated in 1837 by the Republic of Texas.