Landlords that are being hounded by a Richmond, TX tenant lawyer may need to find a lawyer themselves. The Okonji Law Office can help landlords in the Richmond, Texas, area who are dealing with a dispute with their tenant.
Landlords often get painted as the main cause of grief for tenant issues. However, many tenants outright refuse to pay rent or cause issues for other tenants. Therefore, these tenants need to be handled accordingly. Give The Okonji Law Office a call today for assistance in handling a Richmond, TX tenant lawyer.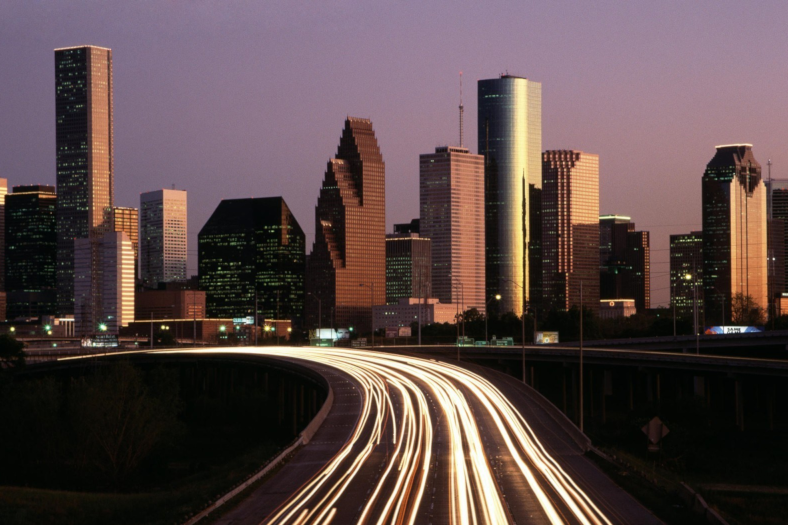 Do Not Fight A Richmond, TX Tenant Lawyer On Your Own
If you are a landlord, the last thing you want is to get into a legal battle with a tenant. But it happens, and when it does, you need to be prepared. The best way to do that is to have a good lawyer on your side.
You want to find a lawyer who specializes in tenant law. There are tons of lawyers out there, but John Okonji from The Okonji Law Office is one of the best in the area. He has over 20 years of experience in law and is always up-to-date on the latest laws.
He will make sure you have a good understanding of your legal rights. This means knowing what kind of notice you need to give your tenant and what kind of damages you can claim.
Taking on a tenant in a legal battle can get complicated, and it is important to have a plan. You need to know what you are going to do if your tenant starts behaving badly and what you are legally allowed to do. John Okonji can inform you of your rights and what measures to take if a tenant becomes too much to handle.
Landlord and Tenant Rights
Landlords and tenants in Texas have certain rights and responsibilities. As a landlord, you are responsible for providing a safe and habitable dwelling for your tenants; you are also responsible for making repairs in a timely manner. If you have a problem with a tenant, you should first try to resolve the issue directly with the tenant. If that does not work, you can contact an attorney.
Tenants have the right to a safe and habitable dwelling. They also have the right to have repairs made in a timely manner. Therefore, as a landlord, it is extremely important that you have met all of your requirements; otherwise, your tenant may have a stronger case against you than you realize.
Common Issues Between Landlords and Tenants
One of the most common landlord-tenant issues is when tenants do not pay rent on time. This can cause major problems for both you and the tenant, as it can lead to eviction proceedings and lost income. There are a few things you can do to try to get the tenant to pay rent on time:
Make sure you have proper documentation of rent payments, including copies of checks or bank statements.
Contact the tenant directly and remind them of their obligation to pay rent on time.
If necessary, file a notice of eviction with the proper authorities.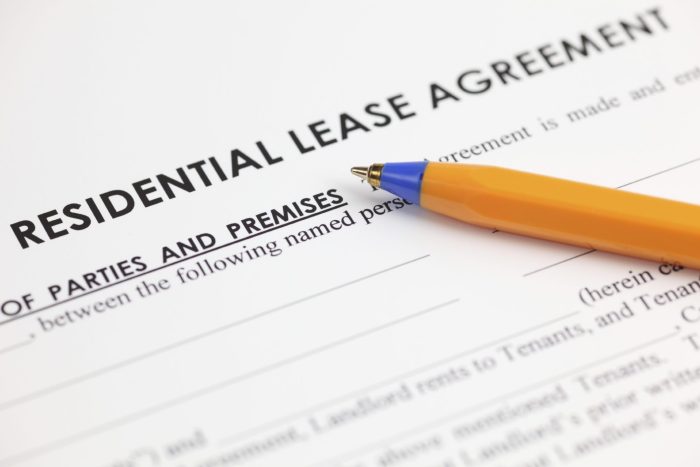 Another common landlord-tenant issue is when tenants refuse to respect the property. This can include things like not cleaning up after themselves, leaving trash and debris on the property, or causing structural damage.
To deal with this situation, you may need to take action such as:
Notifying the tenant in writing of the consequences of their actions
Documenting the financial amount for damages that have been caused
Evicting the tenant if they continue to refuse to cooperate
Sometimes landlords encounter a situation where a tenant wants to break their lease. If your tenants want to break the lease, it is possible because they are unhappy with one or more of these aspects of their rental agreement. As a landlord, it is important to be understanding and accommodating, but you also have a business to run. Ultimately, you will need to decide what is best for both your tenants and your bottom line.
A landlord lawyer can help mediate between the two parties to possibly avoid going to court. Lawyers are great for communicating to the two parties civilly and trying to get everyone what they want.
John Okonji: Managing Attorney
John Okonji is one of the best lawyers to handle any situation you may have with your tenants. He specializes in these types of cases and knows how to end them in your favor. Mr. Okonji has been practicing law for over twenty years; therefore, you know you are getting a lawyer with a great amount of experience. His major practice areas are landlord-tenant disputes and real estate transactions.
Mr. Okonji graduated from both the University of Houston and the Thurgood Marshall School of Law at Texas Southern University. He gained his right to practice law from the State Bar of Texas and the U.S. Federal District Court – Southern District of Texas.
You can be sure that John Okonji is the perfect lawyer to help you with your issues. There are many lawyers in the greater Houston area, but not many of them have the experience nor the tenacity that John Okonji possess. He takes every case seriously and wants to get the most for all his clients. He does everything he can to provide people with as much information as possible by providing free resources, such as his blogs online.
When he represents his clients, Mr. Okonji goes the extra mile to ensure that they are represented the way he would want someone to represent himself. He takes the time to fully prepare his clients about what will happen and his plan of action. He walks his clients carefully through each step so that they are not left in the dark wondering what is happening with their case.
Give John Okonji a call today. Trying to take on a tenant can be challenging and extremely costly. So do not try to handle a Richmond, TX tenant lawyer on your own and lawyer up with John Okonji from The Okonji Law Office.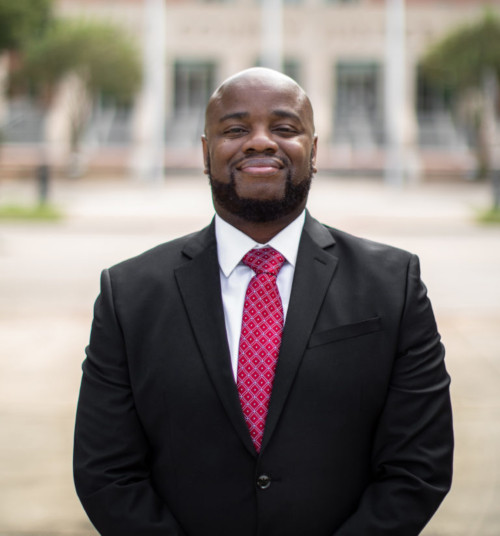 Fun Facts for Richmond, TX
Richmond was officially established in 1837.
It used to be part of the "cattle empire."
Today the median household income is about $50,000.