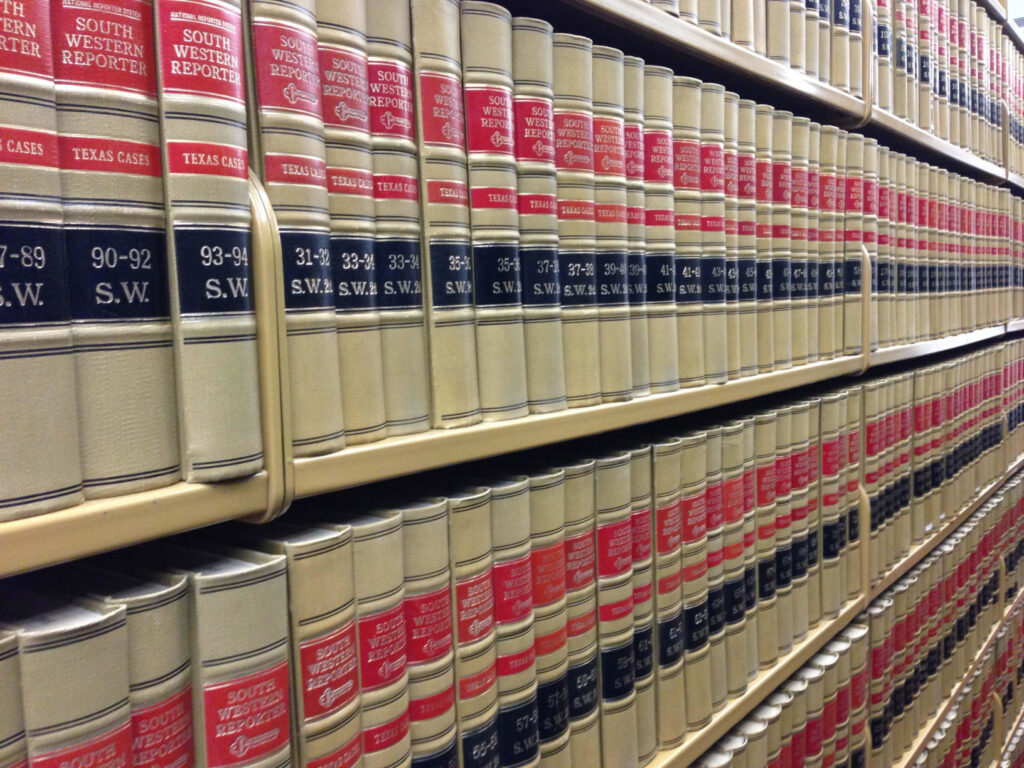 An excellent Fulshear, TX landlord tenant attorney like Mr. John Okonji of The Okonji Law Office can do a lot for you. He can help you out with your troublesome tenant by providing passionate legal representation for you. With an excellent landlord tenant attorney like him at your corner, you will never need to worry about your tenant becoming a liability. The legal services he offers as a landlord tenant attorney can ensure your rights are well represented both in and outside court.
Mr. John Okonji is more than capable to handle anything you throw at him. He is an expert in all matters of real estate law. His practice areas include landlord-tenant disputes and real estate transactions. Whatever the issue involving your property, Mr. Okonji has the knowledge, expertise, and experience needed to help you out.
Mr. Okonji has been admitted to practice law by the State Bar of Texas, North Carolina State Bar, and the United States Federal District Court – Southern District of Texas. As a proud local Texan graduate of the University of Houston and the Thurgood Marshall School of Law, Mr. Okonji has served his local communities in Fulshear, TX for many years now. His service area includes both Fort Bend and Harris County.
To say goodbye to your tenant doldrums for good, visit his office location today. Call to schedule an appointment at his law firm, The Okonji Law Office. As an expert Fulshear, TX landlord tenant attorney, he will give your case the time and attention it deserves.
A Remarkable Fulshear, TX Landlord Tenant Attorney Awaits
A lot can go wrong when you rent out a property. If you are the owner of a property already with many tenants renting out your units, chances are you have encountered some problems already. The landlord-tenant relationship can be an intensely fraught one on both sides. Most issues, however, arise from matters involving rental agreement, tenant rights, and eviction.
In many cases, the tenant may refuse to pay the rent or fail to pay for additional expenses. They may be found guilty of violating specific codes and guidelines regarding noise levels, guests, and pets, or some aspect of their contract. If that is the case, then eviction is usually the solution.
Unfortunately, since eviction can go on a renter's history, some tenants prefer to contest the eviction notice and may even refuse to depart the rental unit altogether. Matters can get even more problematic if an eviction moratorium is involved, and landlords are prohibited from evicting their tenants for not paying rent.
This can cause great trouble for you as a landlord. You are responsible for maintaining the rental units, after all, as well as the infrastructure of the building. There are property taxes you have to pay for. If your tenant doesn't honor your eviction, then that can put you and the other tenants at risk as well.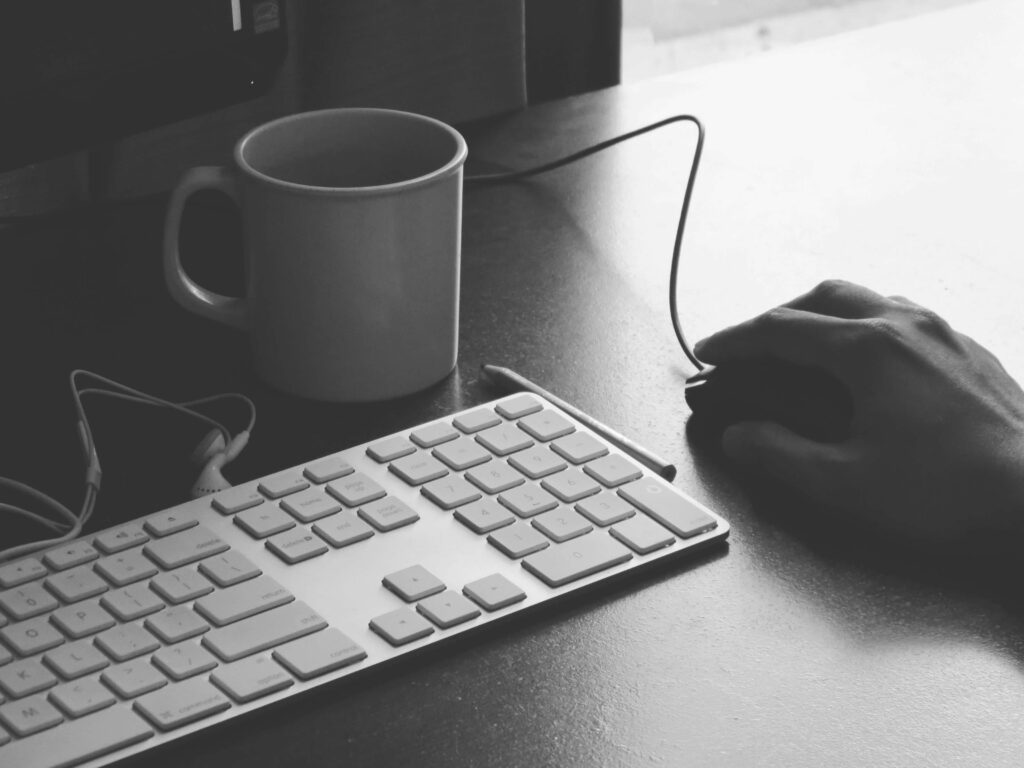 Your Legal Options
A legal solution, then, is called for. There are two routes available to you: Hiring a mediator or going to small claims court.
A mediator is a third party meant to facilitate communication. A mediator is ideal if you believe your tenant is a decent person and the issue at the root of the problem is a lack of communication. Mediation can also help you avoid the mountains of legal fees that would arise from a lengthy court battle.
Another, more permanent legal solution is to go to small claims court. Small claims court only hears cases involving money, including cases dealing with unpaid rent, security deposits not returned, and rent increases.
Mr. Okonji can help solve your legal snafus regarding your tenant for good. He has the knowledge and expertise of real estate law and landlord-tenant law you need to help you out of your legal entanglements.
Other Legal Services
If you're thinking of buying and selling a property, Mr. Okonji handles all issues regarding real estate transactions. A real estate transaction is the process of transferring the rights of a property from one person to the other. Both the buyer and the seller come together to agree formally on the price and the terms of buying and selling.
Although it's not mandatory in the state of Texas to hire a real estate attorney to oversee your real estate transactions, there are huge benefits to hiring one.
A real estate attorney, for one thing, can provide assistance in drafting contracts, making sure all the terms during the negotiation are met. They can also interpret documents for you, translating dense legalese into laymen English. Finally, they can file paperwork correctly, as well as closing documentation.

A Fantastic Landlord Tenant Attorney Awaits
Mr. Okonji is here to provide you with the legal services you need to handle your recalcitrant tenant. If your tenant refuses to pay rent or has incurred damage to your property, Mr. Okonji can help you get your money through stellar legal representation. Regardless if you decide to pursue mediation or go to small claims court, Mr. Okonji can offer you the expert legal advice you need to make a smart, informed decision.
In addition, if you're thinking about buying or selling a property, Mr. Okonji can provide you with the legal services for that as well. He can help draft or revise your contracts, include clauses to represent your interests, as well as interpret legal documents and file specific paperwork correctly.
No matter the nature of your trouble with your tenant, Mr. Okonji can help solve your issues. So call him today and schedule an appointment. You can trust him as the Fulshear, TX landlord tenant attorney that can get you results.
Fun Facts About Fulshear, TX:
It was incorporated in 1977.
In 1890, the first post office opened.
Fulshear was established in 1824 through a land grant.