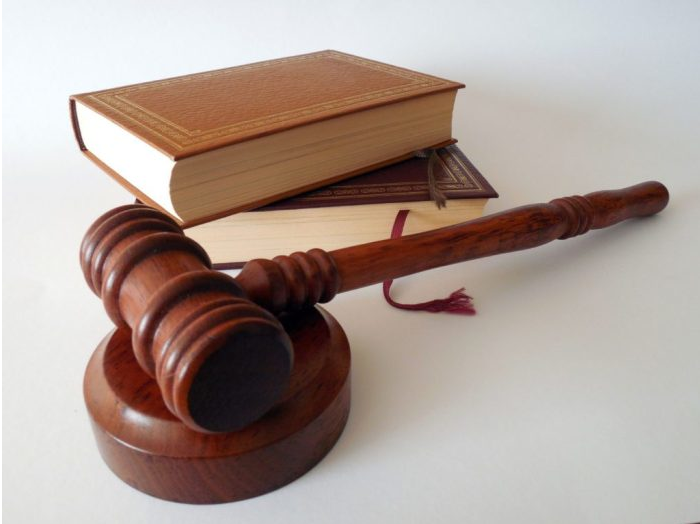 An expert Richmond, TX real estate attorney is closer than you think when you hire Mr. John Okonji, the Managing Attorney of The Okonji Law Office, LLC. He is an experienced real estate attorney with knowledge and expertise on all aspects of real estate law. He has many years of experience helping with individuals and businesses with their real estate transaction issues, landlord-tenant disputes, and business litigations.
When it comes to personal injury law, Mr. Okonji has the legal know-how to help you out tremendously. He can provide passionate legal representation for real estate transactions and landlord-tenant disputes, his practice areas. If you are having legal trouble with your contracts or if your tenant is causing trouble, then Mr. Okonji can help you out.
Mr. Okonji was admitted to practice law by the State Bar of Texas and the North Caroline State Bar, as well as the United States Federal District Court – Southern District of Texas. He serves his communities in Ford Bend and Harris County, graciously volunteering his services at Houston Volunteer Lawyers, Lone Star Legal Aid, and the Houston Bar Association.
As a proud Texan and local graduate of the University of Houston, Mr. Okonji knows the ins and outs of Texan law. He has many years of experience serving his Richmond, Texas communities, so do not hesitate to schedule your initial consultation by calling his law firm today.
Meet Mr. John Okonji, the Richmond, TX Real Estate Attorney You Need
As a Richmond, TX real estate attorney that can get you results, Mr. Okonji works tirelessly to provide his clients with the legal services they need to solve all their legal issues. When it comes to property law and all manner of real estate law, he can help you know what your rights are and provide you with a strong, passionate representation both in and outside the courtroom.
When it comes to providing legal services, there is much that a real estate lawyer can do for you. Real estate law can be complex for the layman, especially if you are buying and selling a property. Unfortunately, when it comes to property law and renting, much can go wrong.
When that happens, having a real estate attorney like Mr. Okonji is highly recommended. He can advise you as to how best to proceed legally and can inform you of your rights. Together you can come up with a plan that will allow you either to settle inside or outside of court. Read more about his services to get started.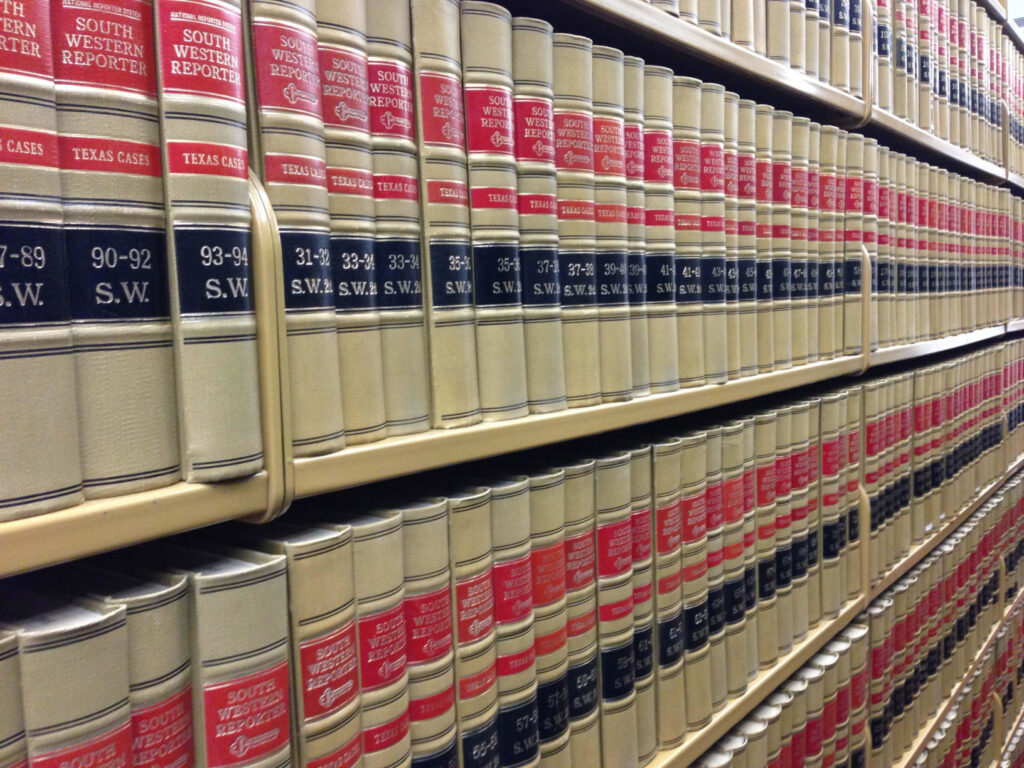 Landlord-Tenant Disputes
If you have ever owned a property or rented that property to the tenants, chances are you have had your fair share of contentions with your tenants already. The landlord-tenant relationship is a fraught one, often involving issues of rental agreement, eviction, and tenant rights. With regards to tenants, much can and will go wrong if you are unlucky enough to experience the fallout.
Some common issues include tenants refusing or failing to pay rent, as well as additional expenses incurred while they were renting the rental unit. They may have been found guilty of violating community codes regarding the presence of pets or guests, as well as noise levels. And when you do decide to serve them an eviction notice, your tenant may have refused to honor it and remained within the rental unit proper.
This contention can quickly lead to a headache. You have enough responsibilities as it is in making sure your building is in good condition without having to deal with a recalcitrant tenant. As it is, you have two options available to you: Mediation and small claims court.
Mediation is a good option if you are particularly keen to avoid a lengthy (and expensive) court battle. A mediator is a third party that helps facilitate communication, available through private companies and the local bar association. Mediation is also recommended if you feel the issue at its core is a lack of communication.
However, there are some matters that only a more permanent legal solution can fix. For those, going to small claims court is ideal. Small claims court only hears a select variety of money-related cases, including issues dealing with rent increases, unpaid rent, and security deposits not returned.
Real Estate Transactions
A real estate transaction is the process of transferring the rights to a property to another person. Although hiring a real estate attorney is not strictly necessary during this process in the state of Texas, it can still be beneficial to you to have one around.
Real estate lawyers can ensure that all the terms during the negotiation are met; that way, you can avoid any legal entanglements that may arise later on. They can also provide assistance in drafting and revising contracts. In addition, they can interpret documents, translating dense legalese into layman's English. Finally, they can prepare closing documentation and finish filing any necessary documents.

Schedule An Appointment With Mr. John Okonji Today
Whether you are having trouble with your property or with your tenant, Mr. Okonji is here for you. He can provide you with the effective, expert legal representation you need. With him, you can resolve even the thorniest of real estate issues in a timely fashion. His services include real estate transactions and landlord-tenant disputes among the most common areas of real estate law.
Mr. Okonji can provide you with good legal advice for both mediation and small claims court. He can also draft and revise your real estate contracts, as well as file specific paperwork correctly. No matter what kind of legal service you need, you can be sure Mr. Okonji can assist you and help you leave this business behind you.
So do not hesitate to schedule an appointment with Mr. Okonji today. With his law firm at your corner, you can be sure you will be getting the representation you need. You can rest assured that he is the Richmond, TX real estate attorney that will resolve all your real estate issues for good.
Fun Facts About Richmond, TX:
The Battle of Richmond took place there in 1889.
It was named after Richmond, England.
Richmond is located on the Brazos River, 15 miles southwest of Houston.