If you are searching for a Katy, TX foreclosure attorney near me, then come to The Okonji Law Office. Mr. John Okonji is here to provide you with excellent legal representation for all your real estate needs. If you need help with foreclosure legal matters, then be sure to come to our office.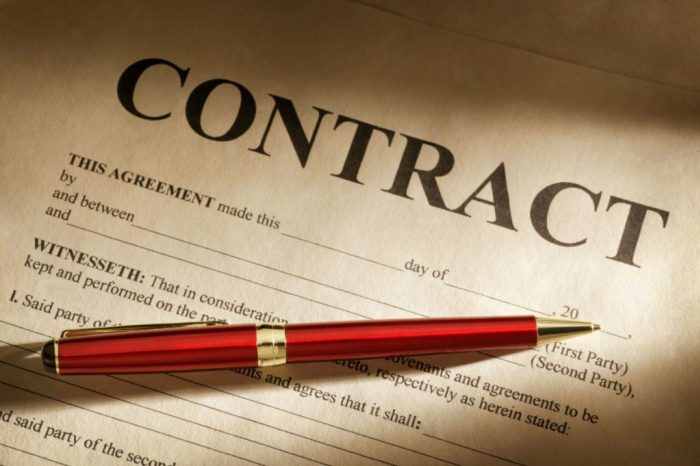 Foreclosure lawyers such as Mr. John Okonji are experienced in dealing with foreclosures and can help you navigate the process. When a homeowner misses their mortgage payments, the lender can begin the process of foreclosure. This is a legal process that lets the lender take back the property and sell it to recoup the money owed to them.
The foreclosure process can be lengthy and stressful not just for the homeowner but the lender as well. Forcing people out of their homes is never ideal, but it is necessary in order to recover money the borrowing homeowner failed to pay back. In these instances, the legal expertise of a real estate attorney can make the process run more smoothly.
At Okonji Law Office, Mr. John Okonji goes above and beyond to ensure that his clients get the results they need. We will fight for you and ensure the foreclosure is conducted legally, resulting in an ideal outcome for you.
So, don't wait. Call Mr. John Okonji today to schedule a consultation. As we run on an appointment basis, be sure to schedule immediately.
What Can a Katy, TX Foreclosure Attorney Near Me Help With?
Mr. John Okonji is a seasoned real estate lawyer. His specialty practice areas are landlord-tenant disputes and real estate transactions. When you come to Mr. John Okonji, you will get excellent counsel. He makes sure to make your needs his priority.
Like most laws, foreclosure law differs by state. However, Mr. John Okonji is an expert in Texas and North Carolina state law, so for those in Katy, he can provide the expert legal counsel you need. Whether your legal dispute lies in Fort Bend County or Harris County, The Okonji Law Office is ready to tackle your foreclosure issues.

Mr. John Okonji is a member of numerous professional organizations. He is a member of both the State Bar of Texas and the State Bar of North Carolina. In the State Bar of Texas, Mr. John Okonji is a member of the General Practice, Solo, and Small Firm section. So, if you are looking to support a small firm lawyer, you can do no better than him.
Mr. John Okonji also has membership in the Fort Bend County Bar Association, the Katy Bar Association, and the Houston Bar Association. So, no matter where in Katy your legal trouble is located, you can be sure that Mr. John Okonji has the skills and expertise as a Katy, TX foreclosure attorney near me to help you.
What Is the Foreclosure Process?
The foreclosure process starts when a homeowner fails to make their mortgage payments. The lender will then send a notice of default, which gives the homeowner a certain period of time to recoup their payments. If the homeowner does not follow up on their payments, the lender will then file a notice of sale, which means that the home will be sold at a public auction.
Foreclosure is the legal process through which a lender takes back ownership of a property after the borrower has failed to make their mortgage payments. The foreclosure process can vary slightly from state to state, but generally, the lender will first send a notice of default to the borrower.
If the borrower does not take action to cure the default within a certain period of time, the lender will then file a foreclosure lawsuit. Once the lawsuit is filed, the borrower will be given an opportunity to defend themselves in court.
If the borrower does not appear in court or does not have a valid defense, the court will enter a foreclosure judgment in favor of the lender. This judgment will allow the lender to sell the property at a public auction in order to recoup the outstanding balance on the mortgage.
If you, as a lender, need legal assistance when dealing with foreclosures, then be sure to contact The Okonji Law Office. With his help, you will be able to put this matter behind you in a short time. So, come to us today for excellent legal representation.
Sometimes borrowers fall on hard times that make it hard for them to fulfill their mortgage payments. Unfortunately, in these cases, the lender must mitigate their losses from mortgage nonpayment. Because of this, we will help you navigate this foreclosure with tact and grace. There is a right way and a wrong way to remove people from their homes, and Mr. John Okonji chooses to practice the best and most compassionate way.
The Foreclosure Attorney That You Deserve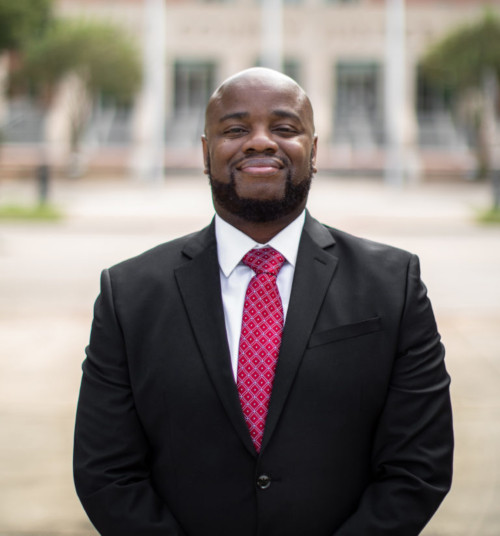 No matter where you are located in the Greater Houston Area, Mr. John Okonji can help you with your real estate legal issues. Whether you are looking to foreclose a house, make a real estate sale, or resolve landlord-tenant conflict, he is here for you.
Mr. John Okonji is one of the best real estate lawyers in Katy. He is experienced, knowledgeable, and trustworthy. He has helped countless clients with all their real estate needs, from buying new homes to selling their old ones. He is always available to answer your questions and help you navigate the often confusing world of Texas real estate.
Count on Mr. John Okonji to give you sound advice and represent your best interests. Come to The Okonji Law Office today for a spectacular Katy, TX foreclosure attorney near me.
Katy, TX Fun Facts:
Katy was allegedly named after the MKT railroad that runs through its historical town square.
The city was originally known as Cane Island in the 1800s.
Rice became Katy's primary commodity crop in the early 1900s.
For more Katy fun facts, visit their website!