The Okonji Law Office is the best place to go for home lawyers Cinco Ranch, TX. The Okonji Law Office represents both homeowners and landlords, and it is directed by John Okonji, a highly skilled and experienced attorney.
John Okonji, a real estate legal expert with a J.D. from Thurgood Marshall School of Law – Texas Southern University, is highly regarded for his dedication to each and every one of his customers. For his undergraduate degree, he studied at the University of Houston and is proudly serving the greater Houston area as an excellent lawyer to this day.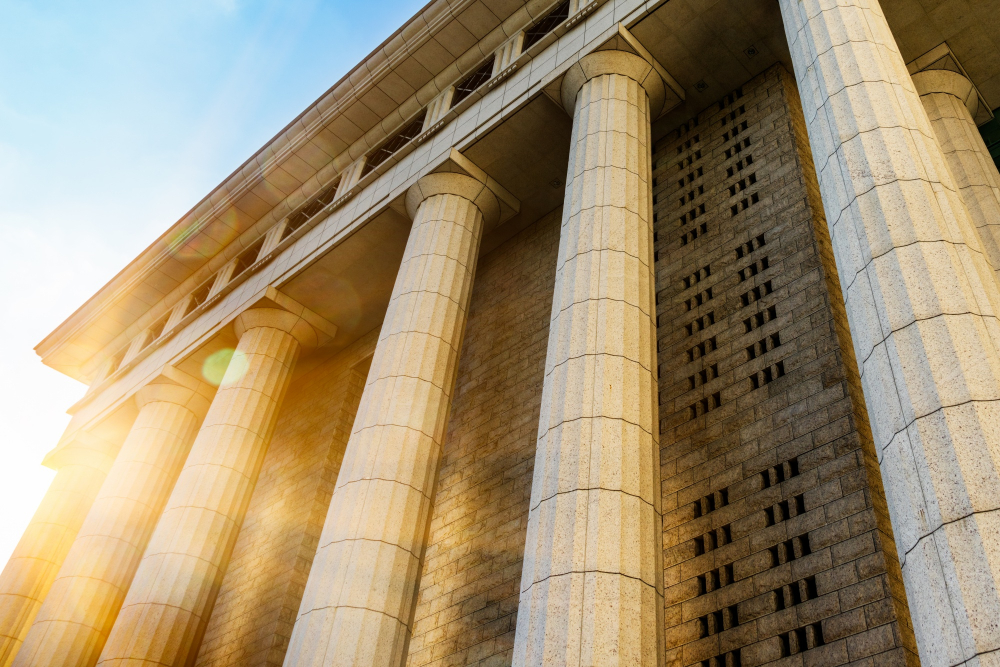 Excellent Home Lawyers Cinco Ranch, TX Are Found at The Okonji Law Office
The process of transferring ownership of a property in a real estate transaction is intricate. There are usually many legal, financial, and bureaucratic hoops to go through before the deal may close. Key elements of a real estate deal include the following:
Purchase Agreement: A purchase agreement is a legally binding document that specifies all of the specifics of a real estate purchase. There are specifics like the purchase price, the closing date, and any conditions that must be met for the sale to go through.
Title Search: The purpose of a title search is to verify that the property being sold is free and clear of any liens or other claims that could be detrimental to the buyer.
Home Inspection: A home inspection is an in-depth check of the house for any defects or problems that should be fixed before the transaction closes. The roof, electricity, and plumbing systems should all be in good working order.
Financing: Mortgages and other loans are common forms of funding in the real estate industry. The purchaser will have to submit paperwork to verify their income and credit in order to qualify for financing.
Closing: As a real estate deal comes to a close, all parties sign the final paperwork and transfer ownership of the property. This final stage is known as the closing. This is something that usually takes place in an attorney's or title company's office.
In general, the process of buying or selling a home is very intricate and calls for a high level of competence and knowledge. Hiring a competent real estate lawyer is a good way to make sure everything goes well and quickly.

The Okonji Law Office Can Help With Real Estate Transactions
The Okonji Law Firm can help with all your Cinco Ranch, TX home purchase and sale needs, and here are five reasons why:
Get Help Buying or Selling a Home: Buying or selling a home can be a stressful experience for anybody. Whether you're a first-time buyer or a seasoned investor, you might benefit from having someone walk you through the process. You should hire a real estate attorney to help you understand the legalities of the deal and to look out for your best interests.
Contract Reading and Drafting: Before signing a real estate contract, it is important to read it carefully and ask any questions you may have. You may need the assistance of a real estate attorney to evaluate contracts and negotiate better conditions. In addition, they can help you secure your interests via written contracts.
Disputes Regarding Titles and Property: Arguments over property ownership, boundaries, or title can be stressful and costly. If you need assistance settling a property dispute or defending your rights, a real estate attorney can be invaluable.
Landlord-Tenant Disputes: Property owners who also rent out their units inevitably run into conflicts with their tenants. Working with an experienced real estate attorney can be invaluable as you negotiate the nuances of landlord-tenant law.
Zoning and Land Use Issues: Land use and zoning regulations come into play when a property owner wants to construct a structure or alter the current use of their land. A real estate attorney may assist you to get your project approved by the appropriate authorities and guarantee that it follows all applicable rules and regulations.
John Okonji Can Also Help Landlords!
Landlords in Cinco Ranch, TX can benefit from John Okonji's extensive knowledge and experience in landlord-tenant law.
If a tenant is in breach of their lease agreement, the landlord may have to take legal action to have them removed from the property. John Okonji is available to advise landlords on the eviction procedure in Texas and explain their legal rights and responsibilities.
When it comes to landlord-tenant problems, having a well-written lease agreement can be invaluable. John Okonji can assist landlords by reviewing existing lease agreements and drafting new ones that are more suitable to their needs and in accordance with all relevant laws and regulations.
Tenant and landlord disagreements sometimes stem from disagreements over security deposits. John Okonji can assist landlords in determining their security deposit responsibilities and defending themselves against tenant claims.
Landlords have a responsibility to ensure that rental properties are habitable and free from health and safety hazards. John Okonji can assist landlords in understanding their legal responsibilities in the state of Texas and in defending themselves against claims brought by tenants for repairs or upkeep.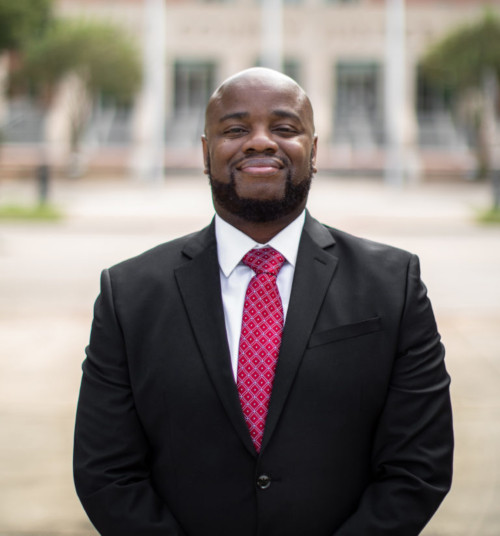 Visit The Okonji Law Office Today!
Homeowners and landlords in Cinco Ranch, Texas can benefit greatly from hiring John Okonji as their real estate attorney. In the first place, he has a solid grasp of real estate law and has assisted many clients in accomplishing their desired outcomes. In addition, he is committed to providing first-rate service to clients and will spare no effort in his pursuit of excellence on their behalf.
John Okonji is well-versed in residential real estate law and frequently represents landlords in tenant-landlord conflicts. He has experienced the difficulties of being a landlord and is committed to assisting other property owners in safeguarding their interests.
The Okonji Law Office is the place to go in Cinco Ranch, Texas, if you need a lawyer who specializes in residential real estate. Visit the office today and call in advance if you have any inquiries. John Okonji is one of the best home lawyers Cinco Ranch, TX.
Fun Facts Cinco Ranch, TX
Katy, Texas's Cinco Ranch is a planned neighborhood named for the five ranches that formerly stood there.
Around 20 miles of trails are available for hiking and bicycling, and the community features various community centers and golf courses.
There are more than eighty shops, restaurants, and entertainment venues at Cinco Ranch's LaCenterra at Cinco Ranch. Live performances, film screenings, and seasonal celebrations are just some of the events that take place at the center all year round.