The Okonji Law Office is here to help if you require home lawyers Fulshear, TX. Your residential real estate demands will be met by seasoned attorney John Okonji. His services are available to you whether you are buying real estate, selling, or are involved in a landlord-tenant dispute. John Okonji is the greatest real estate lawyer since he has been in practice for over a decade and has a solid record of accomplishment. There are many reasons why hiring a residential real estate attorney can be a good idea, and John Okonji is here to help. The Okonji Law Office is the place to go if you need great home lawyers Fulshear, TX.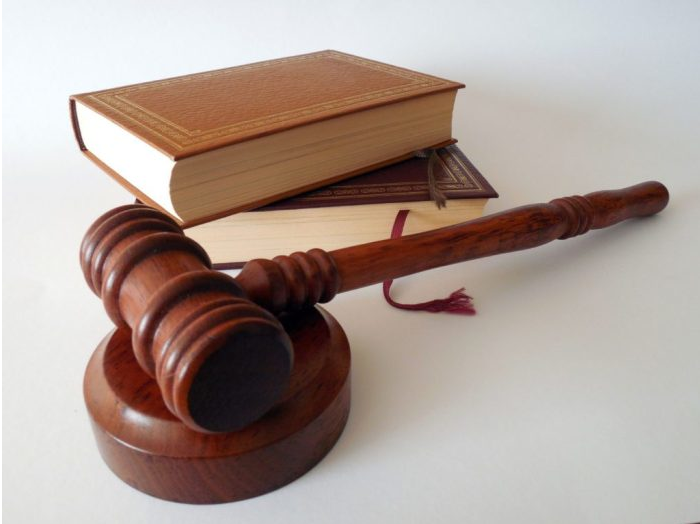 Excellent Home Lawyers Fulshear, TX Are Here
There are a number of good arguments in favor of hiring John Okonji, a residential real estate lawyer. Just five of the most crucial ones are listed here.
Protecting Your Interests: Having your interests protected and your rights preserved throughout a real estate transaction is crucial. A real estate attorney can look over any agreements or contracts to make sure your best interests are being served.
Navigating Complex Laws: Real estate law is notorious for its complexity and the plethora of rules and regulations that must be adhered to. Talking to a real estate attorney will help you understand and comply with all of the rules and regulations involved in the transaction.
Conflict Resolution: Throughout a real estate transaction, disagreements are almost inevitable. A real estate attorney might act as a mediator in such cases, seeking a compromise that satisfies all parties.
Dealing with Title Issues: Title problems are a common source of delay or failure in real estate transactions. An attorney specializing in real estate law can help make sure there are no lingering title problems once the deal is closed.
Saving Time and Money: To put it simply, hiring a real estate attorney can help you save both time and money. Working with an attorney can help you save time and money during the process of closing a deal.

The Okonji Law Office is the Place to Go for Legal Help With Real Estate
If you are searching for great home lawyers Fulshear, TX, you should consider hiring John Okonji. A few examples are shown below.
Experience: Knowing how to handle even the most intricate real estate deals, John Okonji has been an attorney for over ten years.
Attention to Detail: John Okonji's attention to detail is legendary, so be assured that no aspect of your transaction will be ignored.
Dedication to Clients: John Okonji's mission is to provide exceptional service to each and every one of his clients. He'll listen carefully to figure out what you require and then go the extra mile to safeguard your interests.
Proven Results: John Okonji has a large number of happy customers who have benefited from his services.
Landlord-Tenant Dispute Resolution: In addition to his expertise in residential real estate, John Okonji also has a great deal of experience in resolving conflicts between landlords and tenants. John Okonji can assist both landlords and tenants in resolving these difficult problems in a way that benefits all parties.
The Okonji Law Firm is your best bet when searching for residential real estate attorneys in the Fulshear area. Your residential real estate demands will be met by a staff that knows what they're doing, led by seasoned attorney John Okonji.
Having a competent real estate attorney on your side is essential when dealing with the complexities of residential real estate law. When buying, selling, or settling a landlord-tenant conflict, you need the advice, counsel, and mediation services of an experienced real estate attorney like John Okonji to safeguard your interests and uphold your rights.
The residential real estate practice area is one in which John Okonji specializes, and he is proud of the reputation The Okonji Law Office has earned in the area. He is committed to delivering excellent legal representation and service to each and every one of his customers.
The Okonji Law Office Can Also Help With Landlord-Tenant Disputes
John Okonji is a real estate attorney who has helped several landlords through difficult tenant issues. John Okonji can assist you in resolving any tenant dispute, including nonpayment of rent, lease violations, and property damage, in a way that safeguards your interests and upholds your rights.
In the event of a landlord-tenant conflict, John Okonji can provide advice and representation. If you need legal assistance, he may analyze your lease agreement to make sure it's binding under the law and assist you in filing a suit. On top of that, he's got some great tips for dealing with troublesome renters and can assist you in negotiating a lease that's fair to both parties involved.
John Okonji not only offers legal counsel and representation but also mediation services to facilitate the peaceful resolution of conflicts. A neutral third party, such as John Okonji, mediates disputes between landlords and tenants in a confidential process. This can keep the landlord-tenant relationship intact and save both parties time and money.
There is no better place to go than The Okonji Law Office if you are looking for an excellent landlord-tenant lawyer.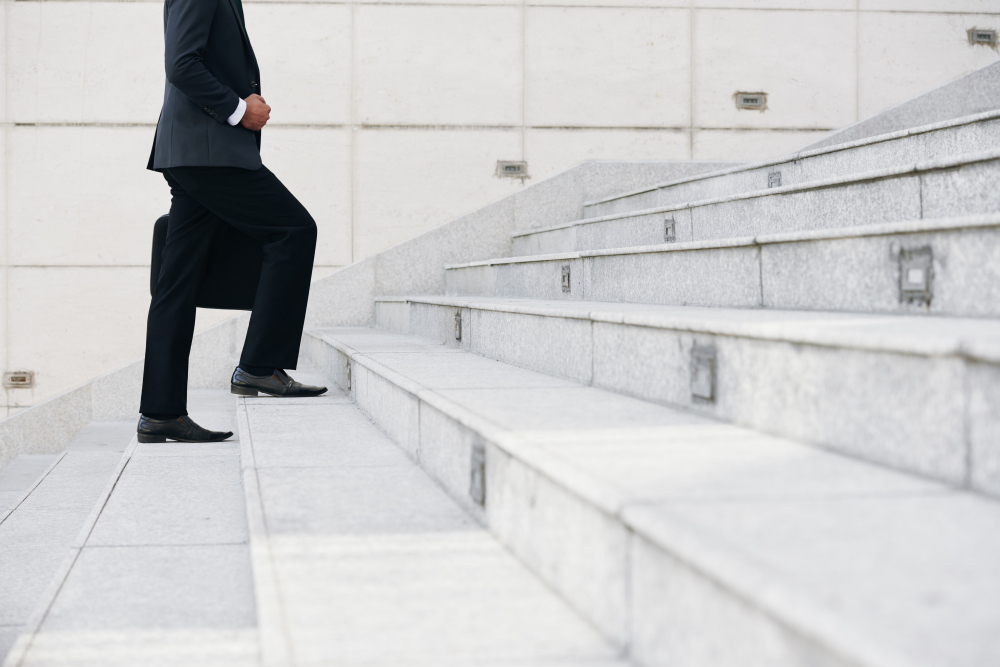 Visit The Okonji Law Office Today!
If a landlord ever needs help evicting a tenant, John Okonji is there to help. John Okonji has the experience and training to make sure your eviction is handled correctly and quickly, even if the procedure can be difficult and time-consuming. He can explain the eviction process to you, advise you on what to do, and even represent you in court if it comes to that.
Overall, John Okonji can provide you with the advice, representation, and mediation services you need to settle the issue and defend your rights as a landlord, whether you're dealing with a simple dispute or a more significant legal matter. In order to find out how we can assist you with your landlord-tenant issue, please contact The Okonji Law Office now for a consultation. Then you can visit to find the excellent home lawyers Fulshear, TX you are searching for.
Fun Facts Fulshear, TX
Like many Texas towns, in the early 19th century Fulshear was a farming hamlet. The town's proximity to Houston in the 21st century has contributed to its rapid expansion and development.
The Fulshear Freedom Fest is an annual celebration of Independence Day that draws a large crowd.
The Fulshear Switch Railroad Depot, built in the early 1900s, and the Fulshear-Katy History Museum are just two of the many historic buildings and landmarks in the city.