Those looking for fantastic real estate lawyers in my area Katy, TX, can now celebrate because The Okonji Law Office has the best residential real estate lawyer around! Mr. John Okonji is the Managing Attorney of The Okonji Law Office and has been utilizing his great realty law expertise to help clients around the Greater Houston area.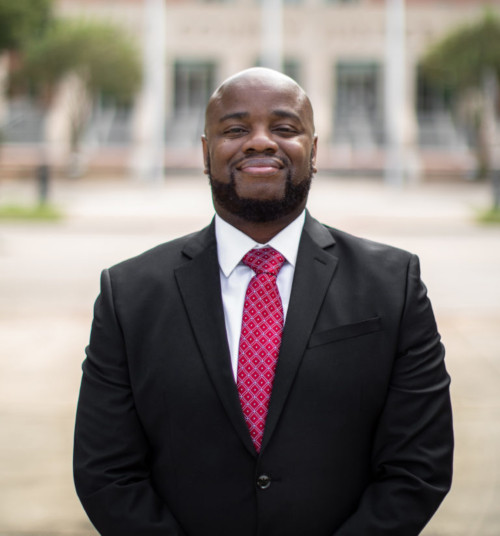 Mr. Okonji has been admitted to the State Bars of Texas, North Carolina, and the United States Federal District Court for the Southern District of Texas. Additionally, he is a member of the General Practice and Solo & Small Firm section of the State Bar of Texas. Regarding his local memberships, Mr. Okonji is a part of the Katy Bar Association, the Houston Bar Association, and the Fort Bend County Bar Association.
All of Mr. Okonji's skills go towards assisting residents who require legal assistance and representation in relation to real estate transactions and landlord-tenant disputes. Mr. Okonji loves getting to know his clients and understanding their needs. His Katy office maintains an appointment-only rule to guarantee his clients get his undivided attention when discussing their issues with him.
Contact Mr. Okonji today to hear more about how he can help you!
Real Estate Lawyers in My Area Katy, TX for Real Estate Transactions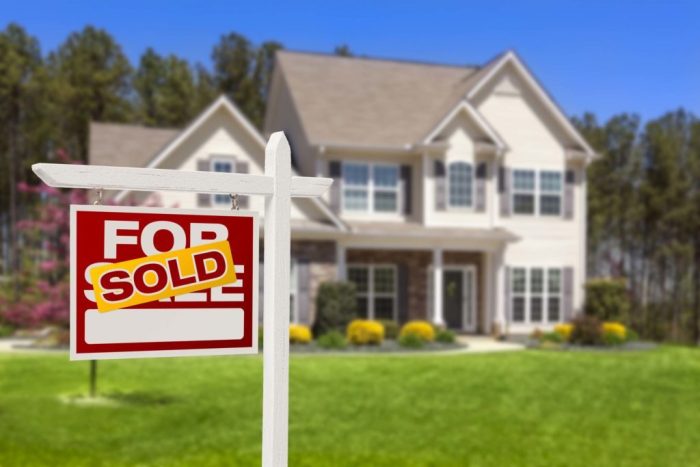 Those who wish to put up a commercial property or house for sale should employ the services of a real estate lawyer. Real estate lawyers in my area Katy, TX like Mr. Okonji can help guide you through the transactional process with ease. Although having a real estate lawyer when you sell your property is not required by law in Texas, The Okonji Law Office provides legal services to those who want to sell their property without worry.
Clients often wonder how a real estate lawyer can assist them. For starters, there are many steps involved in selling homes and properties. If you want the process to lean in your favor, employing the services of real estate lawyers in my area Katy, TX is highly suggested. A residential real estate lawyer like Mr. Okonji can assist by making sure every term in your negotiations is met.
You can also use a real estate lawyer to prepare and revise important contracts and ensure your negotiation wishes are met. Banks and mortgage lenders can be employed for drafting services, but since they are not experts, they will likely use basic contracts. A lawyer like Mr. Okonji is a much better option.
Exploring Landlord – Tenant Disputes
Every landlord should know how frequent disputes between themselves and their tenants can happen. It is paramount to always stay prepared in case of a landlord-tenant dispute. Having The Okonji Law Office on hand is an excellent way to stay vigilant with conflicts involving rental agreements, evictions, and more.
The easiest way to settle a conflict between you and your tenants is by fully understanding your legal rights and the law you and your tenant must follow. With this understanding, you can work to end the growth of issues that may arise from time to time. Sometimes, a straightforward one-on-one conversation with your tenant is all you need to solve a problem, but if this is unsuccessful, you should bring in a third party to assist.
The third party brought in can be a mediator or a small claims court. A mediator is often an excellent option if a disagreement has arisen due to a lack of communication. Mediation services via private companies and the local bar associate can help bring about a flowing dialogue between you and your tenant, which can lead to a simple solution.
You should use mediators if you genuinely believe your tenant is a person of good character that is open to resolving the issue in a friendly manner. If the issue with your tenant involves another party, such as a property manager, a mediator could help the situation by getting a conversation going.
Taking the issue to small claims court is the next course of action you should take if you do not believe your tenant will be agreeable. Small claims courts take on a restricted selection of cases that involve funds and nothing more. Landlords experiencing issues with their tenants involving missed rent payments, rent increases, or security deposit issues should go to court.
Don't go through the small claims court proceedings alone! Employ the representation and legal advice of real estate lawyers in my area Katy, TX. Mr. Okonji can help landlords with all small claims court cases. Take a look at the fantastic blog on Mr. Okonji's law firm website to see the updates he provides about new regulations affecting landlords to stay up to date.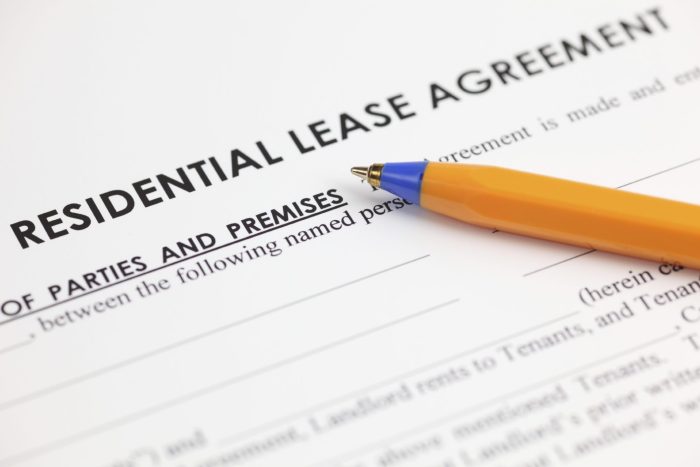 Common Dispute Reasons
Cleanliness and maintenance are some of the main things that play a role in many issues between landlords and tenants. Landlords are usually responsible for the upkeep of the property's physical attributes and infrastructure, so when a tenant moves into your property, you must work diligently to maintain the safety of the property and keep it in great condition.
The lease agreement between you and your tenant should include every fee involved with living on the property. When you list every fee, you can avoid future issues because the tenant will have a clear outline of all costs before signing the lease. Contesting a lease that clearly lays out everything becomes impossible for the tenant.
Nonpayment is a common cause of landlord-tenant issues. Stay on top of the rules and regulations you place within your lease agreements and have real estate lawyers in my area Katy, TX on hand to stay prepared if a dispute happens. In addition to nonpayment disputes, problems can arise when renters do not adhere to community guidelines.
Lastly, eviction is a type of dispute that can occur. When an individual is evicted, it can negatively impact their rental history, making it difficult to become renters at other properties. Due to the stain an eviction can put on someone's life, tenants will often try to contest it. Having a capable lawyer like John Okonji to help you is vital.
If you are searching for real estate lawyers in my area Katy, TX, look no further than Mr. Okonji at The Okonji Law Office!
Fun Facts about Katy, Texas:
The area was first the hunting ground of the Karankawa Native tribes.
The area's earliest settlement was in 1872, and it was called Cane Island.
Katy was officially incorporated in 1945.