The Okonji Law Office has Houston TX breach of contract lawyers. Our law firm has had many clients like you seek assistance in handling a breach of contract case. These cases can sometimes be a little tricky because it requires a lawyer to thoroughly go through the contract between a landlord and a tenant.
During this process, the lawyer will then make sure that the breach of contract claim the landlord is making is valid. Once this is done, they can continue with the process of filing a breach of contract lawsuit or handling it amicably with the tenant in question.

The best way to go about handling a case like this is always to use a lawyer. Since you are in Houston by contacting us at The Okonji Law Office, you are going to get the assistance you have been looking for. And you can trust that the process for this will be smooth. So give us a call to make an appointment with our managing and leading attorney.
Why get a breach of contract Lawyer
You have a tenant that you brought onto your property. The both of you signed a contract stating factors and conditions that deal with them being on your property and you being their landlord. In the beginning, everything was going well, and there were no problems.
But all of a sudden, you began to notice that they were doing things that we prohibited in the contract. You maybe gave them one warning and a chance for them to get away with it, but you noticed that they are still doing what is prohibited in the contract. What do you do in this kind of situation?
The first step would be to call a lawyer. In a case like this, you don't want to just re-confront them. You already gave them a warning initially that they were doing something that was a breach of contract. The following steps would be to take legal action and follow through with the consequences stated in the contract.
For this, you would need Houston TX breach of contract lawyers.
John Okonji: Breach of contract lawyer
You are looking for Houston TX breach of contract lawyers; let us tell you that the best one is The Okonji Law Office. John Okonji happens to be a native of the city of Houston and has had a passion for assisting landlords and property owners like you. We can say that Mr. Okonji is the best because we have seen his work first hand.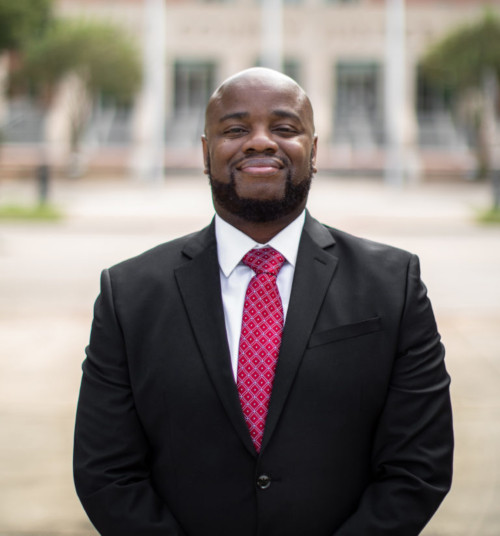 When you are looking for Houston TX breach of contract lawyers, you want a lawyer with experience and interest in your case. Mr. Okonji has years of experience practicing in the city of Houston. During the years he has been in the city, he has assisted clients with landlord-tenant disputes, drafting contracts, and even helping them in the process of purchasing a property.
In all of this, John Okonji stays up to date with all the real estate laws, rules, and regulations that are in the city. By doing this, he can truly assist all of his clients in the most effective way. This is extremely important to him as well. He understands that his clients reach out to him for a reason. Because of this, he takes his job seriously and makes sure that he can really give his clients the assistance they called him for.
So that you get some information about the lawyer that will be helping your case, here is his educational background. John Okonji initially graduated from the University of Houston. Then he graduated from a law school at Texas Southern University-Thurgood Marshall law School. He completed and passed the Texas State Bar and now is a practicing lawyer in the greater Houston area.
So if you are in the city of Houston and you are looking for a lawyer that can assist you with a tenant that has breached their contract, then all you need to do is give us a call.
The Okonji Law Firm
The thing with choosing a law firm is that you always want to choose the best. Of course, you want to make sure that your case gets all the attention needed to win. In addition, you want to make sure that the lawyer attending to your case can truly do the job and won't do things half par.
Thankfully with The Okonji Law firm, you can rest assured in our firm and in the lawyer attending to your case. As stated before, Mr. Okonji has been practicing real estate law for years now. He has a high success rate, and in addition, he also has a high client satisfaction rate.
Something that remains important to our firm is client satisfaction. A majority of the time, when a landlord comes in, it is usually because they are trying to deal with a tenant. This takes a lot of patience, and that can be tricky. It's something that requires time and patience. So, our constant goal is to reaffirm to our clients that everything is under control and they will get the outcome they are looking for.
By doing this and offering and going through with our impeccable service, clients stay satisfied. When you choose The Okonji Law firm, you are making one of the best landlord decisions you could imagine. We like to let all our clients know that they are our number one priority and continue to stay that way at all times.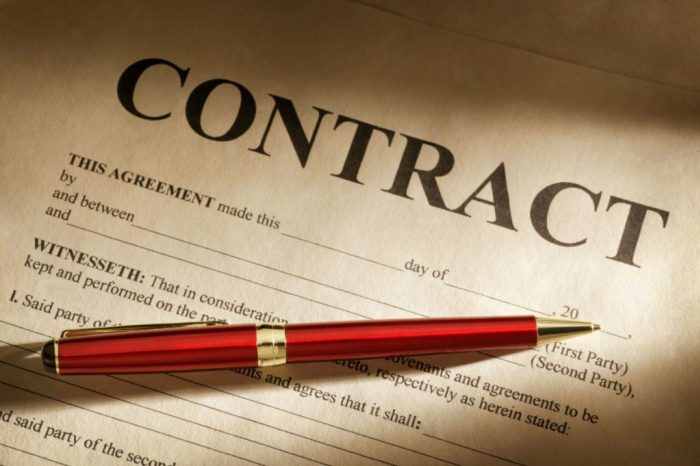 If you are ever in a situation like that of a breach of contract, don't hesitate to give The Okonji Law Office a call. You will be in contact with one of the best real estate attorneys in the city of Houston. So, make an appointment with us today.
Houston TX breach of contract lawyers
Now that you know about the best real estate law firm in the city, you can call to schedule an appointment with us. Contact the Okonji law office for Houston TX breach of contract lawyers.
Facts about Houston Tx
Herman Park is a popular Park near Downtown Houston, with lots of green space for fun activities
Visit Millar Outdoor Theather for an unforgettable outdoor concert
The Japanese Gardens is a beautiful colorful garden for relaxation and a nice sight
Learn about more things to do in Houston, Tx, by visiting their website