Are you a realtor looking for protection from a reputable Houston TX business real estate attorney? John Okonji at The Okonji Law firm is the guy for the job. John Okonji is a practicing lawyer in the State of Texas. Moreover, he actively practices law in the United States Federal District Court. John Okonji works hard to foster his personal relationships and tend to them in order to provide adequate counsel.
He received his bachelor's degree from the University of Houston, then went on to receive his Juris Doctorate from Thurgood Marshall School of Law. He currently practices in Katy, Fort Bend, and Harris Counties. So, no matter where you are in Greater Houston, Mr.Okonji is right there by your side. With his talents, he can ensure that you're getting exactly what you need.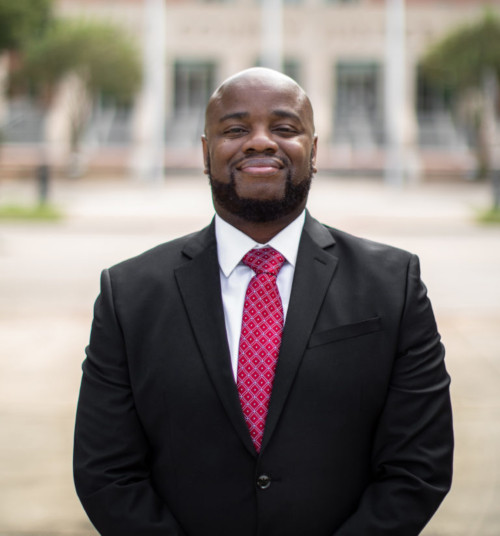 Mr. Okonji's professional memberships include being involved in The State Bar of Texas and the Houston, Fort Bend, and Katy bar associations. Through these associations, Mr. Okonji is looking to keep his education going. Moreover, he can stay up to date with the latest changes to the laws within the community.
Finally, Mr.Okonji actively volunteers within his community. He volunteers with Lone Star Legal Aid, the Houston Bar Association, and Houston Volunteer lawyers. Through these organizations, he is able to keep reaching out to the communities that need his services the most. Moreover, it is great to ensure that the community knows what he has to offer.
What is a Houston TX business real estate attorney?
Commercial, or business, real estate attorneys traditionally perform much of the same duties that a traditional attorney does, but instead, for a real estate agent. Generally, we work with transactions. Title issues, contract reviews, and perform negotiations. As a real estate agent, you have a lot of risks to handle. Therefore, you need someone who can give you the protection that you need.
Real estate law encompasses knowing a lot more than the real estate agent knows. This way, we are able to provide adequate protection to our clients. It is our duty to understand the law inside and out. Every real estate attorney will, however, specialize in a certain area. Certain attorneys will know more about things like zoning laws or leases more than the others.
However, attorney John Okonji has experience with them all. So, you can trust that he is going to provide you with superior services. Overall, he will help you with any suit or claim that comes your way.
Common Real Estate Law Services
When you run into an issue as a real estate agent, you need someone there to back you up. Knowingly, it can be nerve-wracking to find yourself in a situation and not know exactly how to get out of it. The main issues you might run into as an agent include the following:
Disputes with your tenants
Tenant breach of contract
Law issues
Regulations and requirements
Title Issues
Financing Issues/ Not paying rent/ late rent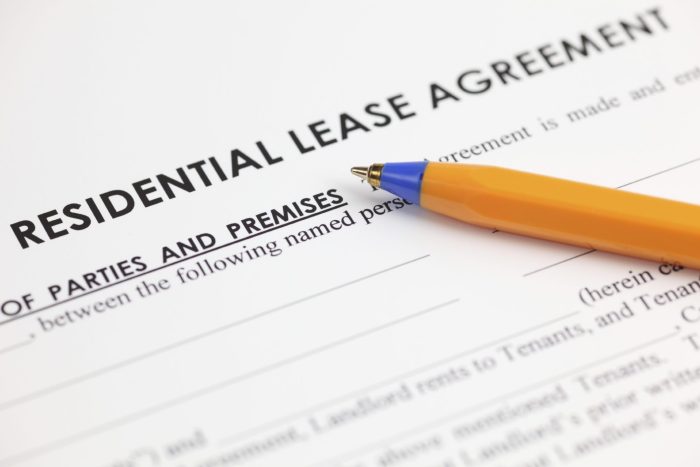 Breach of Contract
The most common issues real estate agents will face are breach of contract issues. The possibility that one of your clients will breach their contract one time or another is huge and always a weight on your shoulders. This breach of contract can be an issue with the lease agreement or failing to uphold certain terms and conditions. Either way, the repercussions will be the same.
The waiting period between a lease agreement and the clients actually moving in can be a tough time. Yes, there is paperwork being signed, but they are not actually living at your facility yet. This is where breach of contract comes into play. Once that contract is signed, it means that your tenant agrees to uphold their end of the agreement.
However, it doesn't mean that your tenant will do so. Therefore, it is pertinent that you understand your rights as a client. This way, a Houston TX business real estate attorney can help you defined your rights. A breach of contract includes anything that your tenant does to violate the terms and conditions that are written out in the contract at the time it is signed.
The breach can be minor or major, but the battles that comes with it will still be the same. You need the right lawyer at your side to help you out. There are still plenty of things that a breach of contract entails, and ensuring that you have all of your bases covered. Get in touch now!
Tenant lawsuits
Another one of the common issues real estate agents face is the possibility of a tenant suing you. While, for the most part, you can almost avoid being sued, it is still always a possibility. However, what you are being sued for can change the game entirely. If you're being sued for wrongful information or an accident, we can still be by your side to help.
Lawsuits cost both parties lots of money, but if they are let go for too long, they can easily ruin your reputation. We don't want to see that for you. You deserve nothing but the best protection that's out there. So having the right Houston TX business real estate attorney at your side can help this issue ten-fold.
How to mitigate your risks as a real estate agent
Overall, risks can never be entirely avoided–especially in the world of real estate. However, you can decrease your chances of a lawsuit happening as well as how severe they are. You should know that as a real estate agent, one of the most important things is to always be upfront. The world of law and real estate both depend on being truthful; you are always much better off with the truth at your side.

Finally, always be sure to keep an accurate record of everything that happens on your end. This includes all transactions. Keep an active communication log and proof of everything that happens will reduce the chances of a lawsuit occurring.
In the end, if you're looking for a law firm that can do the most for you, reach out to Okonji law today at 832-844-3689. Having the most reputable attorney at your side will make sure that you're safe than sorry. Get in touch with the best Houston TX business real estate attorney in the area, John Okonji, today!
Houston TX Fun Facts
The Texas Medical Center is the largest in the world.
In the late-1830s, Houston was the capital of Texas.
Houston has an underground tunnel system.
For more information about Houston, TX, visit the city's website.