Are you looking for a reliable Houston TX landlord lawyer? If so, get in touch with the Okonji Law Office today! John Okonji is a dedicated and passionate lawyer that received his education from the University of Houston and his Juris Doctorate from Thurgood Marshall School of Law. As a bar-certified attorney in the City of Greater Houston, John Okonji aims to help his clients receive high-quality counsel and guidance regardless of what the situation is.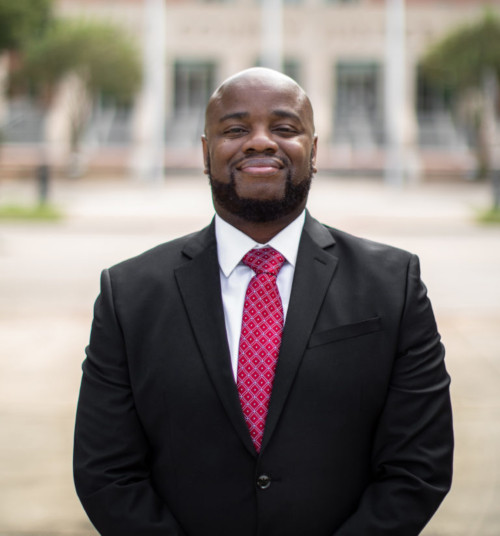 The hard work and talent that he brings through his service show in everything he does. As an attorney, he serves Harris, Fort Bend, and Katy counties. Moreover, he constantly keeps up with his legal education by participating in volunteer work with the Houston Volunteer Lawyers, lone star legal aid, and the Houston Bar Association.
With this volunteering, he is better able to reach out to communities that need his services the most. More than this, he keeps himself actively immersed in the legal arena so that he is always up to date.
His professional accolades allow constituents to trust him more easily than ever before. More than this, he can ensure that your legal needs are met through every avenue possible. Even though you are a landlord and probably know real estate law fairly, you still need the best Houston TX landlord lawyer by your side to assist.
What is a Houston TX landlord lawyer?
Depending on the area you work in, you might have a lawyer on retainer; however, not every real estate agency has a lawyer on retainer. There is a growing pile of risks that come with being a landlord, and ensuring that you have adequate protection will make sure that the risks are mitigated. If you do not work for a firm that has counsel available to you, then you need to make sure that you have a Houston TX landlord lawyer by your side to help you when you need it most.
Moreover, working as a landlord, you need to ensure that you are protected from every angle possible. It is your job to make sure that you are steering clear of every possible liability while still running a successful business. However, you can not always avoid a lawsuit regardless of what happens. In this article, we will outline some of the major risks you face as a landlord and what to do if those risks become too great.
Your risks commonly include:
Eviction
You get sued
Client injury that is said to be your fault
Accidents
Theft
Tenant Eviction

Eviction lawsuits can become quite complicated. More than this, they can certainly become more complicated than most civil cases. Although, these cases can take up much less time than many other cases. Either way, an eviction case will require that you follow along with more set-in-stone rules that will ensure you file the eviction properly.
In an eviction case, your tenant's home is at risk. Therefore, cases like these are taken very seriously. Moreover, improper filing of eviction suits that lead to your tenant is in the right, but wrongfully evicted can also lead to lawsuits on your end. Having the right lawyer by your side can help in either way. The possibility of errors on your end is severe. Let an attorney help lift some of the weight off your shoulders.
We recommend that any landlord get in touch with an attorney in the following circumstances:
This is going to be your first eviction suit
Your tenant that is being evicted enlists their own lawyer
Your potential evicted client so happens to be your employee
The tenant has to file for bankruptcy
You are under the rule to follow certain housing addendums.
Your tenants sue you
In many events, you may have done something wrong, and in this case, you need the right lawyer by your side to help protect your rights. In the world of real estate, you can be sued for virtually anything. From injuries to illness, wrong judgment, and property damage, the possibilities are certainly endless. A lawyer like John Okonji will be by your side every step of the way to help you with the process moving forward.
Not all cases will require that you need a lawyer, especially if the costs are minimal. However, it does help to have a lawyer by your side if you are sued. As a landlord, there are certain lines you have to be sure not to cross. If you end up too far on either need, you risk severe consequences.
If your tenant makes a wrongful claim against you, then you'll want to get in touch with my firm immediately. Knowingly, and in any event, having a lawyer by your side cant possibly hurt you. Having someone who recognizes the potential risks you face now as a client ensures your best interests are at heart.
No matter the circumstances of your case, your lawyer has no attachment to it at all. Their only duty is to make sure that you have the best possible representation money can buy.
Finally, the second you find yourself in trouble, reach out to a lawyer who has the expertise to help you out. Most tenants who decide to take legal action against you are looking for remedies in the form of legal compensation. If your claim is low, then you can probably handle it on your own. However, if you have more at stake, we recommend that you get in touch with John Okonji today.
Contact Okonj Law today!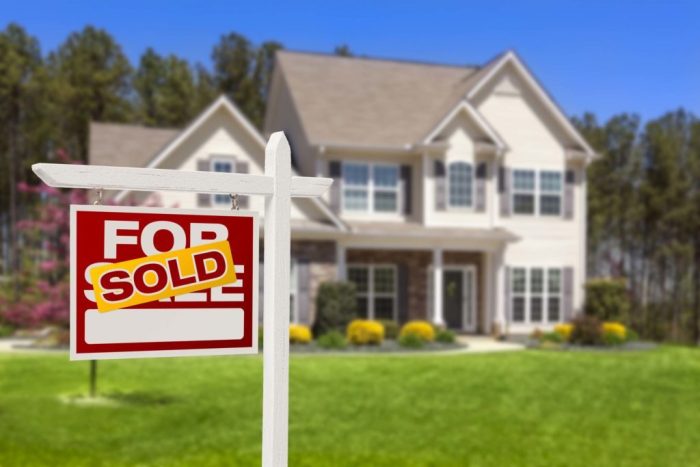 If you want the best Houston TX landlord lawyer then you found exactly what you're looking for with Okonji Law. He has the experience necessary to guide you through every single step of the way. It is his only goal to make sure that you get nothing but the best. Give the Okonji team a call today at 832-844-3689.
From there, you'll be in touch with Mr.Okonji, and in that area, he can guide you in the right direction moving forward. Reach out to the best Houston TX landlord lawyer today!
Houston TX Fun Facts
The Texas Medical Center is the largest in the world.
In the late-1830s, Houston was the capital of Texas.
Houston has an underground tunnel system.
For more information about Houston, TX, visit the city's website.