Suppose you want to hire Houston, TX Eviction Lawyers for Tenants to help you handle the process of eviction. In that case, you will alleviate potential mishaps by handling the paperwork, procedure, and protocol.
If you are like most tenants' eviction is your last wish. Moreover, you have tried other ways of settling the situation with your landowner without success. There are various reasons to fight an eviction. Also, non-payment of rent does not always work against you.
Other reasons are property damage the landlord didn't fix, too many complaints about other tenants, or other transgressions that violate the lease agreement through your no fault of your own.
As Covid-19 has been a driving force for an overwhelming number of evictions over the last year or so, it is more prevalent than ever to know your rights as a tenant and know what a landlord can do as well.
Houston TX Eviction Lawyers For Tenants: Eviction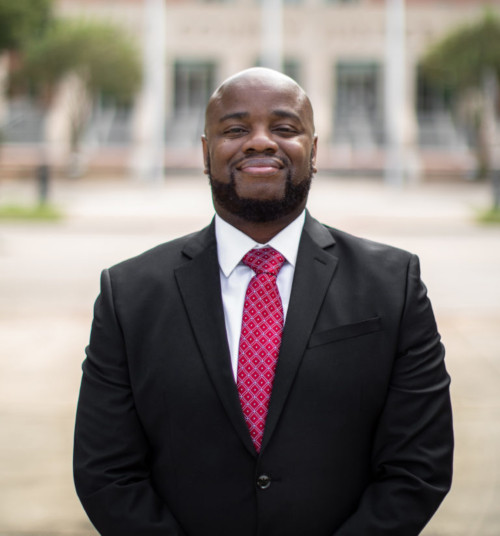 Usually, you will comply with your landowner and try your best to make good on your late rent payments. However, when you receive an eviction notice, you often want to figure out how to fix the problem.
Other times, if you refuse to pay or continually put off making any payments whatsoever, an eviction is the next step to move forward.
Other possible scenarios include:
Upon eviction warning, you do not fix the problem, and you do nothing.
Or, you hire a lawyer to fight the eviction.
You get an eviction notice but do nothing about it. So, at first, nothing happens; you do not fix the problem and do not leave. At this time, your landlord may file for a formal eviction with the local courts.
If you have received the eviction notice and your landlord has hired a lawyer to fight the eviction, you need to make sure you proceed in the eviction process without leaving room for further legal issues.
In both cases, you would be wise to hire experienced Houston, TX eviction lawyers for tenants. The Okonji Law Office to represent you in court. We are experienced real estate attorneys and specialize in contracts.
We can help you with landlord-tenant disputes as well as ensuring documents are handled appropriately. Plus, we will represent you in court and help you go through court proceedings successfully.
Rental Property Legal Advice
When you hire a lawyer to fight your eviction, you want to have the necessary paperwork ready. For example, perhaps your landlord insists they have made repairs to your rental property.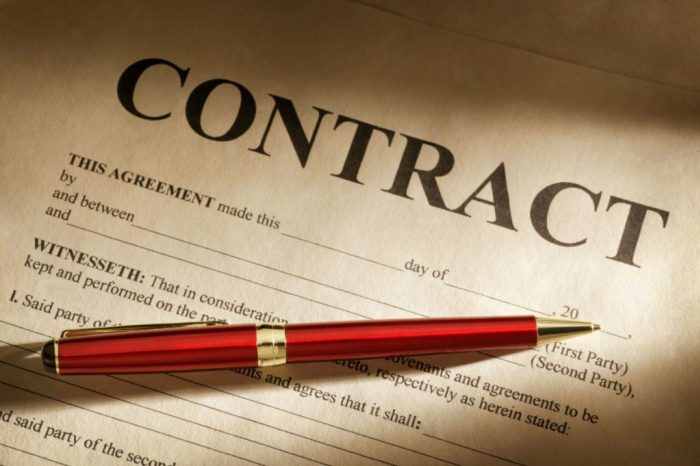 If the issue persists, you need proof that you asked for repairs repeatedly. In this case, you would need to have all copies of your maintenance receipts ready to bring to court as evidence.
If you want to get your security deposit back, yet you are responsible for property damage, you may not get this money returned. However, it doesn't mean you cannot try and fight for it. If it is not clear how the damage to your rental property happened.
In this case, you want to make sure to have evidence of the property damage, photos of the property before the injury, and proof that the tenant is indeed responsible for the damage.
Practice Areas
The Okonji Law Office offers legal help when you are closing a deal on a piece of property such as a new home or a commercial property like an apartment rental. We can help you with landlord-tenant disputes by ensuring all legal documents like the lease agreement is legally sound.
Also, we specialize in contracts. Contracts are often one of the most challenging areas for tenants or landlords. It is easy to miss a small detail that can become a loophole.
Loopholes can be a problem if you attempt to fight against eviction. Minor errors can have significant consequences when you are dealing with lawfully binding contracts.
Houston, TX eviction lawyers for tenants can help you by carefully looking through your lease or eviction documents. We make sure that you comply with eviction proceedings based on Texas laws. Additionally, we make sure your paperwork covers what matters in a tenant-landlord agreement.
Real estate law firm
Many lawyers have understanding and extensive knowledge in more than their specialization. So, for instance, a lawyer specializing in business law and business litigation might also work as a criminal defense attorney or a personal injury lawyer.
Real estate attorneys at the Okonji Law Offices are real estate law experts. We have experience providing legal services based on Texas laws.
Landlord tenant legal advice
The Okonji Law Office specializes in real estate transactions, tenant-landlord disputes, and contracts. Therefore, Okonji lawyers are business litigation experts.
We help business professionals like property owners double-check contracts to ensure legal validity. We can also consult you in your court proceedings against a tenant who will not comply with an eviction order.
The Okonji Law Office
John Okonji is the managing attorney at the Okonji Law Office. He is admitted to practice through the state bar of Texas as well as the North Carolina State Bar and the United States Federal District Court.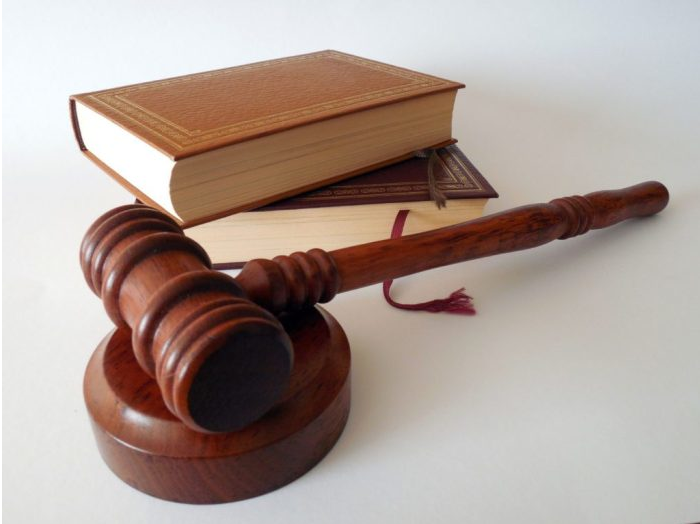 Understandably, the law does a great deal to make sure tenants are protected. After all, eviction means this person will lose their home and potentially have nowhere to go. However, it does not negate the monetary losses that you suffer. In other words, you are at risk of potentially losing your home as well.
Rest assured, the Okonji Law Office Houston, TX eviction lawyers for tenants take the initiative to fight for you. We will settle an eviction case once and for all.
Therefore, if you are a landlord and you believe it is time to act, contact the Okonji Law Office. We help you when your tenant hires a lawyer to fight the eviction.
A top Houston, TX eviction lawyers for tenants from the Okonji Law Office will advise you on the proper eviction protocol. We ensure documents are completed correctly and fight to get your money and property back. Call us right now at 832-844-3689.
Houston TX fun facts:
Houston has outstanding performance and visual arts venues.
The first word uttered on the moon was "Houston".
The theater district in Houston is 17 blocks.