Suppose you want to hire Houston TX Eviction Lawyers for Tenants to help you handle the process of eviction. In that case, you will alleviate potential mishaps by handling the paperwork, procedure, and protocol.
As a landlord, you don't ever wish to evict a tenant. But depending on the situation it sometimes does get to that point. If you have tried on your own to alleviate the problem on your own and nothing is working? Maybe it's time to get help from a professional. There are several reasons why you might be evicting this tenant, but they might want to fight back and in that case, you need to make sure that your grounds of eviction are appropriate.
As Covid-19 has been a driving force for an overwhelming number of evictions over the last year or so, it is more prevalent than ever to know your rights as a landlord and know what you can do and when you can do it.
Houston TX Eviction Lawyers For Tenants: Eviction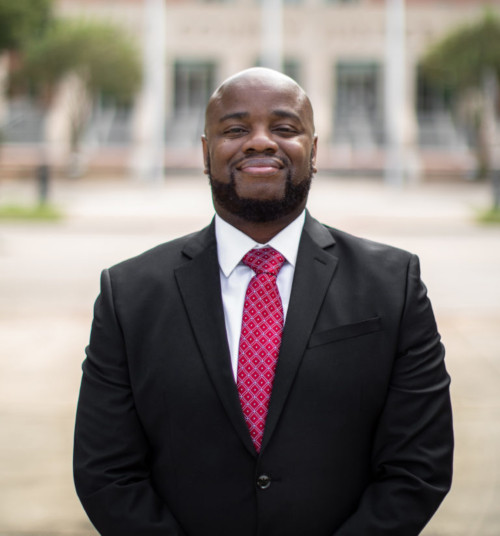 When it comes to situations such as rent payment in this particular season, to your tenant it might seem like you're taking advantage of the season. But as long as you completed the procedure the way that you were supposed to, then you have every right to send that eviction notice.
Some tenants might take active steps to try to pay the amount due. In other cases, you will notice that there are no active steps being taken. Once you noticed that, sent another notice, and the allotted time has passed it is safe to say that you want to continue with the eviction process.
But it is important to know that some of them might want to fight the eviction. This is why it is important to hire a lawyer to assist with the situation. You always want to ensure that you and your property are covered.
There is a possibility that the case might go to court and in that case, you can't go there are represent yourself. The truth is that you might have followed the eviction procedures, but you also don't know what other evidence they have against you.
In that case, it is best to have a Houston TX eviction lawyers for tenants take a look at the lease contract that both parties signed. This is to double your assurance that the steps you are taking are appropriate. Have The Okonji Law Office represent you in court. We are an experienced real estate attorney office and specialize in situations just like this.
We can help you with landlord-tenant disputes as well as ensuring that all documents are handled appropriately. Plus, we will represent you in court and help you go through court proceedings successfully.
Real Estate Law Firm
The Okonji Law Office has a real estate attorney that is a real estate law expert. This is the kind of professional help that you need in a situation like this. We specialize in real estate transactions, tenant-landlord disputes, and contracts. So know that at The Okonji Law Office you are getting a litigation expert.
This is like a business for you and ensuring the legal validity of every detail is essential. So, when you have a tenant who is not complying with their eviction, we can consult and represent you.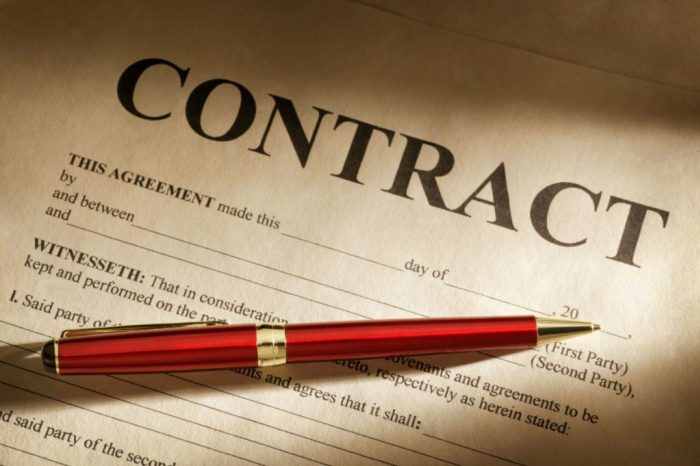 Practice Areas
We also focus on other aspects of real estate, just in case you need them. The Okonji Law Office offers legal assistance when a client is closing a deal on a piece of property such as a new home or a commercial property. We can also help landlords by ensuring all legal documents like the lease agreement is legally sound.
Contracts are and should be a large area of interest for a landlord. Doing this alone or having a bank create the document for you means that you can emit things or not understand the jargon written.
Contracts are often one of the most challenging areas for landlords. And it is easy to miss a small detail that can become a loophole. Minor errors can have significant consequences when you are dealing with lawfully binding contracts.
Houston, TX eviction lawyers for tenants can help you by carefully looking through your lease or eviction documents. We make sure that you comply with eviction proceedings based on Texas laws. Additionally, we make sure your paperwork covers what matters in a tenant-landlord agreement.
The Okonji Law Office
John Okonji is the managing attorney at the Okonji Law Office. He is certified to practice through the state bar of Texas as well as the North Carolina State Bar and the United States Federal District Court.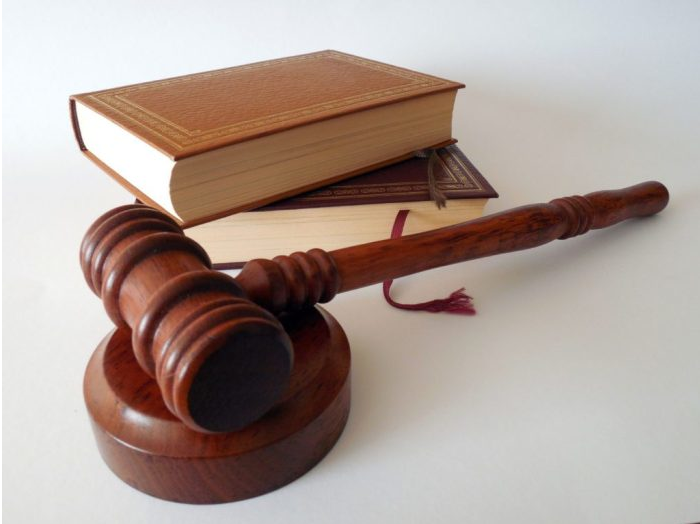 Understandably, the law does a great deal to make sure landlords are protected. Even though you might be the one evicting the tenant, it does not negate the monetary losses that you suffer. In other words, you are at risk of potentially losing your property as well.
Rest assured, The Okonji Law Office Houston, TX eviction lawyers for tenants take the initiative to fight for you. We will settle an eviction case once and for all.
Therefore, if you are a landlord and you believe it is time to act, contact the Okonji Law Office. We will help you when your tenant hires a lawyer to fight the eviction. Call us right now at 832-844-3689 to ensure documents are completed correctly and fight to get your money and property back.
A top Houston TX eviction lawyers for tenants from the Okonji Law Office will advise you on the proper eviction protocol today.
Houston TX fun facts:
Houston has outstanding performance and visual arts venues.
The first word uttered on the moon was "Houston".
The theater district in Houston is 17 blocks.